31 Jul. 2019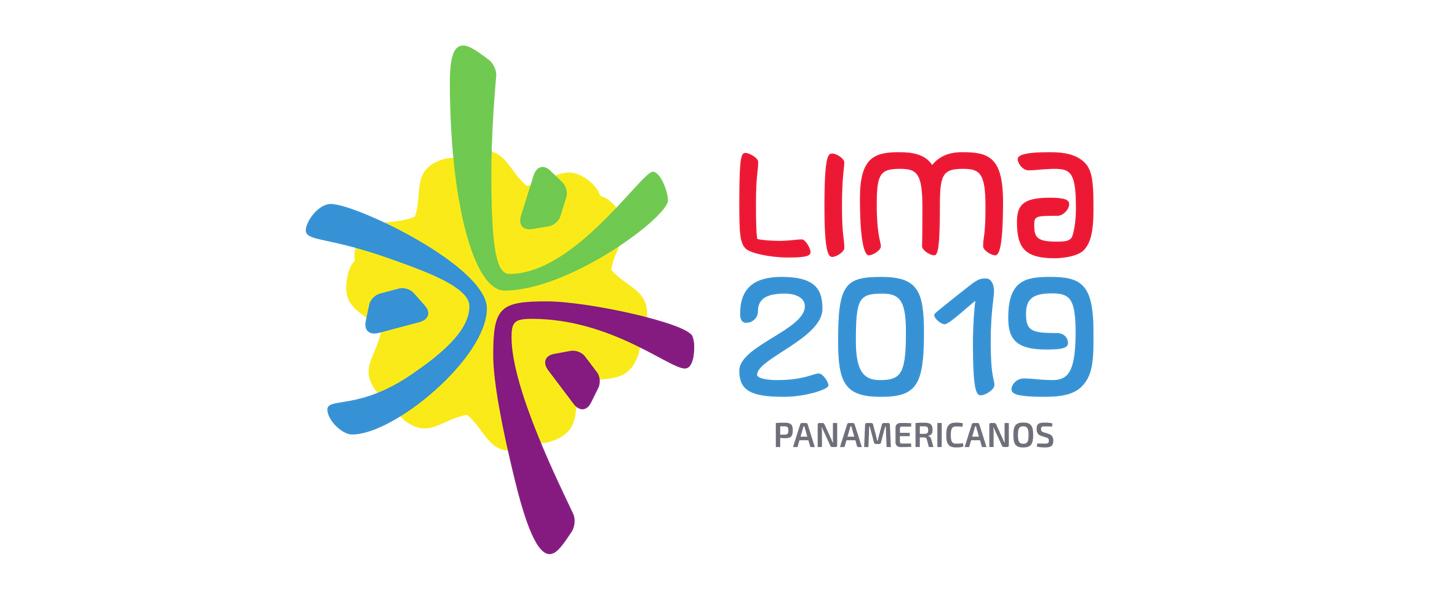 Brazil's women won their sixth-consecutive Pan American Games title with a win over Argentina in the final of the 2019 edition – the same final for the last three championships. Their 30:21 win in Lima was emphatic, although the teams had gone into the half-time break all-square at 12:12.

However, four consecutive goals at the beginning of the second half paved the way to gold for Brazil who led by six as the game entered the last 10 minutes. This difference ensured the victory which also meant a direct qualification spot for the Tokyo 2020 Olympic Games. Denoise Fachinello and Duda Amorim top-scored for Brazil in the match with five goals each.

Both teams had gone into the final having won all three of their preliminary group games, and their semi-finals, with Argentina defeating Cuba 31:21 and Brazil beating USA 34:9.

Those two defeated semi-final teams battled for bronze with Cuba pipping the USA to the medal in a tightly-fought game won by just a solitary goal (24:23). Both Indiana Cedeno and Sophie Fasold in the Cuban and American goals made 10 saves each respectively with Cuba's Eyate Rizo (six goals) and America's Nicole Andersen (10) top-scoring for their teams in the game. Cuba had led 23:20 with under four minutes left and nearly equalised in the dying seconds with a Nicole Andersen shot following a Rizo turnover.

The Lima 2019 men's competition preliminary round gets underway on 31 July before two more match days, on 1 and 2 August, ahead of the 5-8 Placement Round and semi-finals on Sunday 4 August and placement and medal matches on Monday 5 August. 

For all results and information visit the official website HERE.
2019 Pan American Games – Lima: Women's Handball
FINAL RANKING
1 Brazil (BRA)
2 Argentina (ARG)
3 Cuba (CUB)
4 United States of America (USA)
5 Dominican Republic (DOM)
6 Puerto Rico (PUR)
7 Canada (CAN)
8 Peru (PER)
RESULTS
Preliminary Round Group A: Puerto Rico (PUR), Canada (CAN), Brazil (BRA), Cuba (CUB)
Preliminary Round Group B: Dominican Republic (DOM), Peru (PER), Argentina (ARG), United States (USA)
Preliminary Round
Wednesday 24 July
PUR vs CAN 23:9
DOM vs PER 46:16
ARG vs USA 26:15
BRA vs CUB 29:20
Thursday 25 July
USA vs DOM 26:22
CUB vs PUR 27:24
PER vs ARG 7:52
CAN vs BRA 12:41
Friday 26 July
Rest Day
Saturday 27 July
CUB vs CAN 28:15
USA vs PER 29:11
BRA vs PUR 40:16
ARG vs DOM 27:17
Sunday 28 July
Rest Day
Monday 29 July
5-8 Placement Round
PUR vs PER 43:14
DOM vs CAN 24:23
Semi-Finals
ARG vs CUB 31:21
BRA vs USA 34:9
Tuesday 30 July
7/8 Placement Match
CAN vs PER 31:12
5/6 Placement Match
DOM vs PUR 26:24
Bronze Medal Match
CUB vs USA 24:23
Gold Medal Match
ARG vs BRA 21:30