11 Dec. 2019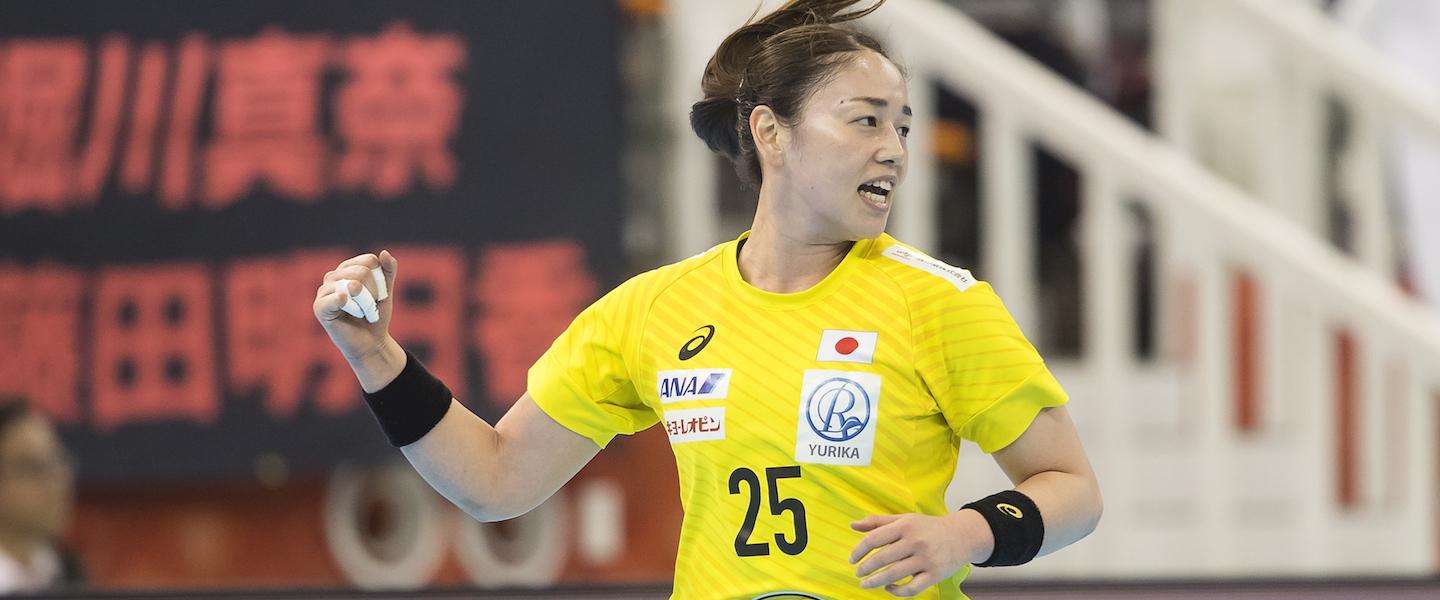 In both teams' last game at the 24th IHF Women's World Championship, Japan took a decisive victory over Romania, and therefore earned fifth place on the Group II table with their first two points of the main round. Romania finished with zero points following only defeats in the main round. 
GROUP II
Romania vs Japan 20:37 (8:18)
With both Japan and Romania out of the running for the top spots in Group II, the motivation for both teams had changed – for Japan, the game was about ending the home World Championship campaign on a positive note, while for Romania, the match was used to give time to the younger players needing experience on the global stage.  
While Japan played their strongest team, Romania had Cristina Neagu off for the entire 60 minutes and prioritised the less experienced players such as 19-year-old keeper Diana Ciuca. It was a difficult match for Romania, as Japan took a commanding lead early – 8:4 after 10 minutes – and the European side could never come back from the deficit. 
Japan hit a 10-goal lead for the first time as early as the 27th minute, essentially deciding the game in the opening half. After Ciuca and Yuliya Dumanska played the first 30 minutes, Denisa Dedu came into Romania's goal for the second, and had a solid game, but nothing was enough – Japan were always well in command. 
With goals from all over the court, the World Championship hosts easily maintained control. Despite Dedu saving at 50% in her first minutes on court, with three shots out of the first six faced, Japan extended their lead to 21:10 in the 36th. From there, the distance only continued to grow and the two points were decided long before the buzzer sounded. 
The top scorers of the match were Yui Sunami, with seven goals, and Haruno Sasaki, with eight. Japan goalkeeper Sakura Kametani also had a great game, with 12 saves at 39%. 
hummel Player of the Match: Sakura Kametani, Japan