04 Feb. 2020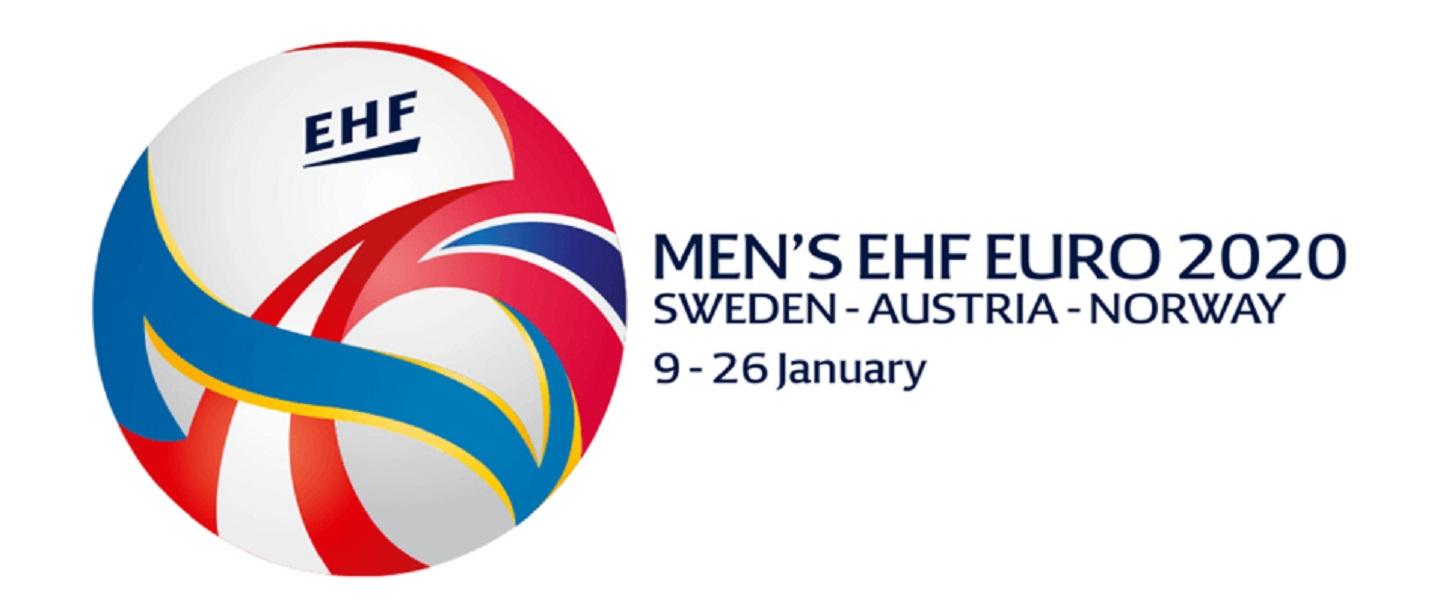 Prior to Spain's historic win at the Men's EHF EURO 2020, which saw them become the first to defend the European title in 18 years, the All-star Team for the event was announced. 
Although he did not win the title, but left Sweden with a bronze medal after Norway defeated Slovenia in the 3/4 match, back Sander Sagosen made his mark. Not only was the Norwegian the top scorer of the event, setting a new all-time record for most goals in one EURO, he was also featured as the All-star Team left back. 
That nomination marks Sagosen's fifth straight major international championship as part of the All-star Team. He was first featured as centre back at the EHF EURO 2016, and then again at the EURO 2018. He was named the All-star Team left back at the 2017 and 2019 World Championships, as well as the EHF EURO 2020. In addition, Sagosen was selected as All-star Team left back in the VELUX EHF Champions League 2017/18.  
To decide the EHF EURO All-star Team, a selection of players in each position are presented, and fans can vote for those they believe should be on the final list. In addition to each position, a Most Valuable Player, best defender and top scorer are presented. 
All-star Team: Men's EHF EURO 2020
MVP: Domagoj Duvnjak, Croatia
Goalkeeper: Gonzalo Perez de Vargas, Spain
Left wing: Magnus Jondal, Norway
Left back: Sander Sagosen, Norway
Centre back: Igor Karacic, Croatia
Line player: Bence Banhidi, Hungary
Right back: Jorge Maqueda, Spain
Right wing: Blaz Janc, Slovenia
Best defender: Hendrik Pekeler, Germany
Top scorer: Sander Sagosen, Norway – 65 goals 
PHOTO: EUROPEAN HANDBALL FEDERATION