07 Feb. 2020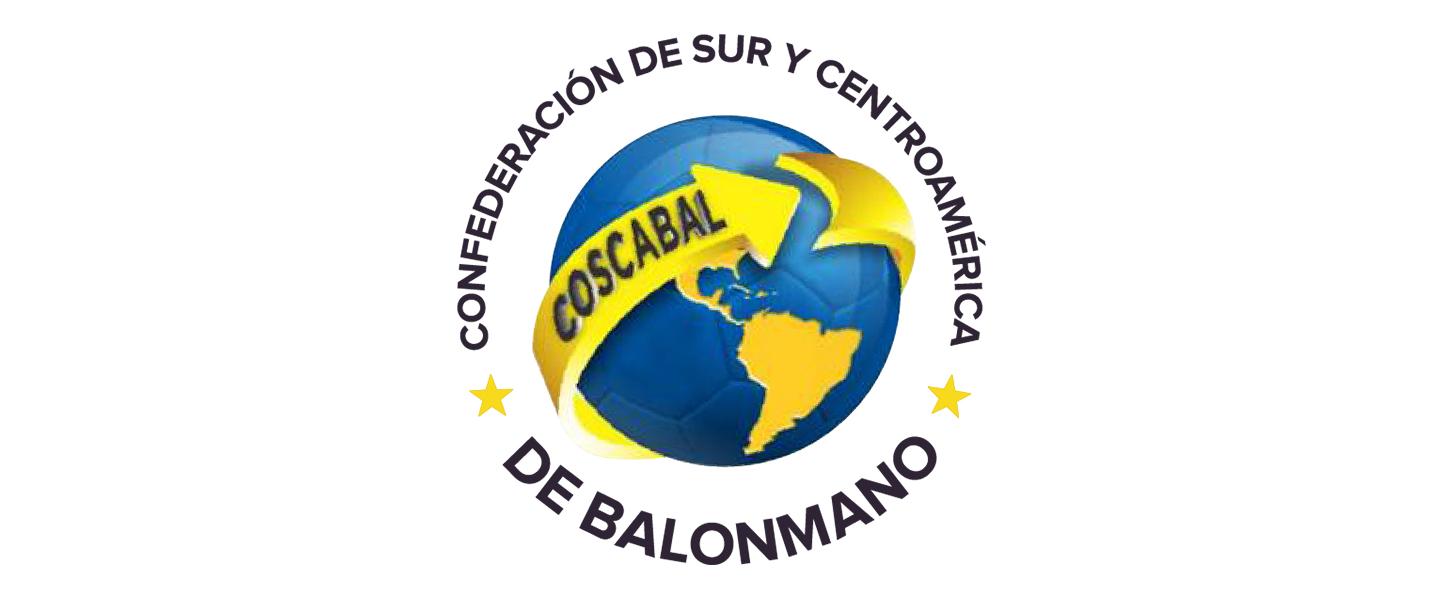 At the conclusion of the first South and Central American Men's Championship, won by Argentina, the All-star Team featuring the seven best players and top scorer was announced. 
Although Uruguay finished third and with that securED their first qualification for the Men's World Championship in history, the All-star Team was comprised of players from the other four semi-finalists: Argentina, Brazil and Chile. 
Two players from the title-winning Argentina squad were included, with wing Ignacio Pizarro not only featured in the All-star Team but scooping the top scorer award, with 35 goals. 
The All-star centre back is perhaps one of the best known from his region: Argentinian Diego Simonet was the Most Valuable Player of the VELUX EHF FINAL4 when his French club Montpellier HB won the Champions League title in 2018. He is also currently a member of the IHF Athletes' Commission.
ALL-STAR TEAM: 2020 South and Central American Men's Championship
Goalkeeper: Leonardo Tercariol, Brazil
Left wing: Ignacio Pizarro, Argentina
Left back: Haniel Langaro, Brazil
Centre back: Diego Simonet, Argentina
Right back: Rodrigo Salinas, Chile
Right wing: Fabio Chiuffa, Brazil
Line player: Esteban Salinas, Chile
Top scorer: Ignacio Pizarro, Argentina – 35 goals