19 Feb. 2021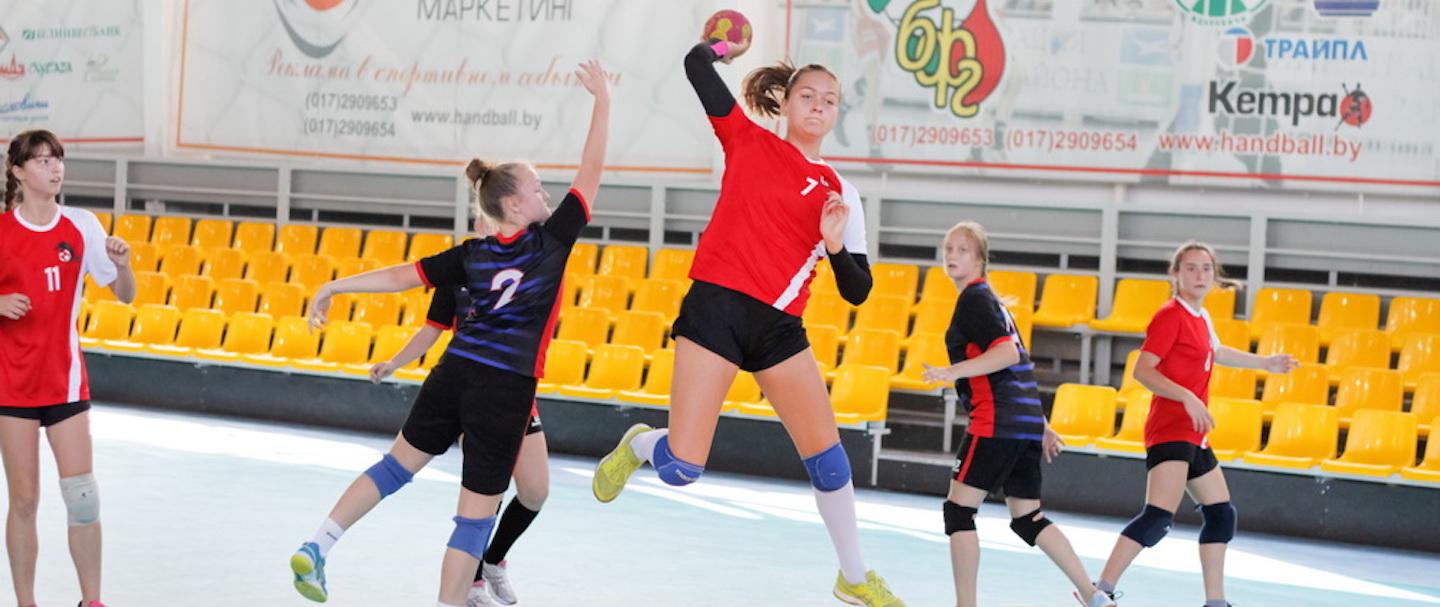 Since 2017, the Handball Federation of Belarus has been making proactive steps in improving women's handball by launching the Vaverka Cup, a girls handball league.
The competition was launched in 2018, for under-14 and under-12 women's teams, complementing the Zubr Cup, an under-14 men's teams competition that started in 2017.
The aim of the leagues is to promote the development of handball in the Republic of Belarus and enabling teams to find more homegrown talent, while also unearthing hidden gems and polishing young players, teaching them the basics of handball.
While the Belarus men's national team have been a constant presence at the world's top events, the women's side have not qualified to the IHF Women's World Championship since 1999, when they finished 14th. 
The first edition of the Vaverka Cup was held in 2018 and gathered eight sides, with the number growing to 18 teams in the 2019/2020 season. The current edition, which threw off on 5 February, registered a new record of 22 teams (10 under-14 teams and 12 under-12 teams), with the number of participants growing with each edition.
The two age categories are split into two groups, Groups A and Groups B, which play in a round-robin format over three rounds from February to May.
The Final Four for both age categories as well as the 5-10 placement matches will take place in September in Minsk.
The Handball Federation of Belarus has been happy with the growth of the Vaverka Cup in developing the future of women's handball in the country.
"It has been a success. The level of the league is going up every year," said Tatiana Zaboronok from the Handball Federation of Belarus. "It's necessary that girls have as good handball practice as the boys."
Visit the Handball Federation of Belarus website for more information.