05 Aug. 2019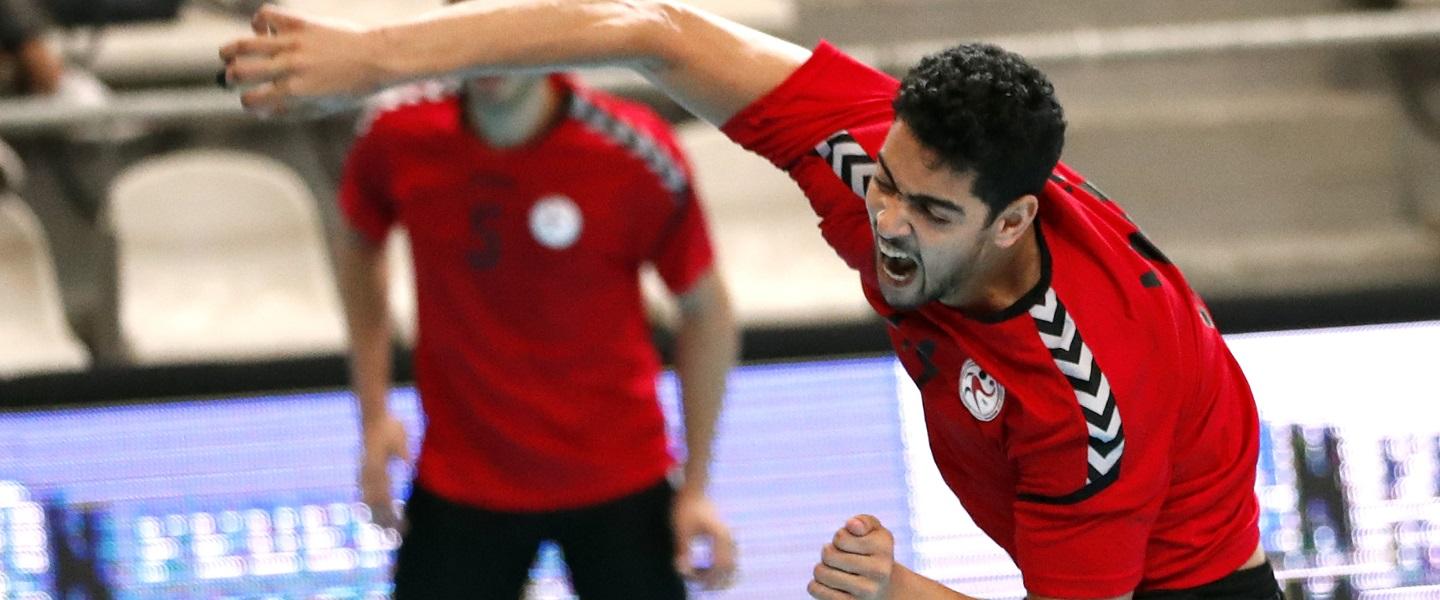 The first game for Group B at the 2019 IHF Men's Youth World Championship will see what promises to be a thrilling match between two continental champions – Sweden and Egypt. Defending champions France will follow, meeting Men's Youth World Championship debutants Canada, before Hungary and Chinese Taipei finish the first day of competition in North Macedonia on Tuesday August 6. 
GROUP B
Feature match: Sweden vs Egypt 
Jane Sandanski Arena, 16:30 local time
It is a classic battle of European champions versus African title holders, as Sweden take on Egypt in the first game for Group B at North Macedonia 2019. Sweden were crowned champions of the U18 EHF EURO 2018, while Egypt claimed their nations sixth African Youth title in Marrakesh. 
After Egypt had a very impressive performance at the Junior World Championship in Spain, Sweden must be prepared not to underestimate the African nation's U19 side, as it is clear there is immense talent coming through the ranks. 
Sweden can rely on the top scorer of the European championship last summer, Ludvig Hallbäck, who tallied 56 goals at the event and later earned the July/August EHF Player of the Month award for his performance. They also count on two members of the EURO All-star Team: goalkeeper Fabian Norsten and right wing Valter Chrintz. 
Defending champions begin campaign versus Canada
At 18:30 local time, Canada will start their first ever Men's Youth World Championship campaign with a daunting task – defending champions France. This France squad do not appear as intimidating as the generation preceding them, who had already won a European title by the time they played their first Youth World Championship, but the seventh-placed team at the U18 EHF EURO 2018 will still likely have the upper hand in this encounter. 
The first day of competition in Jane Sandanski Arena will close with Hungary meeting Chinese Taipei at 20:30 local time. Hungary qualified for North Macedonia 2019 as the 10th-placed team at the U18 EURO, while Chinese Taipei placed third at the 2018 Asian Men's Youth Championship.