19 Jan. 2021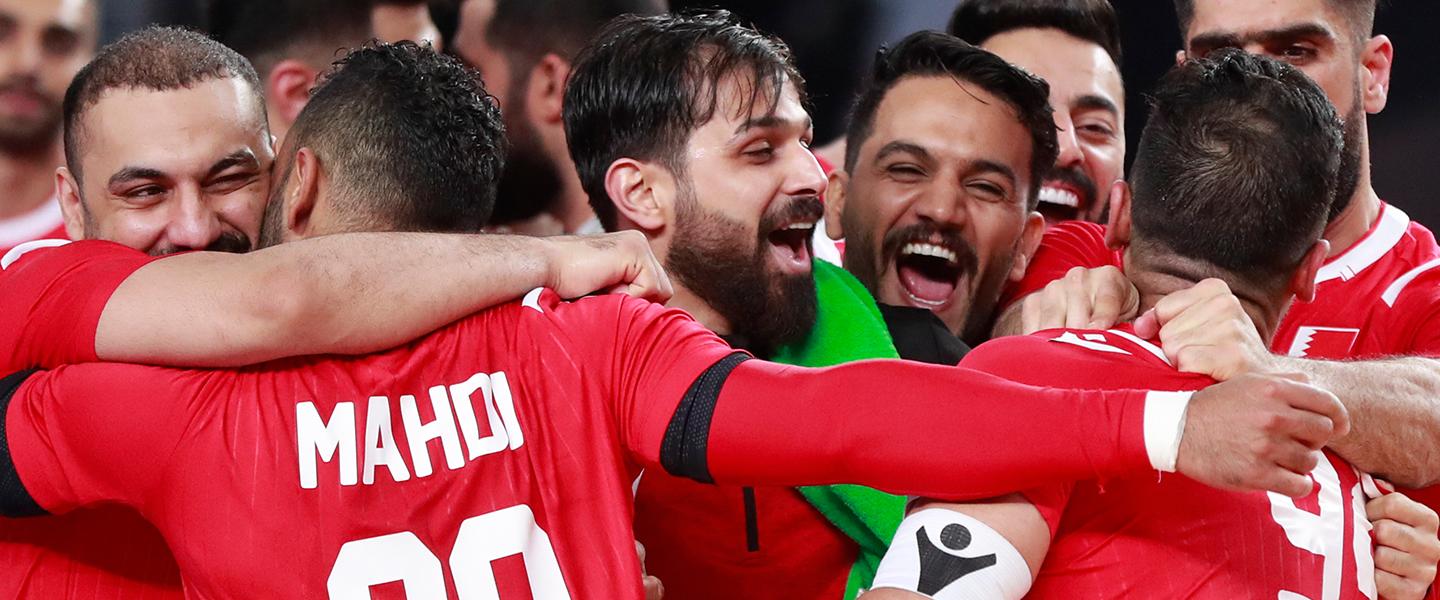 In their three previous World Championship appearances, Bahrain had never advanced from the preliminary group. Today, they wrote history, finishing third in Group D following a victory against DR Congo and reaching the main round, which they will start on zero points. 
The Congolese, who are playing their debut World Championship, fought hard in every game. However, they suffered their third consecutive defeat and will continue their Egypt 2021 campaign in the President's Cup. 
GROUP D
Bahrain vs DR Congo 34:27 (14:12)
It was DR Congo's left wing Olivier Botetsi who scored the first goal of the match, but it did not take long for Bahrain to claim the initiative. 
Their goalkeeper Mohamed Abdulhusain recorded five saves in the first 12 minutes, while his teammate Husain Al-Sayyad scored three goals in that time, helping the Asian team to a 7:5 lead.
Then, though, DR Congo started to benefit from their opponents' mistakes and scored thanks to fast breaks. Four unanswered goals in seven minutes propelled the African team to a 9:7 lead.
However, Bahrain hit back with an even better 5:0 run, between the 19th and 28th minute, and at the break, they held a two-goal advantage (14:12). 
The close fight continued well into the second half, yet the Asian team still had the upper hand. 
Abdulhusain was very present between the posts, finishing the game on 13 saves, while his teammates found their way past the African defence and were up 24:21 by minute 45.
"Maybe our defence was not as good as against Argentina, as DR Congo have a strong pivot. But the most important thing is that we won," Bahrain's coach Halldor Sigfusson said after the match. 
Indeed, DR Congo's line player Gautier Mvumbi caused many problems for Bahrain's defence, scoring five goals from five attempts after the break. However, his effort was not enough as the Asians performed better as a team and were more efficient in attack. 
Al-Sayyad had a special impact with his nine goals, and five minutes before the final buzzer, Bahrain had established a four-goal lead (29:25), with their win no longer being in danger.
hummel Player of the Match: Gautier Mvumbi, DR Congo