04 Aug. 2020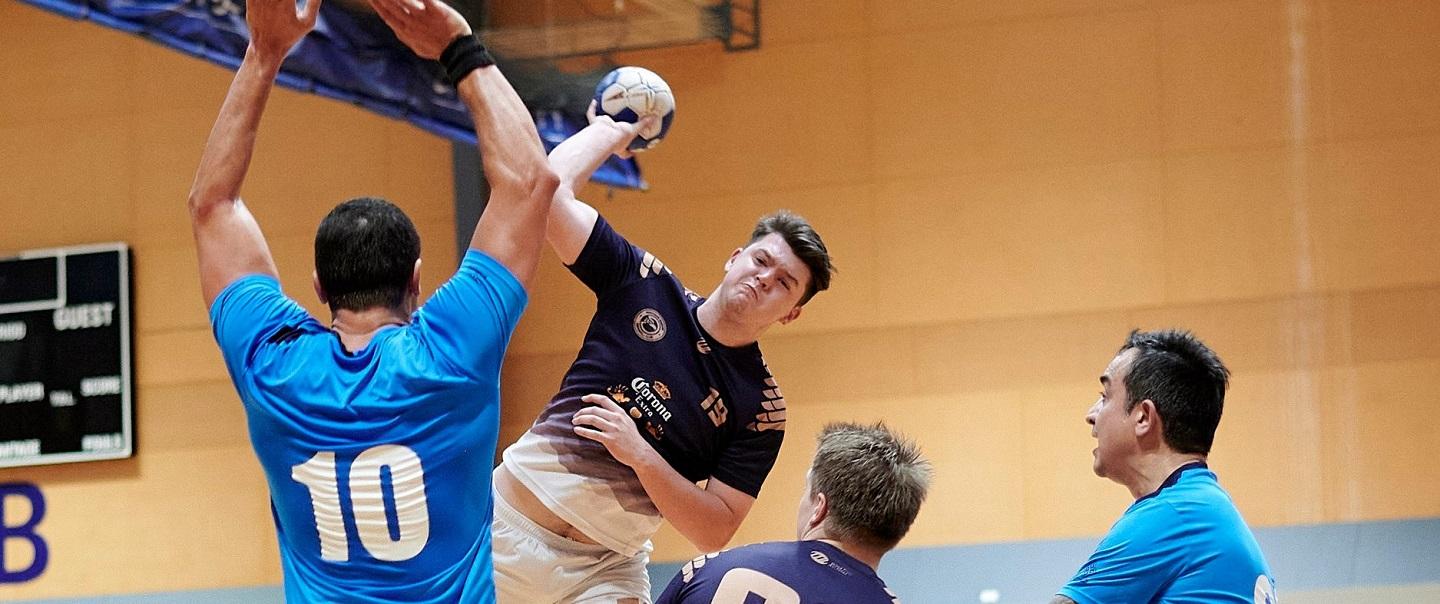 Handball has well and truly returned to the courts in New Zealand, with several regional leagues underway since July and now the first tournament, the Auckland Open Club Tournament, held over the weekend. 
After two days of competition, on 1 and 2 August, the Canterbury Quakes clinched the women's title, while the Wellington Barbarians were crowned the winners of the men's competition. 
Canterbury enjoyed a dominant performance in the women's tournament, winning all their matches, including the final against the Otago Shags, by a clear margin. Canterbury were led by the top scorer of the women's tournament, Jaclyn Parker, while the MVP award went to Hunters' Aneko Luamanu-Winitana. Hunters claimed third place thanks to a commanding victory over Auckland. 
In the men's competition, the champions from Wellington had a perfect record of only wins. The Barbarians defeated Aguilas HC in the final on Sunday, and goalkeeper James Nixon was named MVP. 
Third place in the men's tournament went to Canterbury, who also celebrated the top scorer in the men's competition, with Gus Hamilton scooping the award. The Quakes beat Auckland by two goals after extra time.

The Auckland Open Club Tournament comes after the resumption of most other handball activity in New Zealand: training sessions, social games and youth development days have all been held over the past month. The Wellington League and the Otago League have also returned to action. 
In addition, an open women's training camp organised by the New Zealand Handball Federation (NZHF) was held on 18 July.
Plans for the NZHF 2020 National Club Champions Tournament, scheduled for 11 to 13 September, are well underway. The National Club Champions Tournament will take place in the country's capital city, Wellington, at the ASB Sports Centre. 
More information on the NZHF activities can be found on their official Facebook page.
Photo: Auckland Region Handball