14 Jul. 2020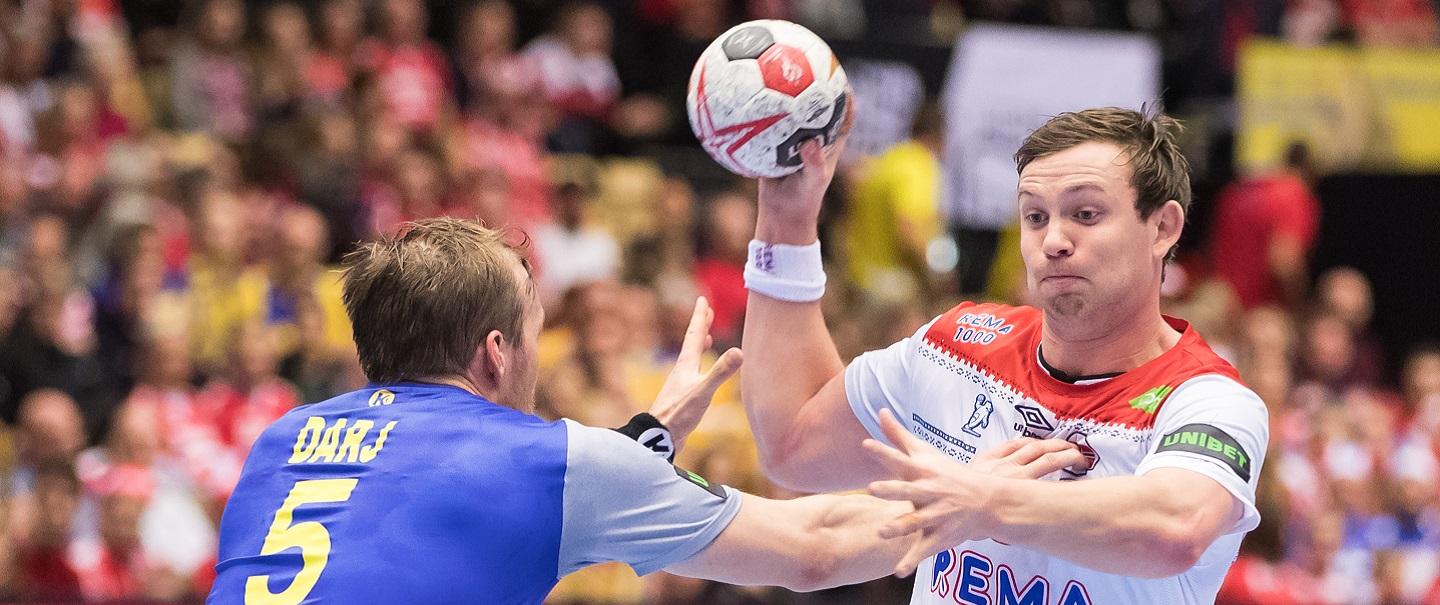 The 1st IHF Live Online Symposium continues with session four this week – the second to last session of the first edition of this virtual education programme. Like the previous sessions, there will be a total of four lectures presented on Friday and Saturday, 17 and 18 July. 
Session four opens at 13:00 CEST on Friday with a presentation from IHF Playing Rules and Referees Commission (PRC) Chairman Ramon Gallego and IHF Commission for Coaching and Methods Chairman (CCM) Dietrich Späte.
Their lecture will focus on provocations and overreactions in modern handball, and how the IHF applies – and suggests applying – the Rules of the Game and other tools to handling this negative tendency. 
Friday's lectures continue with a presentation from IHF analyst, head coach of the Republic of Korea women's youth national team and four-time Olympic medallist Oh Seong-Ok. Her lecture, starting at 15:00 CEST, will focus on training of feints in one-on-one situations. 
On Saturday at 13:00 CEST, another top coach follows: head coach of French club Montpellier HB Patrice Canayer will present on different tactical and technical details that are not well-adapted in some specific game situations.
The two-time Champions League winning coach, who has led the development of some of France's greatest players at Montpellier, will discuss situations where teams either choose or execute their tactical and technical means poorly. His presentation will lead to the question: What is the right direction and content for training sessions?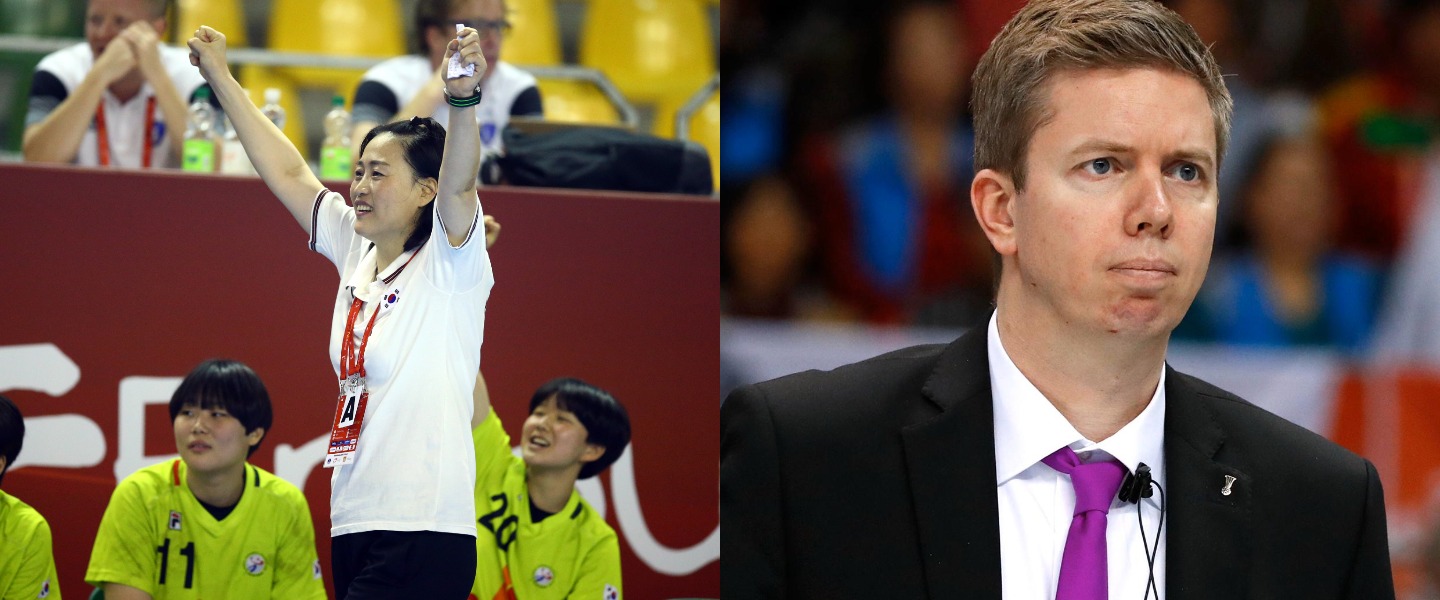 Session four will conclude with the final lecture, starting at 15:00 CEST on Saturday, presented by PRC lecturer and IHF official Per Morten Sodal. He will discuss offensive fouls according to the PRC and CCM criteria. 
All lectures will be streamed on Zoom and Facebook. Users are encouraged to watch the Zoom stream as this is primarily where the question and answer portion of the lectures are available, as well as the various live translation tools (French, Spanish, Russian and Arabic). All presentations are recorded and are later made available on both Facebook and the IHF Education Centre for on-demand viewing. 
The full programme of the 1st IHF Live Online Symposium is available here. 
Joining the seminars
To join the seminars, just click on the respective link below and follow the instructions. 
17 July 2020, 13:00 CEST: Provocations and overreactions in modern handball. A very negative tendency – https://us02web.zoom.us/j/82699036608
17 July 2020, 15:00 CEST: Training of feints in one-on-one situations – https://us02web.zoom.us/j/86387096355
18 July 2020, 13:00 CEST: Technical and tactical details not well adapted in some specific game situations – https://us02web.zoom.us/j/82791612048
18 July 2020, 15:00 CEST: Offensive Fouls. PRC and CCM criteria – https://us02web.zoom.us/j/82512018979