28 Jul. 2020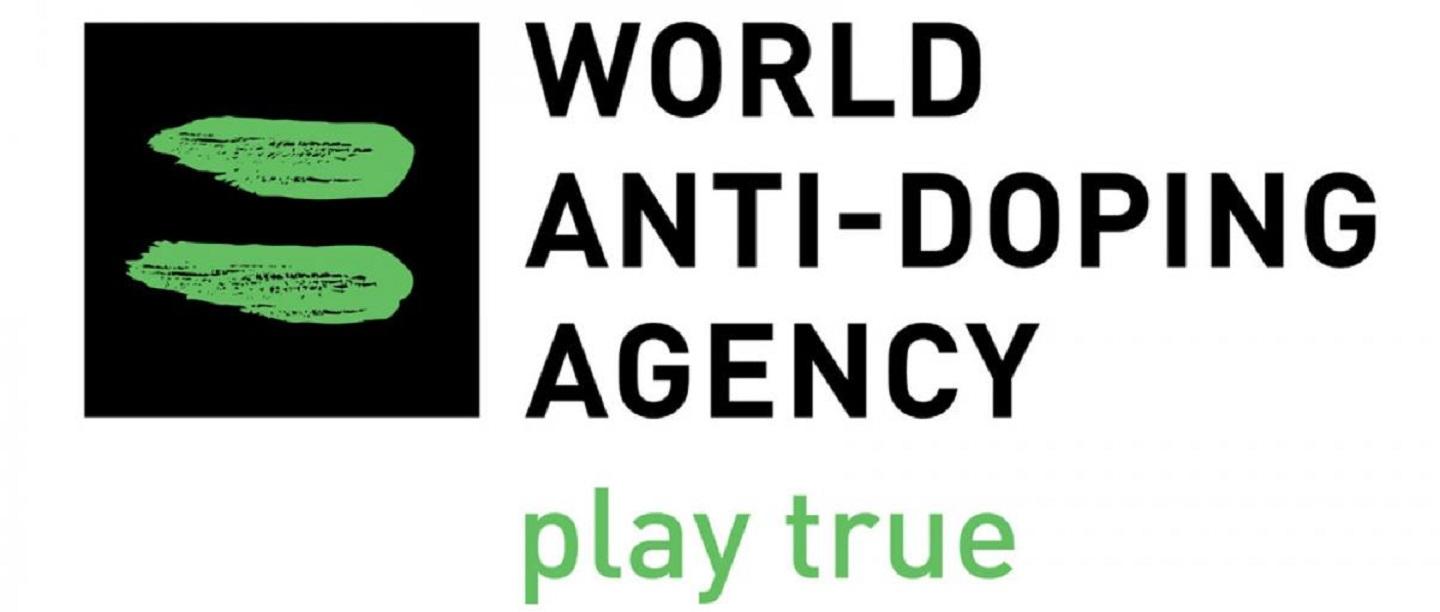 With just under one year to go until the rescheduled Tokyo 2020 Olympic Games, the World Anti-Doping Agency (WADA) has launched a new e-learning course for athletes and coaches heading to the Summer Olympic Games which will take place in the Japanese capital from 23 July to 8 August 2021.
The new interactive education course, accessible on WADA's 'Anti-Doping eLearning Platform (ADeL)', is called 'ADeL for Tokyo 2020 Olympics' and was developed by WADA in collaboration with the International Olympic Committee (IOC) and the International Testing Agency (ITA). 
Those taking the course will gain an understanding of the Tokyo 2020 anti-doping rules, procedures and requirements including how to check medications and apply for a Therapeutic Use Exemption (TUE), how to provide whereabouts information, and explanations of the athletes' rights and responsibilities during the testing process. 
WADA and the IOC previously launched the 'ADeL for Medical Professionals at Major Games' course which is a mandatory requirement for all medical professionals attending Tokyo 2020.
During the Games next year, the ITA will independently manage the anti-doping programmes on behalf of the IOC. This will include the coordination of testing activities on-site together with processing of TUEs, Athlete Biological Passport notifications and Results Management. As part of this important programme, athletes and Athlete Support Personnel will play a key role in ensuring that the Games are clean.
The IHF supports WADA, the IOC and the ITA, and encourages the completion of the course – which includes a certificate for those who achieve a score of 80% or higher – by athletes and coaches attending Tokyo 2020 and that all National Olympic Committees work in close collaboration with their National or Regional Anti-Doping Organisation and their National Federations to ensure that athletes and coaches are properly educated in advance of the Games – a principle that the International Standard for Education, which comes into force on 1 January 2021, reinforces.
Further information is available on the WADA website.