06 Aug. 2019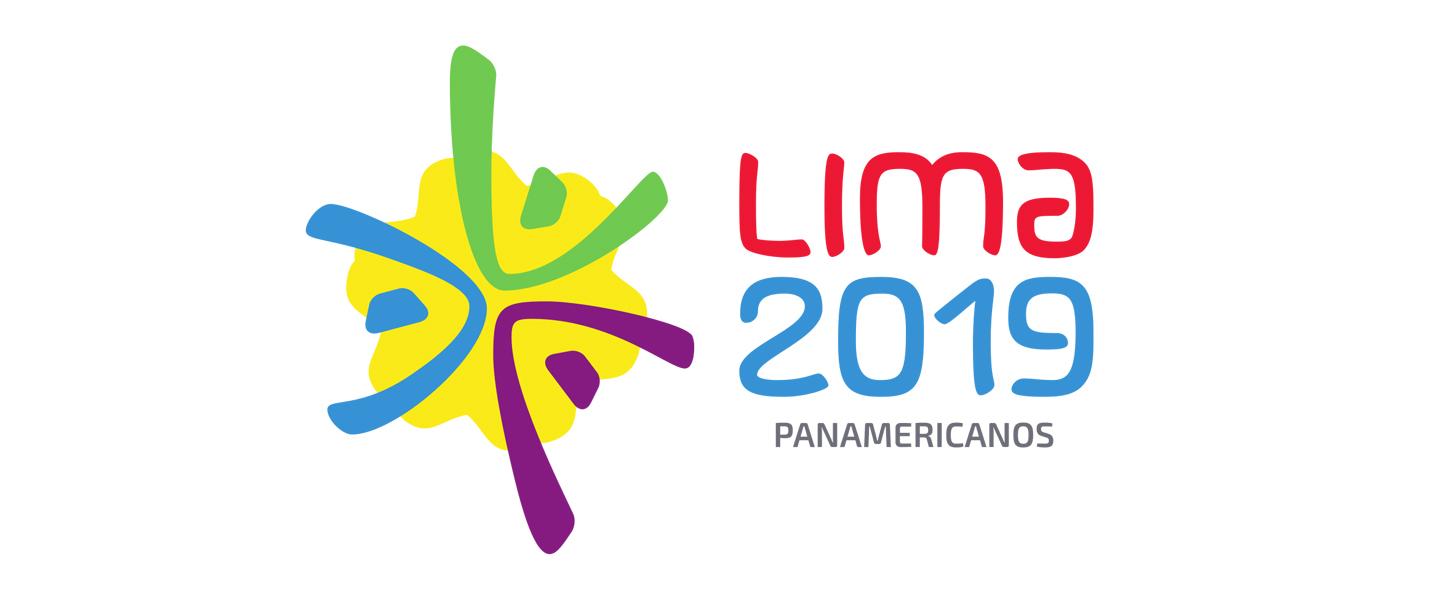 The men's handball competition of the 2019 Pan American Games in Lima, Peru completed last night with Argentina defeating Chile to win the title and also book their ticket to the 2020 Olympic Games to be held in Tokyo, Japan.
The final saw Argentinean handball icon Diego Simonet top-score with 11 strikes from 14 attempts with his teammate Federico Fernandez scoring eight times as they defeated Chile 31:27 – the second time they beat the side after their 31:29 preliminary group win, which also saw wins for the gold medallists against the USA (38:25) and Cuba (23:21). To get to the final, they defeated Mexico, 34:14, in the semi-final.

The qualification for Tokyo 2020 is the third time Argentina's men will appear in an Olympic Games in a row after London 2012 and Rio 2016.
"We fulfilled our big objective of qualifying for the Olympic Games which, personally, I have been dreaming of being in for three years," said Argentina's Pablo Vainstein to the Argentina Handball Confederation website. "We were the best throughout the tournament, knew how to function as a team and played well - that's why we left as undefeated champions."
For teammate Federico Pizarro it was a personal triumph, but one he hoped would inspire a nation. "I feel enormous satisfaction because it was the culmination of three years of hard work," he said. "I am very happy because I was able to help the team. Eight months ago I had surgery, I missed the IHF World Championship in Germany and Denmark, but I set my goal to get to these Pan American Games in the best possible way and, luckily, I achieved the goal and we are in the Olympics again.
"For our sport, it is a great step that we stay in the Olympic Games and hopefully this achievement will inspire many people to start playing handball in Argentina."
Chile had defeated title-holders Brazil in their semi-final clash to produce one of the most memorable days in Chilean handball history and ensured they reached their first-ever Pan American Games final since the handball competition was introduced back in 1987. Chile had taken a three-goal lead into the half-time break and kept up the same distance going into the final two minutes.
Brazil did end with a medal, bronze, after beating Mexico by 12 (32:20) in the 3/4 placement match, with Joao Silva, Felipe Borges, Raul Nantes and Oswaldo Maestro all scoring five times each.
For all results and information visit the official website HERE.
2019 Pan American Games – Lima: Men's Handball
FINAL RANKING
1 Argentina (ARG)
2 Chile (CHI)
3 Brazil (BRA)
4 Mexico (MEX)
5 Cuba (CUB)
6 United States of America (USA)
7 Puerto Rico (PUR)
8 Peru (PER)
RESULTS
Preliminary Round Group A: Chile (CHI), Argentina (ARG), United States of America (USA), Cuba (CUB)
Preliminary Round Group B: Puerto Rico (PUR), Mexico (MEX), Peru (PER), Brazil (BRA)
Preliminary Round
Wednesday 31 July
CUB vs CHI 28:38
PUR vs PER 27:23
BRA vs MEX 33:23
ARG vs USA 38:25
Thursday 1 August
MEX vs PUR 24:19
USA vs CUB 26:25
PER vs BRA 16:40
CHI vs ARG 29:31
Friday 2 August
MEX vs PER 34:17
USA vs CHI 26:34
ARG vs CUB 23:21
BRA vs PUR 35:26
Saturday 3 August
Rest Day
Sunday 4 August
5-8 Placement Round
PUR vs CUB 12:36
USA vs PER 22:16
Semi-Finals
BRA vs CHI 29:32
ARG vs MEX 34:14
Monday 5 August
7/8 Placement Match
PUR vs PER 27:19
5/6 Placement Match
CUB vs USA 32:24
Bronze Medal Match
BRA vs MEX 32:20
Gold Medal Match
CHI vs ARG 27:31