25 Dec. 2020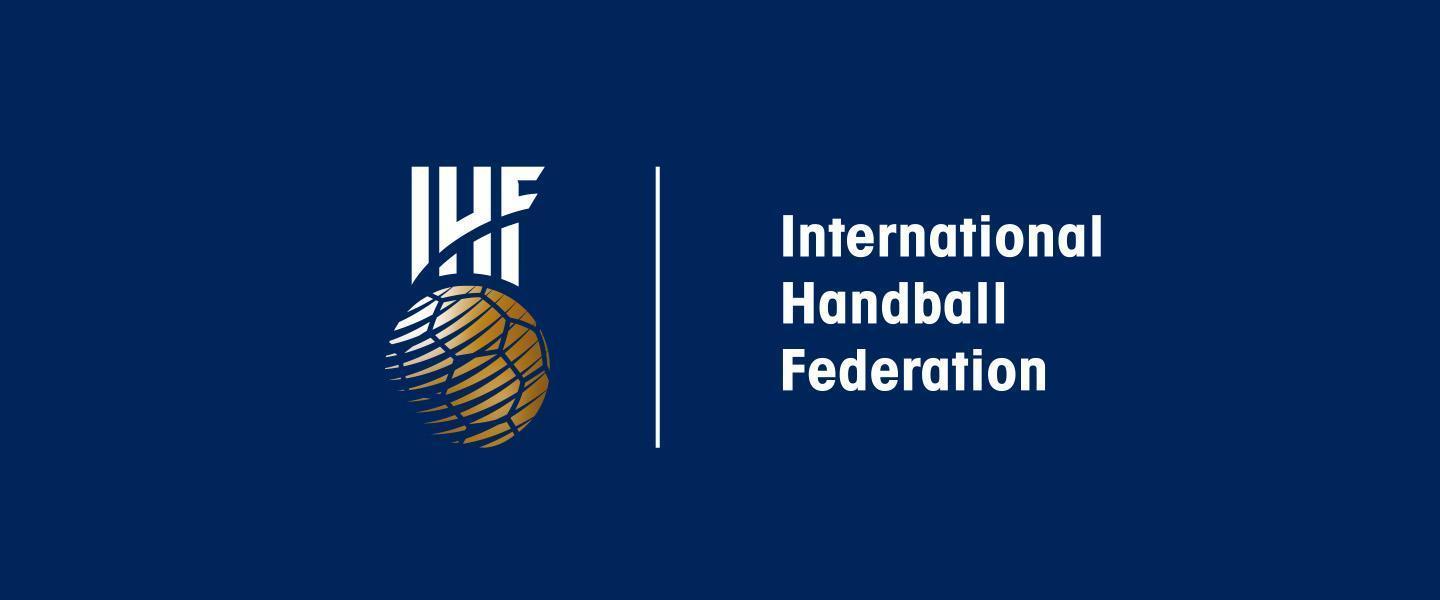 Following the decision of the Court of Arbitration for Sport (CAS) of 17 December 2020 in the case between the Russian Anti-Doping Agency (RUSADA) and the World Anti-Doping Agency (WADA) on the matter of non-compliance of RUSADA, the conditions under which the team of the Russian Handball Federation will be able to compete at the upcoming 27th IHF Men's World Championship in Egypt have now been determined.
The International Handball Federation (IHF) has been working closely with the International Olympic Committee (IOC) and the Russian Olympic Committee to ensure that all requirements regarding the CAS decision will be met. The following decisions related to the Russian team's participation have been communicated today, 25 December 2020, to the Russian Handball Federation:
Designation of the Russian team: Russian Handball Federation Team
Acronym (instead of IOC country code): RHF
Flag: Logo of the Handball Federation of Russia without text 
Clothing/uniforms: Any national symbol, flag or abbreviation must be replaced by the logo of the Handball Federation of Russia without text. Alternatively, they may be removed or covered neutrally. The use of the term "Russia" should be avoided, as otherwise the term "Neutral Athlete" must be affixed to each piece of clothing/uniform in the same size and manner as the term "Russia". 
National anthem: The IOC is liaising with the Russian Olympic Committee to find a consistent approach. In case no consistent approach is found until the beginning of the 2021 Men's World Championship, the IHF anthem will be played.
The Russian Handball Federation Team will start their Egypt 2021 campaign in Group H, where they will face Belarus, Slovenia and Republic of Korea at Borg Al Arab Sports Hall. 
The 27th IHF Men's World Championship – the first IHF World Championship to be played with 32 teams – will take place from 13 to 31 January 2021.
For further information on Egypt 2021 visit the IHF mini-site or the official event website.