06 Dec. 2019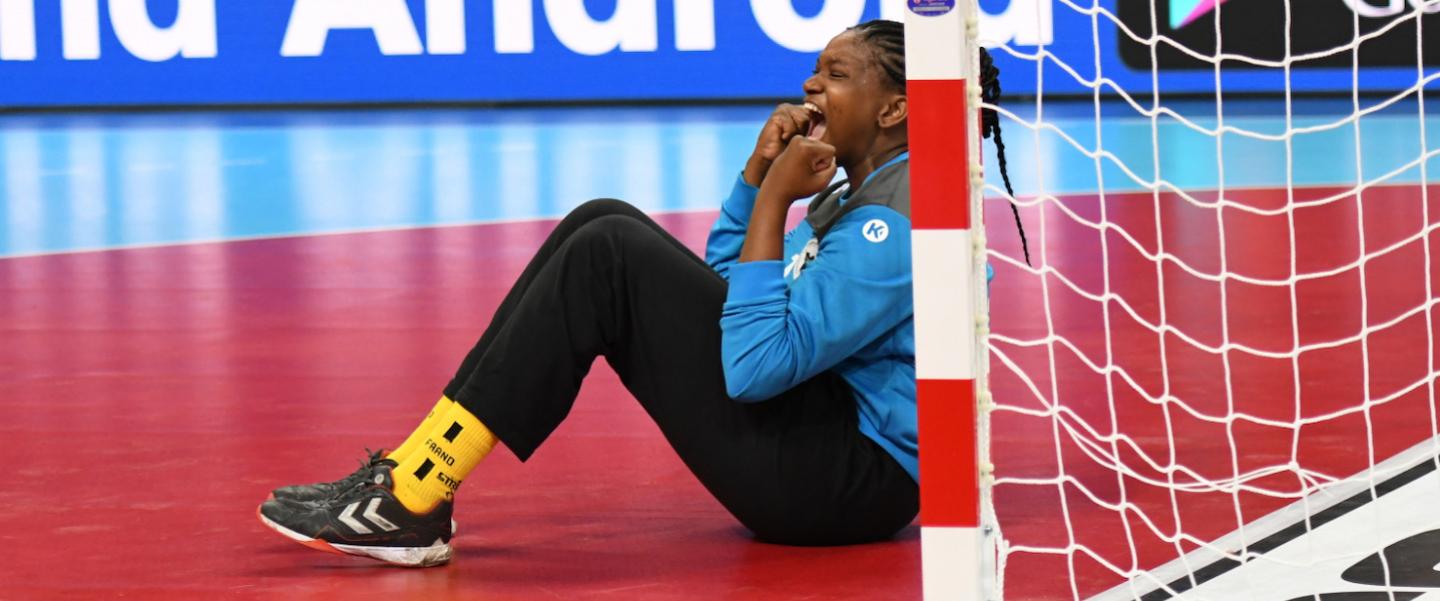 Angola ended their preliminary round campaign at the 24th IHF Women's World Championship with a comfortable win versus Cuba in a high-scoring match, thereby moving up to four points. Although they finish the phase with the same points as Slovenia, Angola clinch fourth place on the table as they defeated the European side in the direct encounter. 
Cuba meanwhile finish the preliminary round with five losses, and therefore rank sixth. Together with Angola and Slovenia, they will play the President's Cup, beginning on December 8. 
GROUP A
Angola vs Cuba 40:30 (20:16)
Despite the decisive final result, the match was one of Cuba's best at Japan 2019, with their 30 goals scored representing a solid attacking game – and a steady improvement throughout their preliminary round campaign. 
Cuba even held the advantage for a time in the first period, leading 6:5 in the 10th and 9:8 in the 16th, but that was their last moment in front. With a 4:0 partial, Angola firmly claimed the lead and took a four-goal distance in their favour into the break. 
Cuba kept the game close through the opening of the second period, before another unanswered run from the African champions turned it into a nine-goal game that had Cuba in a very difficult position. After the score of 30:21 with 15 minutes on the clock, Cuba reduced the deficit somewhat, but they could come no closer than 33:26 at the 50th. 
A stronger finish to the match saw Angola reopen the clear advantage, and the two points were decided several minutes before the end.   
hummel Player of the Match: Albertina Kassoma, Angola