07 Jun. 2019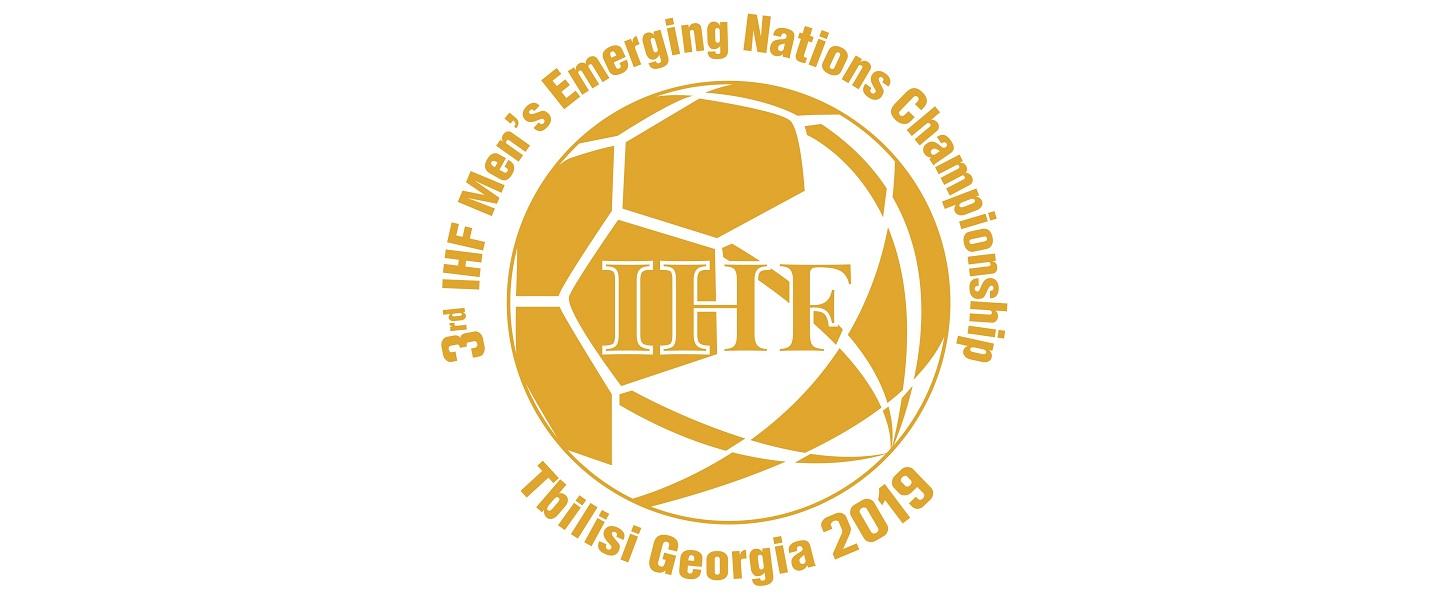 12 teams are set to begin the quest for the 3rd Emerging Nations Championship title on Saturday 8 June, which will run until 16 June in Tbilisi, Georgia.
Nigeria, India, the USA, Cuba and Colombia will all make their debut at the event, alongside seven others that have played the Emerging Nations Championship before. The highest ranked of the 2019 participants at the previous event was Bulgaria, who placed fifth at their home championship in 2017. Alongside hosts Georgia, who placed eighth at the previous edition, Bulgaria are a favourite to reach the podium.
The only non-European participant at Georgia 2019 to have played the event before is People's Republic of China. They placed 10th at the maiden edition in Kosovo, then took sixth in 2017. The Asian side aim to improve their ranking in Georgia, but are also looking to the future, bringing a young squad with an average age of 22.
"We hope our young athletes will gain valuable experience and confidence on the playing court by taking part in this tournament. What's more, we hope they can develop their knowledge and understanding of handball in future competitions, grasp the opportunity to grow stronger, and achieve more at a higher level," said the China team's assistant to the Head of Delegation, Yao Junjie, ahead of the tournament.
Alongside Bulgaria and Georgia, four other nations that booked their places at Georgia 2019 after contesting the first phase of qualification for the EHF EURO 2022 will represent Europe: Azerbaijan, Great Britain, Ireland and Malta.
All six of the European participants played the phase one EURO 2022 qualifiers, with the opportunity to progress to the relegation round – and had to watch Cyprus and Luxembourg proceed as the winners. For these European sides, the Emerging Nations Championship is therefore a second chance to reach their continental event in three years, as the top-ranked team from Europe will also secure a place in the EHF EURO 2022 relegation round.
Daily news updates, live scores, a live stream and all results and statistics for the Emerging Nations Championship will be available on the official IHF competition website, competition.ihf.info.