07 Mar. 2020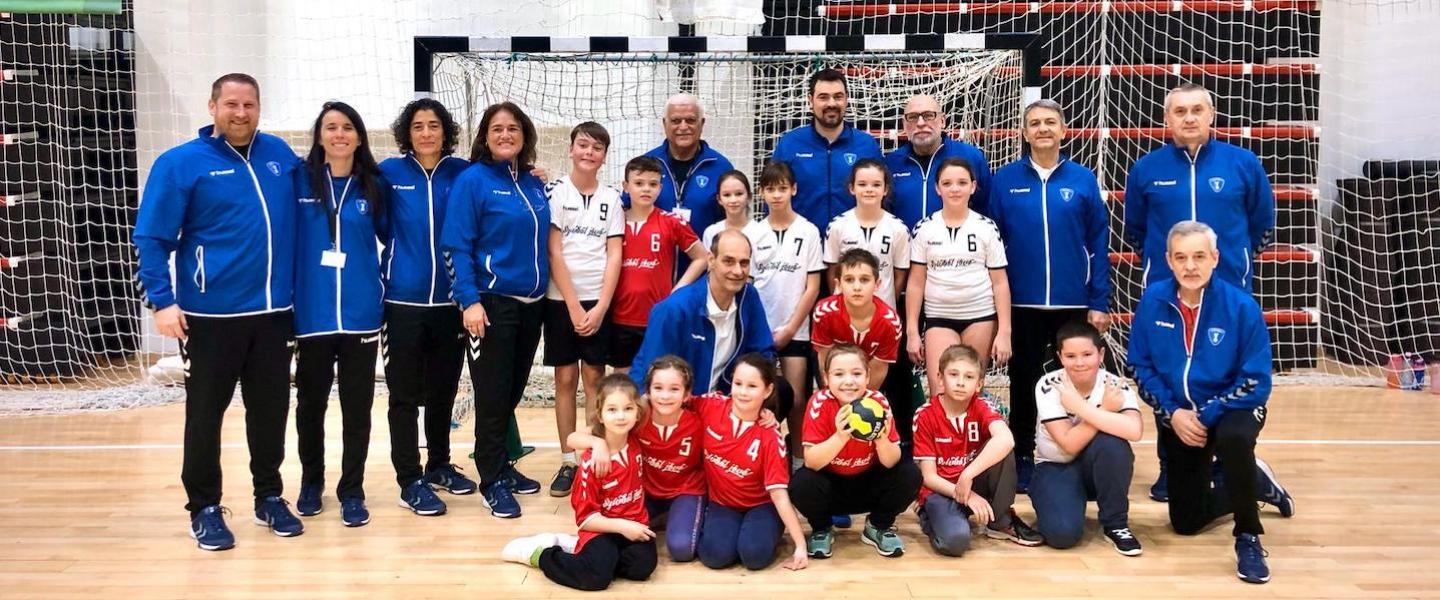 68 IHF Lecturers are in attendance at the IHF Lecturer Seminar currently underway in Balatonboglár, Hungary, organised by the IHF in cooperation with Hungary's National Academy of Handball (NEKA). The course is intended to strengthen the IHF educational programmes in operation throughout the year. 
The seminar runs from 6 to 8 March and will see the IHF Lecturers follow a number of presentations by members of IHF Commissions as well as other specialists. The Commission of Coaching and Methods (CCM), Playing Rules and Referees Commission (PRC), and the IHF's Handball @ School ([email protected]) programme are the main IHF bodies represented from the educational side. 
Like the courses IHF Lecturers run around the world throughout the year, the participants in the IHF Lecturer Seminar take part in both practical and theoretical lessons. Among the topics are individual defence training, attacking strategies including feints and creating space, goalkeeper training, and shooting variation training.
Alongside the theoretical and practical game situation and training knowledge, there are lectures on IHF strategies, concepts and projects for the development of handball; how to use the IHF Education Centre; talent development; PRC criteria and specific rule interpretations; and physical training for both players and referees. 
IHF Executive Committee member Frantisek Taborsky also presents an overview of the IHF Olympic Solidarity and educational courses conducted during the past year. 
Finally, the participants will break into groups for discussion and presentations within the framework of the CCM and also the [email protected] programme. The groups are each to be allocated a specific topic in both categories, such as adapting practical and theoretical assessments to different conditions – an example of one critical element of a successful [email protected] programme, and in the CCM working group activity, learning processes for coaches. 
34 nations and six continents are represented by the participants at the IHF Lecturer Seminar. 
Photo: NEKA