17 May. 2019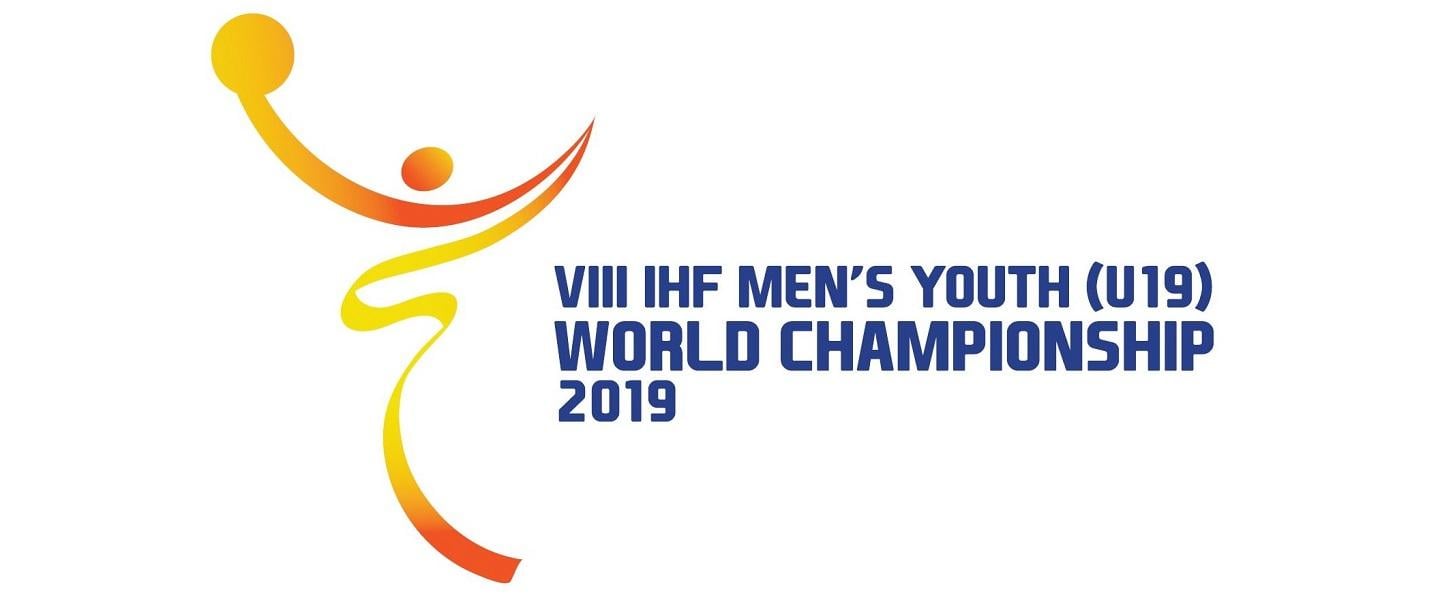 With the conclusion of the South and Central America qualification event held in Brazil in early May, the list of participants for the 2019 IHF Men's Youth (U19) World Championship is complete. The 24 teams can now look forward to the draw on May 29 in the IHF Head Office in Basel, Switzerland, for which representatives of the Macedonian Handball Federation – the championship organiser – will be present.
The European nations were the first to secure their places, with the top 11 teams at the Men's 18 EHF EURO 2018 in Croatia last August qualifying for the Youth World Championship in North Macedonia. Title winners Sweden, silver medallists Iceland and bronze medallists Denmark clinched their berths alongside Croatia, Spain, Germany, France, Serbia, Slovenia, Hungary and Norway.
After finishing 12th at the EURO, in accordance with Article 2.8 of the IHF Regulations for Competitions, Portugal joined their fellow European nations in place of Oceania, for which there will be no representative. As the World Championship hosts, North Macedonia were directly qualified.
In September 2018, seven countries booked their places at North Macedonia 2019. Bahrain, Japan, Chinese Taipei and Saudi Arabia secured the spots allocated to Asia at their continental event in Jordan. In Morocco, Egypt, Tunisia and Nigeria clinched the three berths available to the continent of Africa.
Canada were the next to earn their place, when they won the continental phase of the IHF Trophy – North American & the Caribbean in Illinois in November 2018.
The South and Central American qualification, which concluded on May 12, saw Brazil, Argentina and Chile rank first to third, thereby taking the last three spots at the World Championship.
Based on the IHF Regulations, the 24 teams are automatically placed into six pots, from which the playing groups for the preliminary round will be drawn.
As hosts, North Macedonia, in pot three, have the right to choose their group. This selection will take place only after all other pots – pots six up to four, then two and one – have been drawn. Once North Macedonia have made their selection, the remaining three teams in pot three will be drawn into the three other groups.
The pots for the draw are as follows:
Pot 1: Sweden, Iceland, Denmark, Croatia
Pot 2: Spain, Germany, France, Bahrain
Pot 3: North Macedonia, Serbia, Slovenia, Hungary
Pot 4: Egypt, Japan, Norway, Tunisia
Pot 5: Brazil, Argentina, Chile, Chinese Taipei
Pot 6: Nigeria, Saudi Arabia, Portugal, Canada
The 2019 IHF Men's Youth World Championship will be played in Skopje from August 6 to 18.