12 Nov. 2023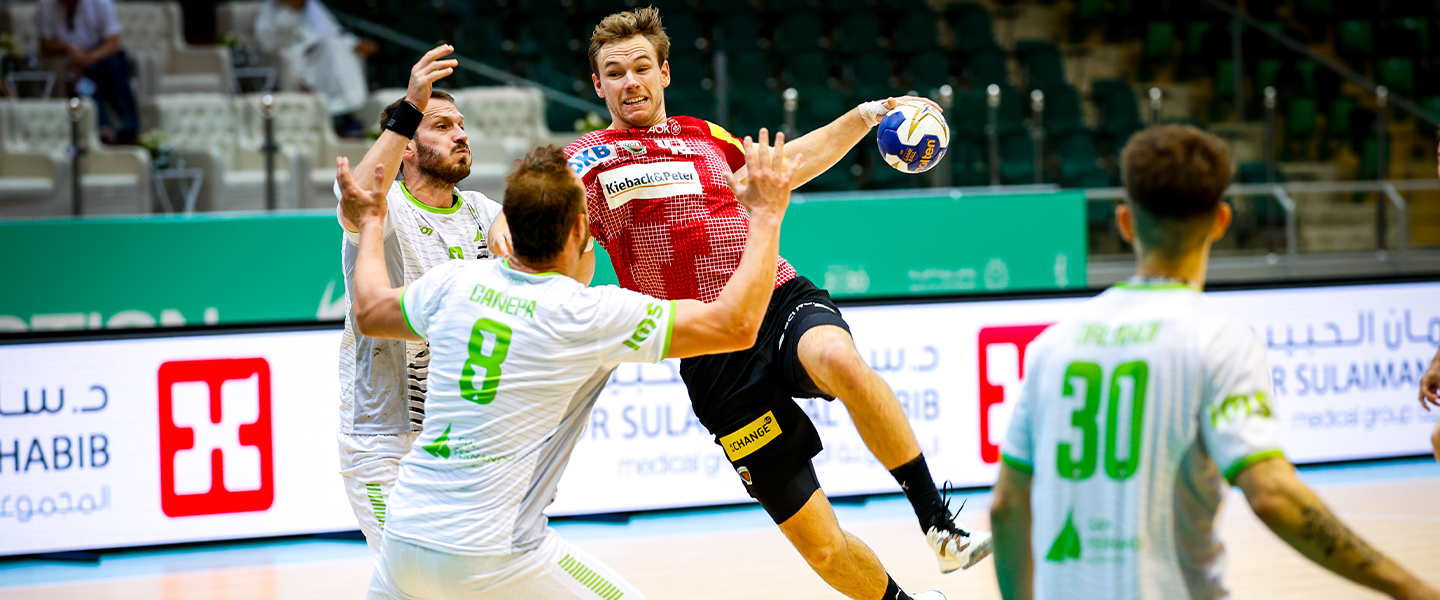 Following the conclusion of the 2023 IHF Men's Super Globe, with the 34:32 extra-time win for SC Magdeburg against Füchse Berlin, the All-Star team has been announced.
Three players from Füchse Berlin, two from SC Magdeburg and one from Kielce and FC Barcelona are in the team.
The MVP of the IHF Men's Super Globe is Mathias Gidsel, the top scorer of the competition, with 45 goals.

2023 IHF Men's Super Globe – All Star team
Goalkeeper: Dejan Milosavljev, Füchse Berlin
Right wing: Hans Lindberg, Füchse Berlin
Right back: Omar Ingi Magnusson, SC Magdeburg
Centre back: Janus Smarason, SC Magdeburg
Left back: Lasse Andersson, Füchse Berlin
Left wing: Dylan Nahi, Kielce
Line player: Luis Frade, Barça
MVP: Mathias Gidsel (Füchse Berlin)
Top scorer: Mathias Gidsel (Füchse Berlin) – 45 goals