29 Mar. 2021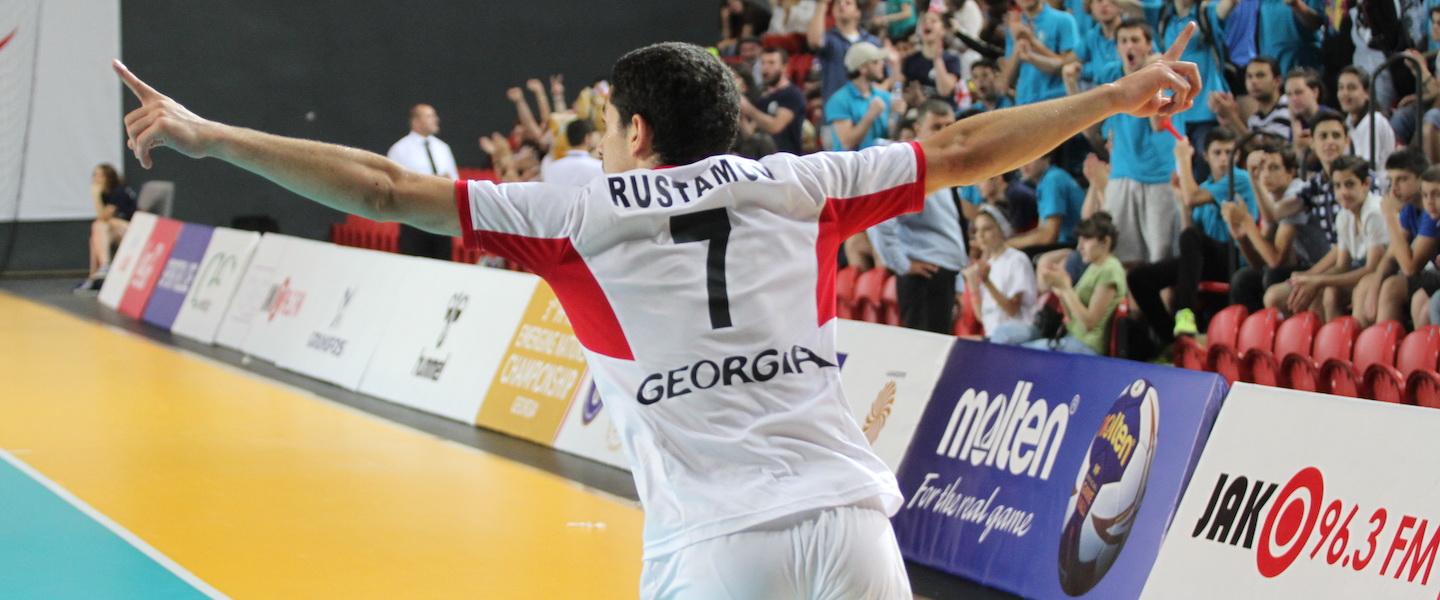 Due to the ongoing challenges brought upon by the COVID-19 pandemic, the 2021 IHF Men's Emerging Nations Championship, originally scheduled for next month, has been cancelled.
Considering the importance of competitive matches for emerging nations, the International Handball Federation (IHF) has liaised with the European Handball Federation (EHF), with the common target to further develop handball in these countries.
Therefore, the EHF, with the support from the IHF, will organise a men's competition for emerging nations called the '2021 IHF/EHF Men's Trophy', set to take place in Tbilisi, Georgia, from 15 to 21 June 2021.
Nine emerging European sides will be able to take part in the competition, with the reigning IHF Men's Emerging Nations champions Georgia joined by Armenia, Azerbaijan, Bulgaria, Cyprus, Great Britain, Ireland, Moldova and Malta.
The format of the tournament will be decided after teams confirm their participation.
The competition will also replace the Men's EHF EURO 2024 Phase 1 Qualifiers as the top three teams will qualify for the relegation round in which they have the opportunity to earn a spot in the Men's EHF EURO 2024 Qualifiers.