06 May. 2021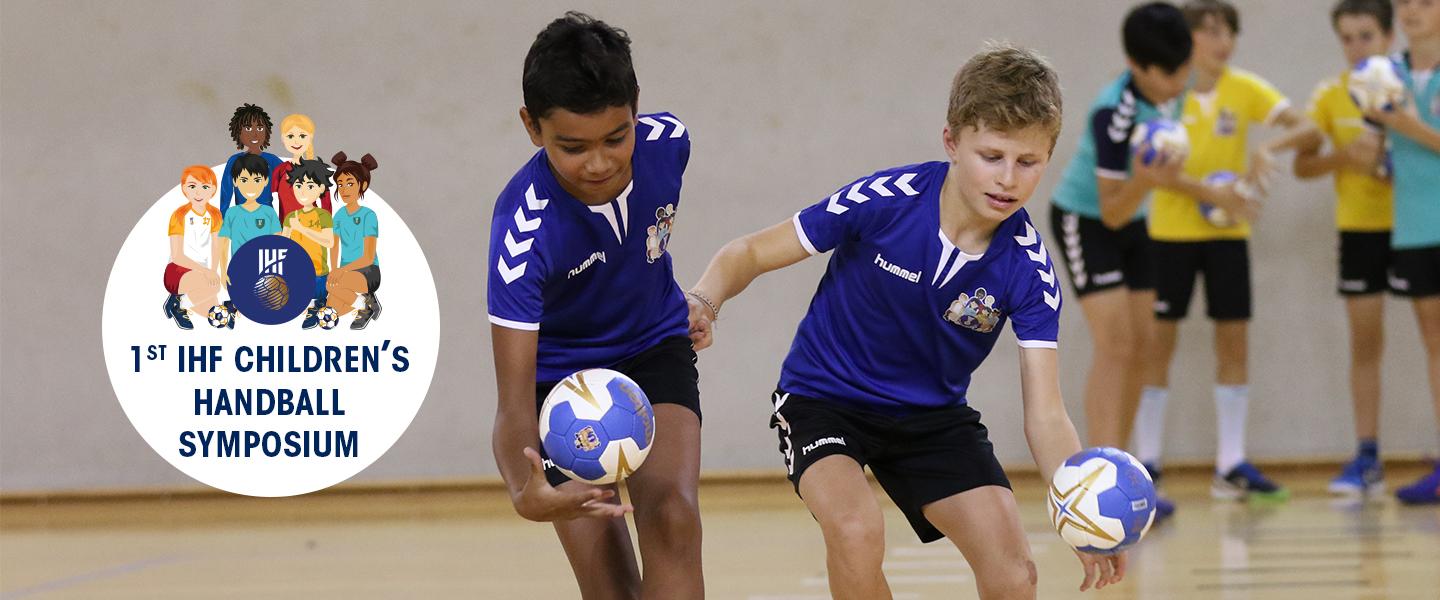 The 1st IHF Children's Handball Symposium continues tomorrow with a presentation from IHF Handball at School Lecturer Dr Patricia Sosa González.
Dr Sosa González has a PhD in physical activities and sport from Pablo de Olavide University in Seville, a master's in sport psychology, and is a European Handball Federation Master Coach. 
She is a physical education teacher, and a part-time handball teacher at the University of Seville.
She has been the head coach of the Spain women's junior and youth teams, and was responsible for the Royal Spanish Handball Federation Technical and Talent Detection Programme twice (1995-1997 and 2009-2013).
'Planning the first practice'
"In this webinar we will provide key insights into structuring lessons, units, and yearly plans for children in handball based on the stages of learning and using a game-based approach.
We will also offer examples of practical activities and challenges based on basic game principles and technical-tactical skills, to build intelligent handball players with tactical thought from the beginning of their learning process."
Join the seminar
To join the seminars, click on the link below.
7 May, 14:00 CEST: Planning the first practice – https://us02web.zoom.us/j/85606393917
The entire 1st IHF Children's Handball Symposium programme can be found here. The webinars are free to attend and open to all those interested, without registration: coaches, referees, delegates, physical education teachers, parents and children.
The Zoom webinars will also be streamed live on the IHF Facebook page. Translation of the webinars into Arabic, French and Spanish will be available on Zoom only, with attendees being able to ask the lecturers questions via the Zoom chat and Q&A functions.
Should you have any questions, please contact [email protected]
Photo: PatriciaSports