05 Oct. 2020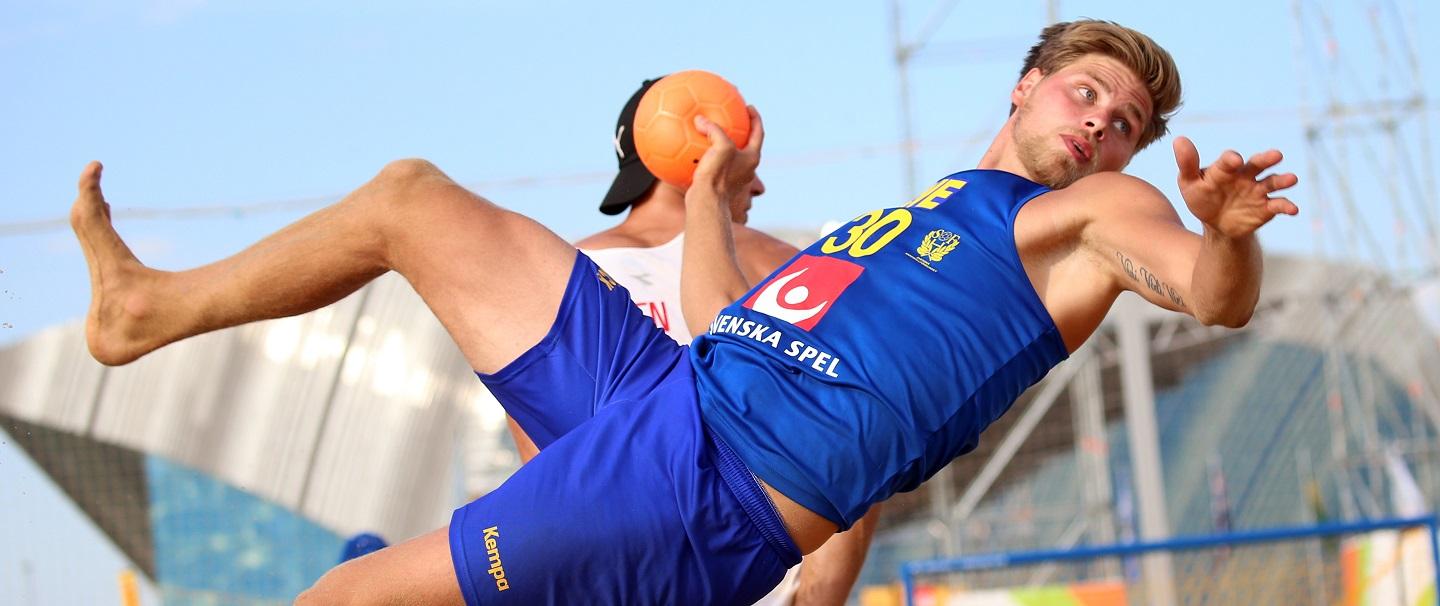 The 1st IHF Beach Handball Week begins today, 5 October, at 13:00 CEST. IHF President Dr Hassan Moustafa will open the week with a welcome message to participants before the first lecture begins.
The first lecture will be presented by Spain men's beach handball national team coach Pedro Bago and Croatia men's beach handball national team coach Mladen Paradzik.
The week-long event (5-11 October) will feature presentations by some of the top beach handball coaches, lecturers, officials and experts from around the world. Attendees can learn more about attack and defence strategies, improving the spin shot, officiating, and much more. 
The next step in the Virtual Academy, the 1st IHF #BeachHandball Week, will take place from October 5 to 11 🙌 Read more and register for the seven informative lectures presented by top experts 👉 https://t.co/YNfCEWPwWZ #handballeducation pic.twitter.com/QmC8ip7ma3

— International Handball Federation (@ihf_info) September 28, 2020
The lectures will be streamed live on Zoom as well as the IHF Facebook page. However, some features, such as the translation into French, Spanish, and Arabic, are available only on Zoom.
For more information about the week, including a detailed programme as well as the Zoom links, click here. Additional handball educational resources are available on the IHF Education Centre.