07 Nov. 2019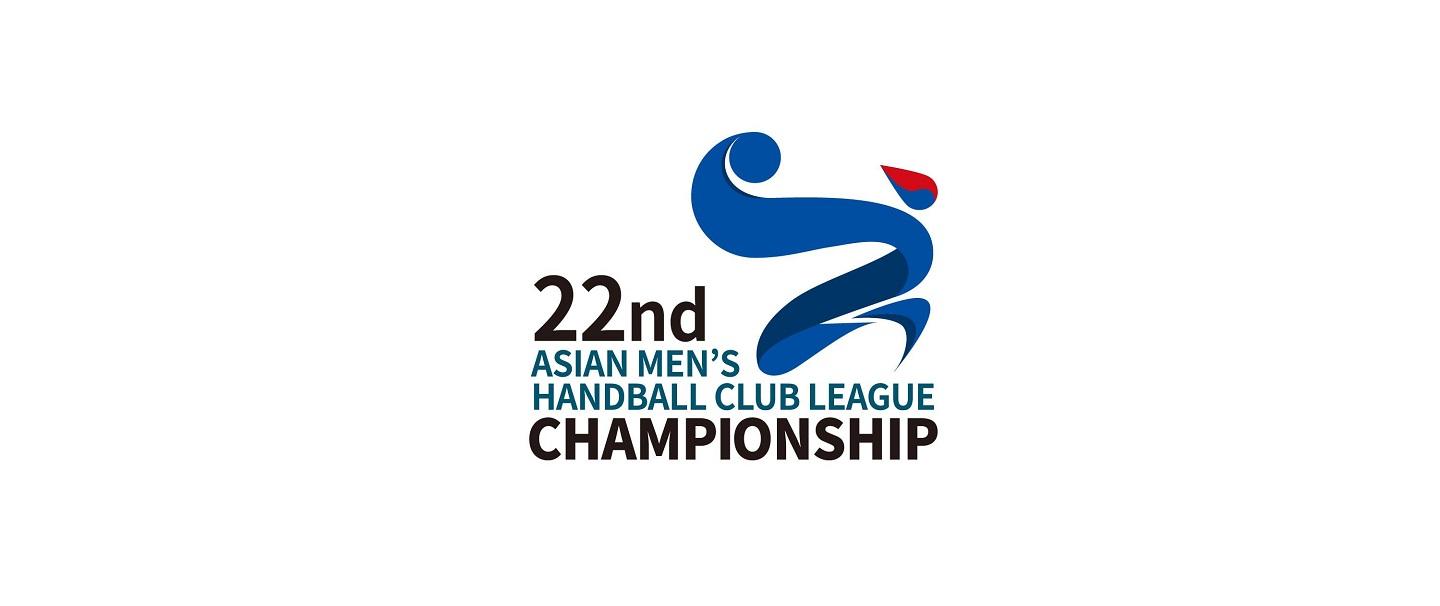 The 22nd AHF Men's Asian Club League Championship gets underway today in Samcheok, Korea Republic, with 11 club teams from eight countries competing across 35 games for the right to be called continental champions and to book a place at the 2020 IHF Men's Super Globe.
Running from 7-17 November 2019, the tournament begins with two preliminary groups with the top two in each group going directly through to the semi-finals and then final.
Countries represented include Korea Republic (KOR), Iran (IRI), Qatar (QAT), Kuwait (KUW), United Arab Emirates (UAE), Oman (OMA), Bahrain (BRN) and Saudi Arabia (KSA).
Following the group draw and technical meeting the preliminary groups are:
Group A: SK Hawks (KOR), Zagros (IRI), Al-Arabi (QAT), Al-Kuwait (KUW), Al-Sharja (UAE)
Group B: Al-Wakra (QAT), Oman (OMA), Bar Bar (BRN), Al-Wehda (KSA), Al-Arabi (KUW), Foolad (IRI)
Preliminary group games take place on 7, 8, 10, 11 and 13 November, with the semi-finals and placement round matches on Friday 15 November, 5-10 placement matches on Saturday 16 November and final and bronze matches on Sunday, 17 November. The 9, 12 and 14 November serves as rest days.
None of the teams in Korea have won the title before with Kuwait's Kazma Club winning the 1998 and 1999 editions, Al-Sadd from Qatar winning the 2000, 2001, 2002, 2003 and 2005 editions, Kuwait's Al-Fahaheel wining in 2004 and their country rivals Al-Qadsia taking the title in 2006 and 2007.
2008 saw Saudi Arabia's Al-Ahli win, 2009's title went to Kuwait with Al-Salibikhaet. Lebanon won their first in 2010 with Al-Sadd, 2011 saw Al Mudher Club take it back to Saudi Arabia, before Qatar's Al-Rayyan Club won on home court in 2012 with the title remaining in Qatar in 2013 and 2014 (El-Jaish) and Lakhwiya Club (2016).
Al-Najma from Bahrain won the 2017 event in India their first title in the competition which started back in 1998.
Qatar's Al-Duhail Sports Club won the 21st (2018) edition earlier this year in April after the event was originally meant to take place in November 2018 in Jordan, but was moved to Kuwait due to "unavoidable circumstances".
Al-Wehda, who are in Korea, hosted the 2019 IHF Men's Super Globe where they finished fourth after losing to RK Vardar in the bronze medal match.
All games from Korea will be shown live and free and the Handball Korea YouTube page.
PHOTO: Asian Handball Federation