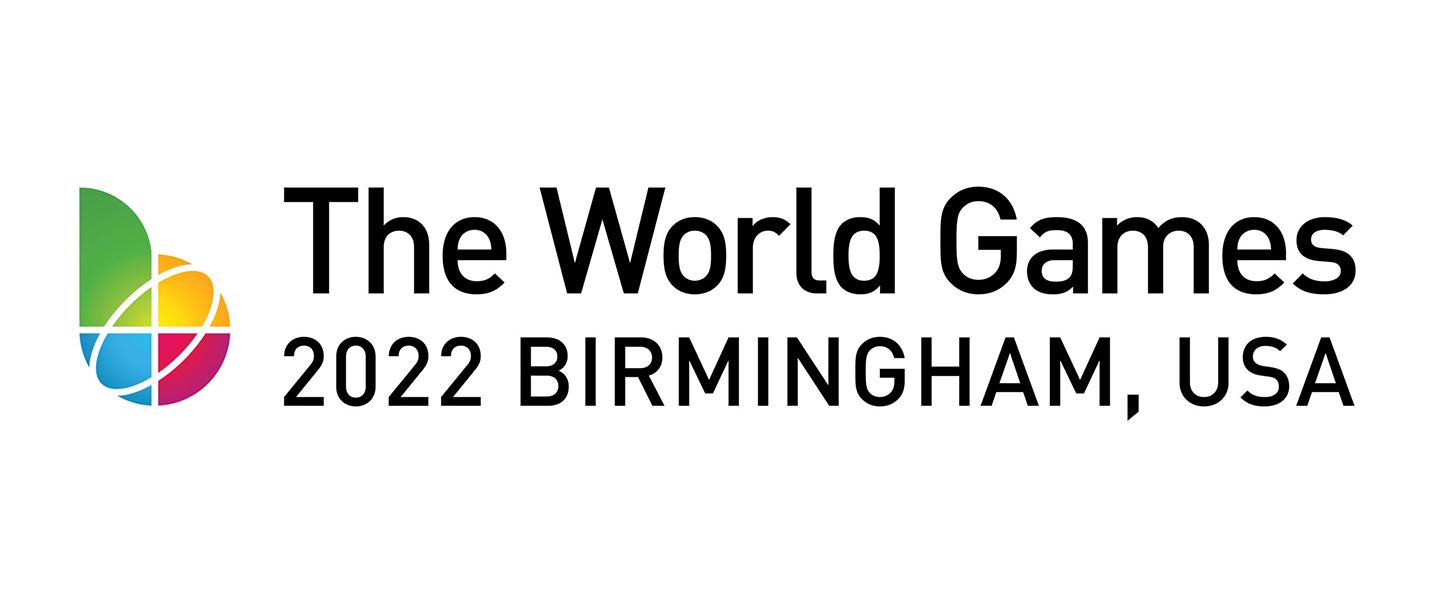 The 11th edition of The World Games will take place from 7 to 17 July 2022 in Birmingham, USA. Originally, the event was scheduled to be organised from 15 to 25 July 2021 but was postponed due to the postponement of the Olympic Games Tokyo 2020 to July 2021 caused by the outbreak of COVID-19. 
The National Historic Landmark of 'Sloss Furnaces' was announced as the venue for the men's and women's beach handball tournaments of The World Games 2022, the multi-sport event featuring more than 3,600 athletes participating in more than 30 different sports.
Originally operating as an iron-producing blast furnace from 1882 to 1971, Sloss Furnaces became one of the first industrial sites in the United States to be preserved and restored for public use and were designated as a landmark by the United States Department of the Interior in 1981.
For more information on The World Games 2022, visit twg2022.com.