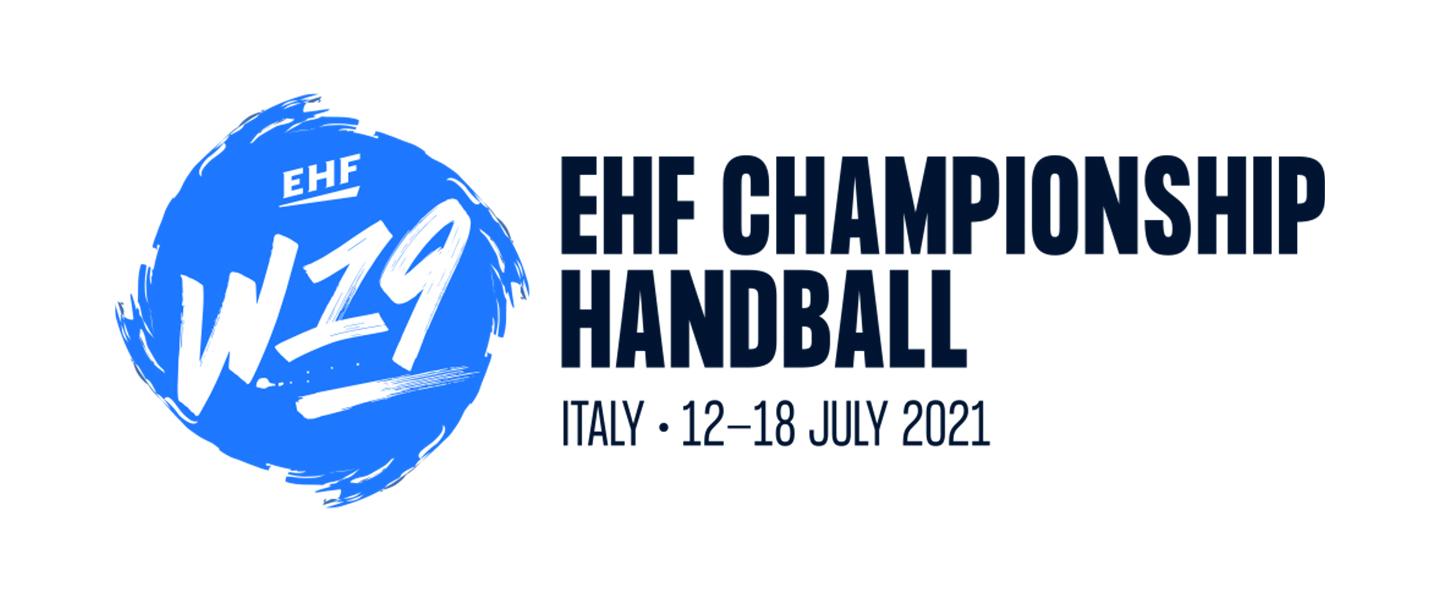 The Women's 19 EHF Championship 2021 in Italy was staged from 12 to 18 July, with seven teams participating. 
The teams started in two groups of four. The top two in each group advanced directly to the semi-finals. 
GROUPS
Group A: Serbia, Italy, Turkey, Bulgaria 
Group B: Spain, Lithuania, Israel
FINAL RANKING
1. Italy
2. Lithuania
3. Serbia
4. Spain, 5. Turkey, 6. Bulgaria, 7. Israel
For more information on the competition, visit the official event website.