08 Jul. - 18 Jul.
Slovenia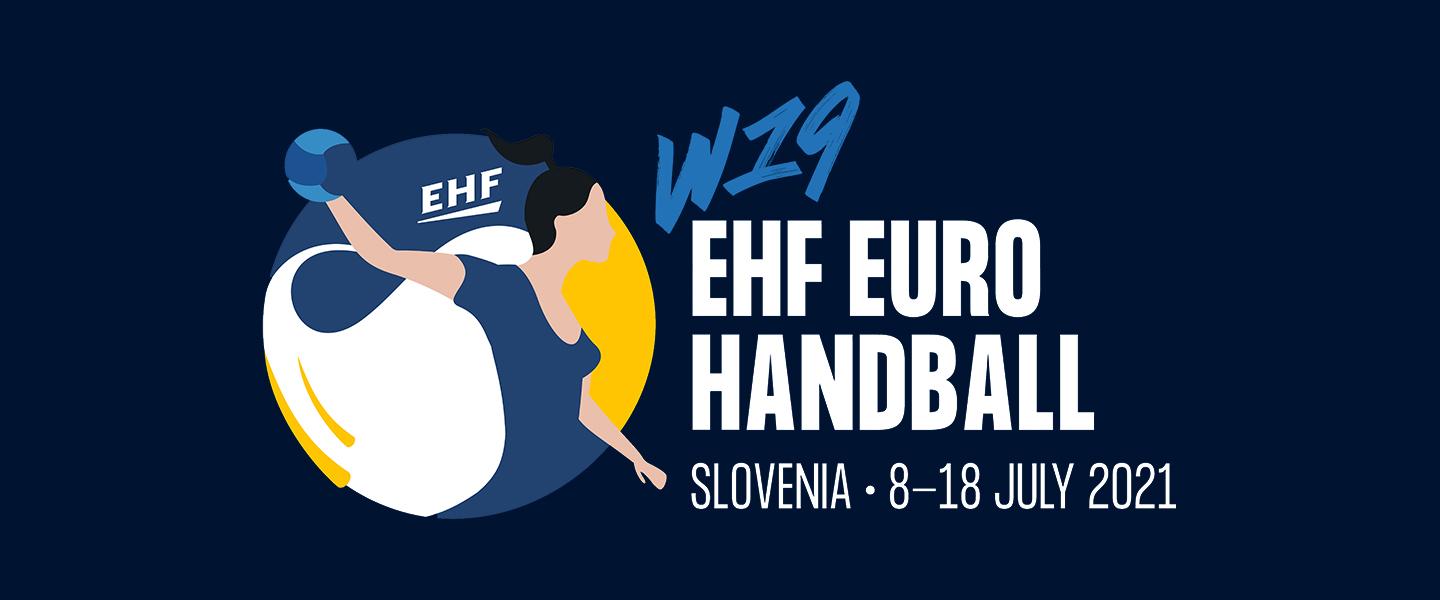 16 teams will face each other at this year's W19 EHF EURO, which will be staged in Celje, Slovenia from 8 to 18 July. 
The teams compete in four groups of four in the preliminary round from 8 to 11 July. The two first-ranked teams in each group advance to the main round, to be played from 13 to 15 July, while the two bottom teams move to the intermediate round. The best two teams of the main round progress to the semi-finals. 
The semi-finals take place on 16 July, the placement matches to determine ranks 5 to 16 are played on 17 July and the finals are set for 18 July.   
GROUPS
Group A: Denmark, Germany, Slovenia, Switzerland
Group B: Sweden, Russia, Slovakia, Portugal
Group C: France, Austria, Montenegro, Croatia
Group D: Hungary, Norway, Romania, Czech Republic
For more information on the event, visit the official event website.