05 Aug. - 15 Aug.
Montenegro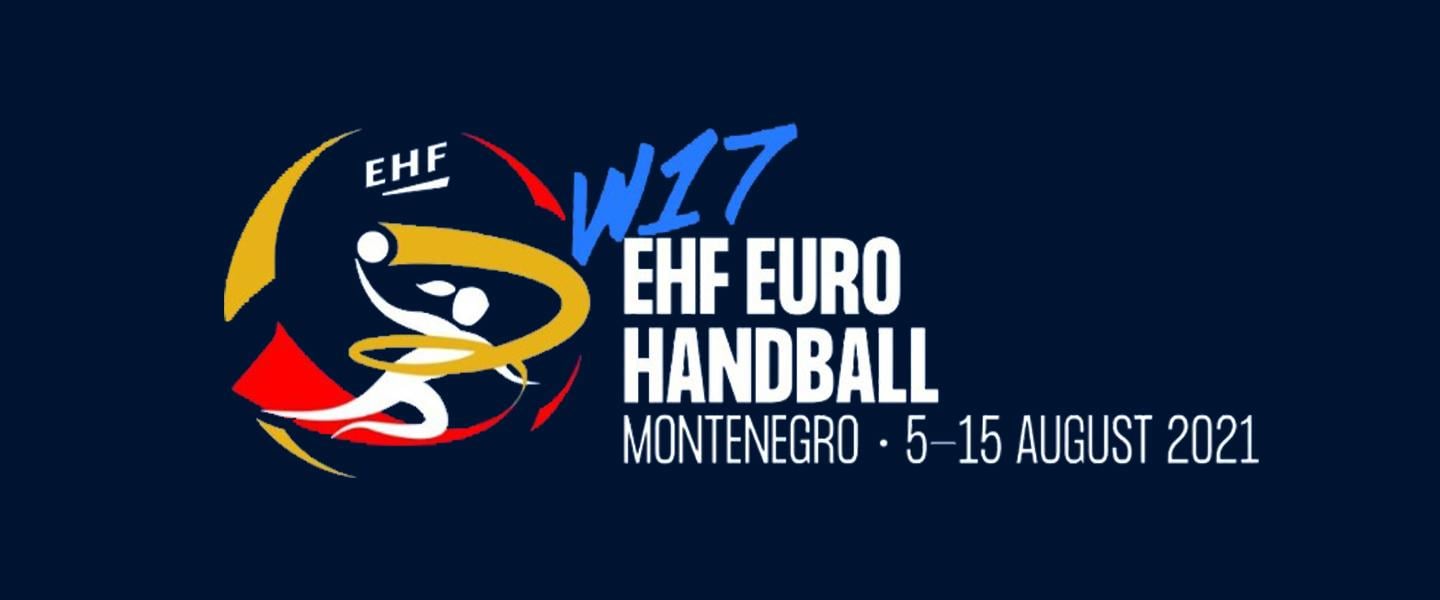 The W17 EHF EURO 2021 took place in Montenegro from 5 to 15 August.
16 teams participated in the event in Podgorica. They started in four preliminary round groups of four teams each, with the top two progressing to the two main round groups, while the two bottom-placed teams moved to the intermediate round. 
The two best teams of each main round group played the semi-finals on 13 August. 
GROUPS
Group A: Denmark, Austria, Montenegro, Switzerland
Group B: Sweden, Russia, Slovenia, Croatia
Group C: Hungary, Norway, Slovakia, Portugal
Group D: France, Germany, Romania, Czech Republic
FINAL RANKING
1. Hungary
2. Germany
3. Russia
4. Denmark, 5. Croatia, 6. Norway, 7. Romania, 8. Montenegro, 9. Switzerland, 10. Portugal, 11. France, 12. Sweden, 13. Czech Republic, 14. Austria, 15. Slovakia, 16. Slovenia
 

For more information, visit the official event website or eurohandball.com.