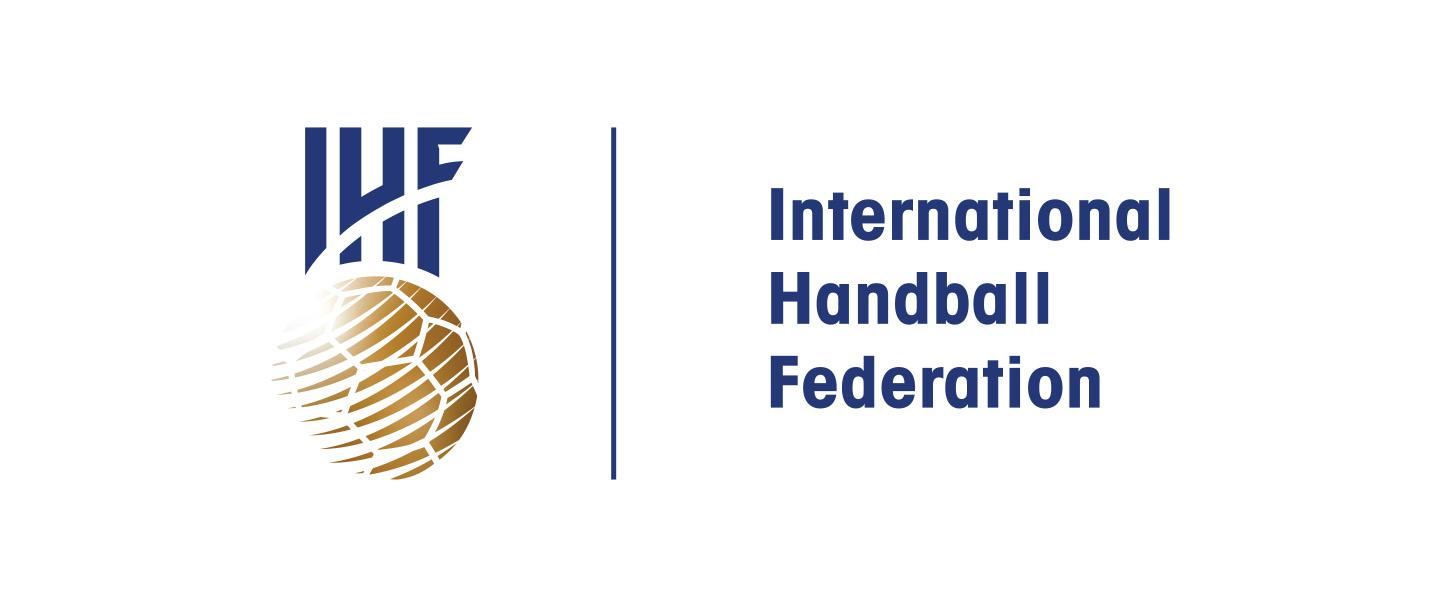 The Olympic Games Tokyo 2020, officially known as the Games of the XXXII Olympiad, will be held in Tokyo, Japan, from 23 July to 8 August 2021. Originally schedule in summer 2020, they have been postponed due to the COVID-19 pandemic. 
Twelve men's and women's teams each will fight for glory, trying to make their dream of an Olympic medal come true. 
Teams already qualified for Tokyo 2020
Men's tournament: Argentina (ARG), Bahrain (BRN), Denmark (DEN), Egypt (EGY), Japan (JPN), Spain (ESP)
Women's tournament: Angola (ANG), Brazil (BRA), France (FRA), Japan (JPN), Republic of Korea (KOR), Netherlands (NED)
For more information on the qualification process, click HERE and check out chapters 4 and 5 of the Regulations for IHF Competitions. Visit tokyo2020.org for more information on the Tokyo 2020 Olympic Games.