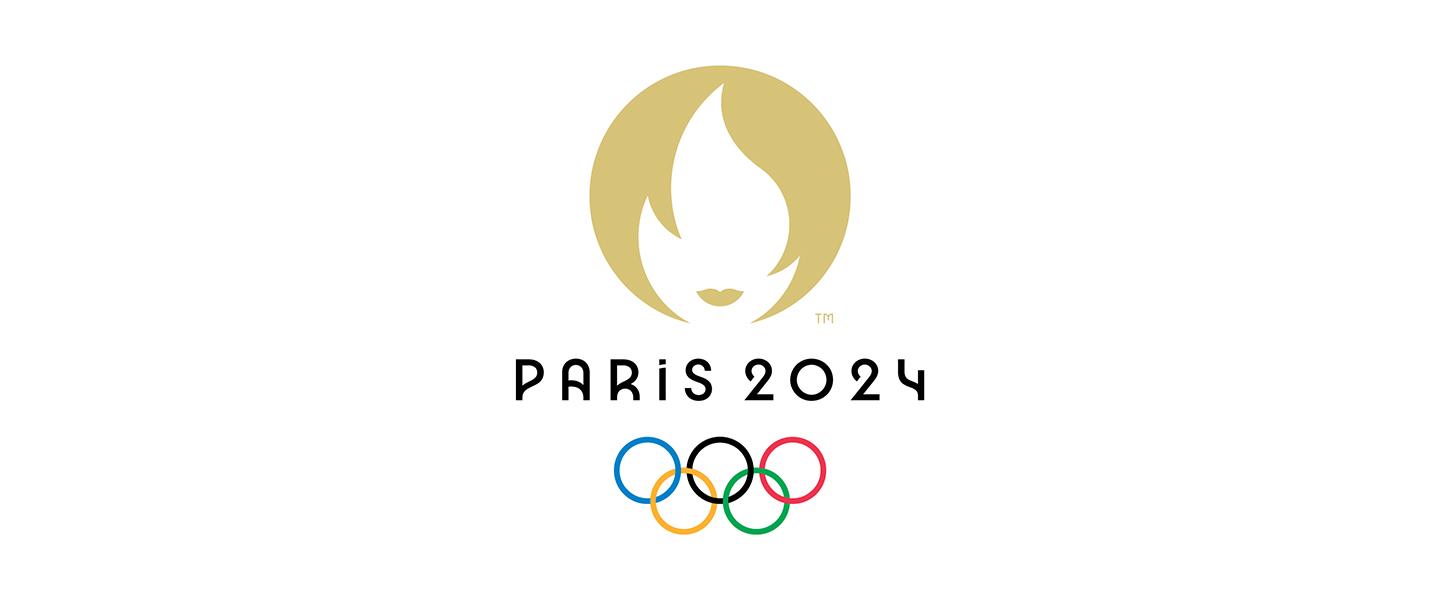 The Olympic Games Paris 2024, officially known as the Games of the XXXIII Olympiad, will be held in Paris, France from 26 July to 11 August 2024.
From 25 July until the end of the Games, 12 men's and women's teams each will vie for glory at the handball tournaments to be played in Paris and Lille.
VENUES
The handball tournaments at the Olympic Games Paris 2024 will be held in two venues, one in Paris and one in Lille. 
Preliminary round: South Paris Arena 6 in Paris
Quarter-finals/semi-finals/finals: Pierre Mauroy Stadium in Lille

Visit the official Paris 2024 website for more information on the Olympic Games Paris 2024.