13 Jan. - 30 Jan.
Hungary, Slovakia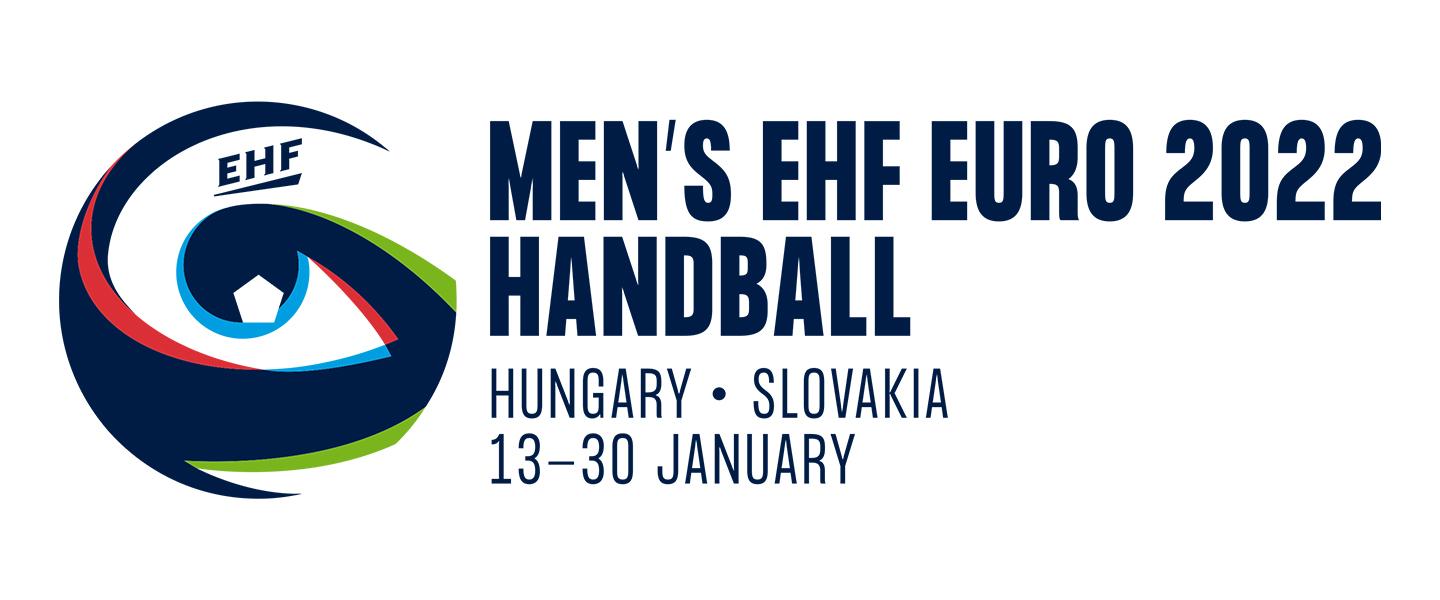 The 2022 edition of the Men's EHF EURO is scheduled to take place in Hungary and Slovakia from 13 to 30 January. 
Bratislava and Kosice will host the EHF EURO 2022 in Slovakia, while Debrecen, Szeged and Budapest will stage the event in Hungary, with the final weekend being organised in Budapest. 
With six preliminary round groups and two main round groups, the playing system remains the same as in 2020. The top two teams of each preliminary round group advance to the main round. 
PARTICIPATING TEAMS
Austria (AUT), Belarus (BLR), Bosnia and Herzegovina (BIH), Croatia (CRO), Czech Republic (CZE), Denmark (DEN), France (FRA), Germany (GER), Hungary (HUN), Iceland (ISL), Lithuania (LTU), Montenegro (MNE), Netherlands (NED), North Macedonia (MKD), Norway (NOR), Poland (POL), Portugal (POR), Russia (RUS), Serbia (SRB), Slovakia (SVK), Slovenia (SLO), Spain (ESP), Sweden (SWE), Ukraine (UKR)
DRAW
The draw for the event was held in Budapest on Thursday 6 May 2021.
Pot 1: Spain, Croatia, Norway, Slovenia, Germany, Portugal – defending champions, runners-up and four first-ranked teams of qualifiers
Pot 2: Sweden, Hungary, Russia, Denmark, Serbia, Austria – organisers, four first-ranked teams and one second-ranked team of qualifiers
Pot 3: Slovakia, Belarus, Iceland, Czech Republic, France, North Macedonia – organisers and five second-ranked teams of qualification groups
Pot 4: Netherlands, Montenegro, Ukraine, Poland, Bosnia and Herzegovina, Lithuania – two second-ranked teams of qualifiers and four third-ranked teams
Result
Group A: Slovenia, Denmark, North Macedonia, Montenegro 
Group B: Portugal, Hungary, Iceland, Netherlands
Group C: Croatia, Serbia, France, Ukraine
Group D: Germany, Austria, Belarus, Poland
Group E: Spain, Sweden, Czech Republic, Bosnia and Herzegovina
Group F: Norway, Russia, Slovakia, Lithuania
 

More information can be found on the official website ehfeuro.eurohandball.com.