01 Jul. - 10 Jul.
Bulgaria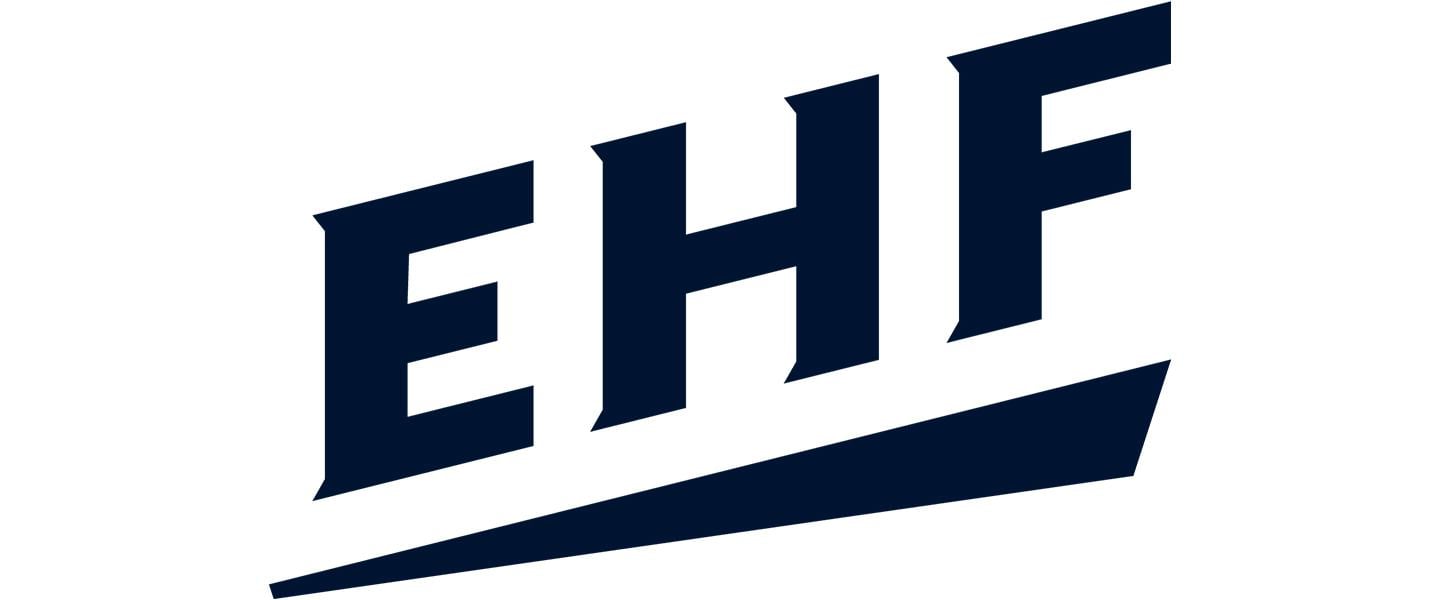 The Men's 20 EHF Championship 2022 will take place in Varna, Bulgaria and it will be divided into two tournaments. The first event will be staged from 1 to 10 July.
PARTICIPATING TEAMS
Austria (AUT), Bulgaria (BUL), Czech Republic (CZE), Finland (FIN), Georgia (GEO), Latvia (LAT), Netherlands (NED), Slovakia (SVK), Turkey (TUR)
DRAW
The draw for the event was organised in Vienna, Austria on 24 February 2022.
RESULTS
Group A: Czech Republic, Latvia, Finland, Bulgaria
Group B: Austria, Netherlands, Slovakia, Turkey, Georgia