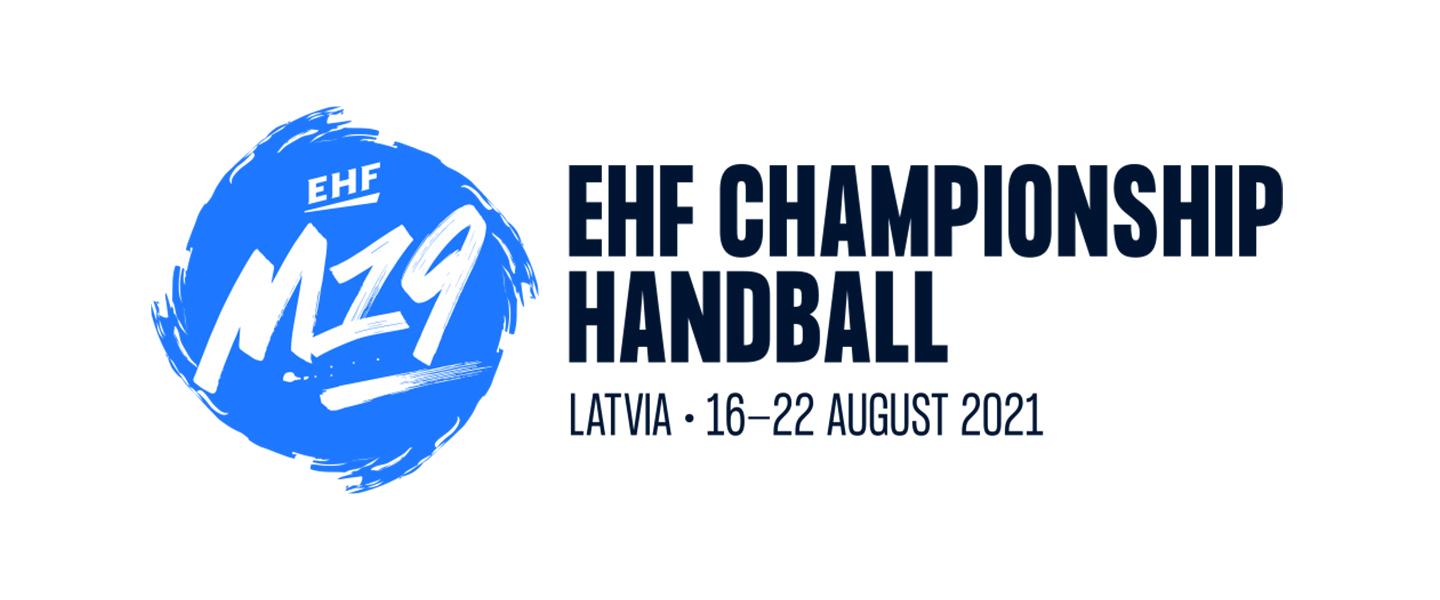 The Men's 19 EHF Championship 2021 in Latvia took place from 16 to 22 August. 
Seven teams participated in the competition. Four teams started from group A, while group B featured three teams. The top two teams in each group after the preliminary round progressed to the semi-finals. 
GROUPS
Group A: Netherlands, Turkey, Montenegro, Kosovo
Group B: Romania, Luxemburg, Latvia
FINAL RANKING
1. Montenegro
2. Netherlands
3. Romania
4. Latvia, 5. Turkey, 6. Luxembourg, 7. Kosovo
 

For more information, visit the official event website or eurohandball.com.