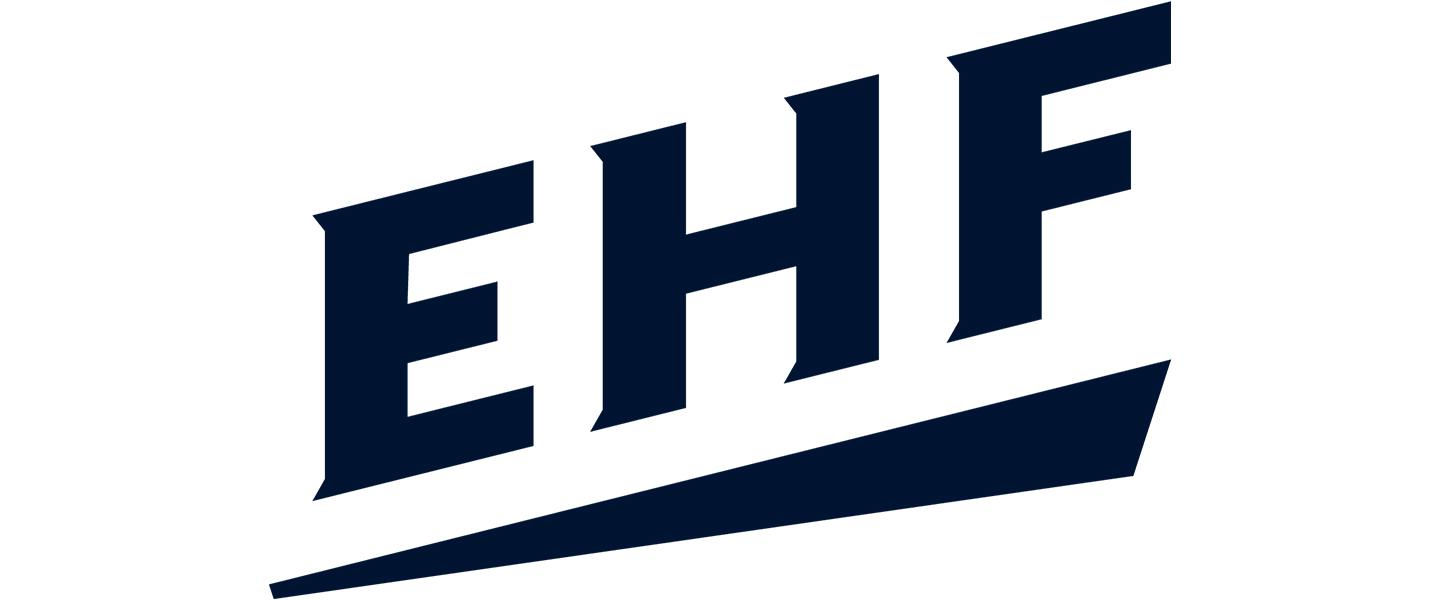 The Men's 18 EHF Championships 2022 will feature 24 teams, who will be divided into three equal value tournaments. The second event will be held in Latvia from 8 to 14 August.
PARTICIPATING TEAMS
Belgium (BEL), Kosovo (KOS), Latvia (LAT), Luxembourg (LUX), North Macedonia (MKD), Russia (RUS), Switzerland (SUI), Turkey (TUR)
DRAW
The draw for the event was organised in Vienna, Austria on 24 February 2022.
Results
Group A: North Macedonia, Latvia, Turkey, Kosovo
Group B: Russia, Switzerland, Luxembourg, Belgium