12 Aug. - 22 Aug.
Croatia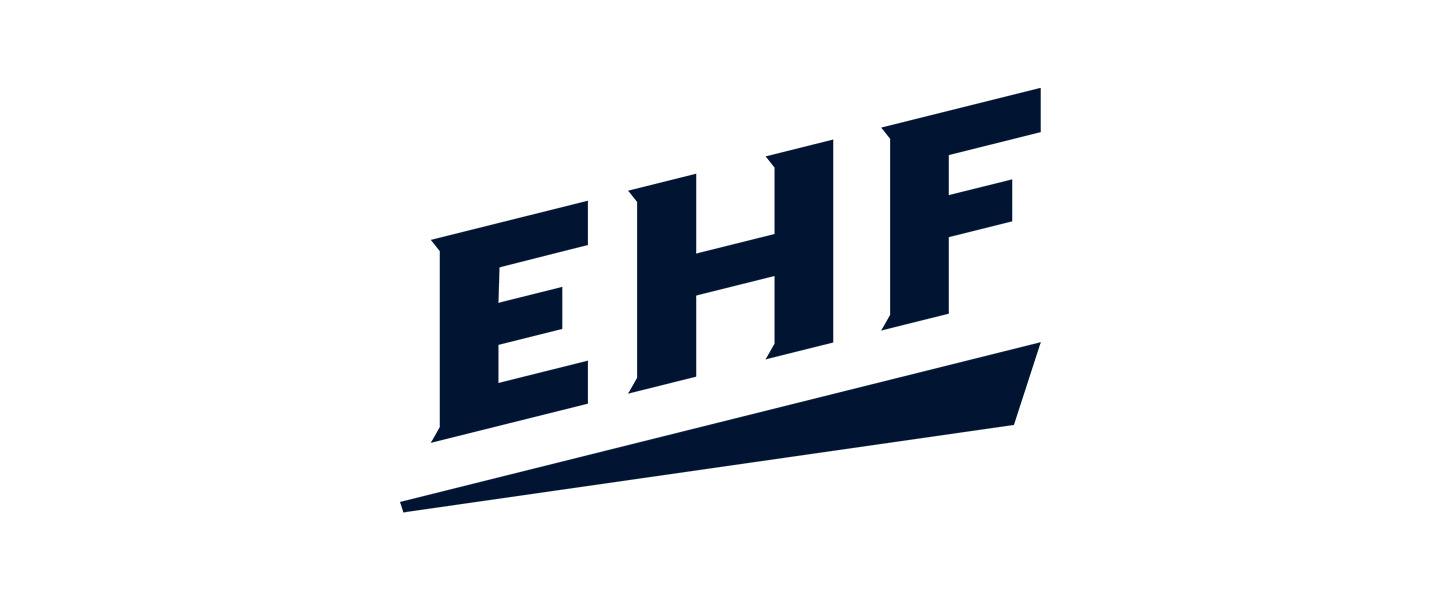 Croatia hosted this year's M19 EHF EURO, which took place from 12 to 22 August. The event was introduced by the European Handball Federation to lessen the impact of the COVID-19 pandemic on the national team players born in 2002 and younger.
16 teams took to the court in Varaždin and Koprivnica, with the preliminary round being played in four groups of four. The two first-ranked teams of each group after the preliminary round progressed to the main round and the two bottom-placed teams moved to the intermediate round. 
The top two teams of each of the two main round groups played the semi-finals on 20 August.
GROUPS
Group A: Iceland, Serbia, Slovenia, Italy
Group B: Sweden, Spain, Hungary, Israel
Group C: Denmark, Germany, Norway, Russia
Group D: Croatia, France, Portugal, Austria
FINAL RANKING
1. Germany
2. Croatia
3. Spain
4. Slovenia, 5. Denmark, 6. Portugal, 7. Sweden, 8. Iceland, 9. Hungary, 10. France, 11. Norway, 12. Italy,13. Serbia, 14. Israel, 15. Russia, 16. Austria

Visit the official event website or eurohandball.com for more information on the event.