04 Aug. - 14 Aug.
Montenegro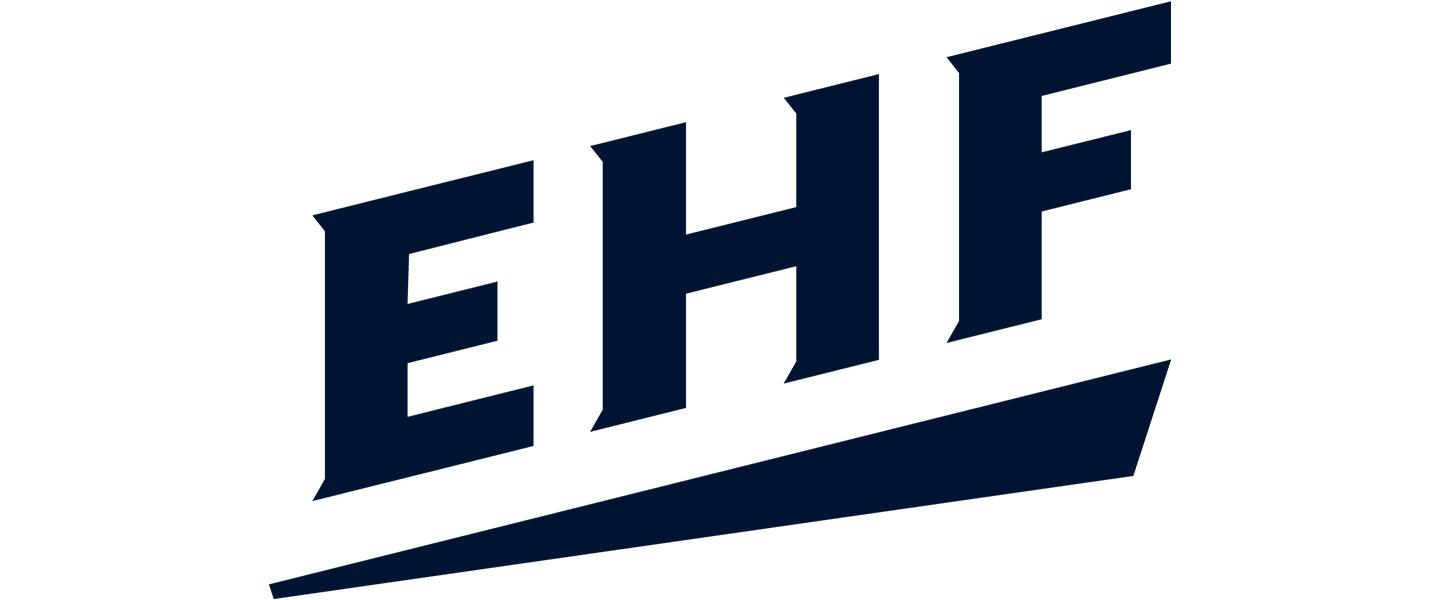 The 2022 Men's 18 EHF EURO will take place in Podgorica, Montenegro from 4 to 14 August. 
PARTICIPATING TEAMS
Croatia (CRO), Denmark (DEN), Faroe Islands (FAR), France (FRA), Germany (GER), Hungary (HUN), Iceland (ISL), Italy (ITA), Montenegro (MNE), Norway (NOR), Poland (POL), Portugal (POR), Serbia (SRB), Slovenia (SLO), Spain (ESP), Sweden (SWE)
DRAW
The draw for the event was held in Vienna on 24 February. 
Pot 1: GER, CRO, ESP, SLO
Pot 2: DEN, POR, SWE, ISL
Pot 3: HUN, FRA, NOR, ITA
Pot 4: SRB, FAR, MNE, POL
Results
Group A: GER, ISL, HUN, POL
Group B: CRO, POR, ITA, MNE
Group C: SLO, DEN, NOR, SRB
Group D: ESP, SWE, FRA, FAR
For more information on the event, visit eurohandball.com.