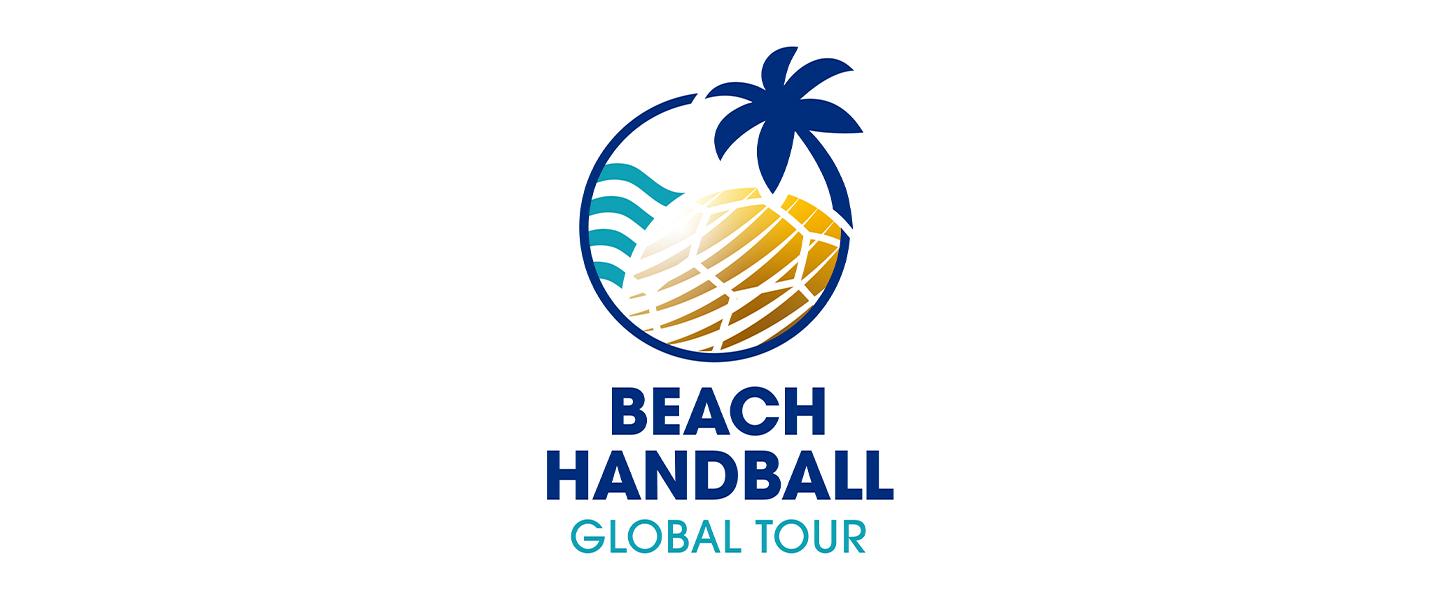 In 2022, the International Handball Federation finally launched the long-awaited Beach Handball Global Tour, the start of which was postponed due to the COVID-19 pandemic. 
This year, the Global Tour will consist of four tournaments, with the first one featuring four teams in each gender, who competed in Gdansk, Poland on 1 and 2 July.
All matches were streamed live.
PARTICIPATING TEAMS 
All teams participate in both the men's and women's tournaments
Croatia (CRO)
Germany (GER)
Poland (POL)
Spain (ESP)
FINAL RANKING
Men's tournaments
1. Croatia
2. Germany
3. Poland
4. Spain
Women's tournaments
1. Spain
2. Germany
3. Croatia
4. Poland
For more information, visit the competition mini-sites of the men's and the women's tournaments.