14 Jun. - 19 Jun.
Georgia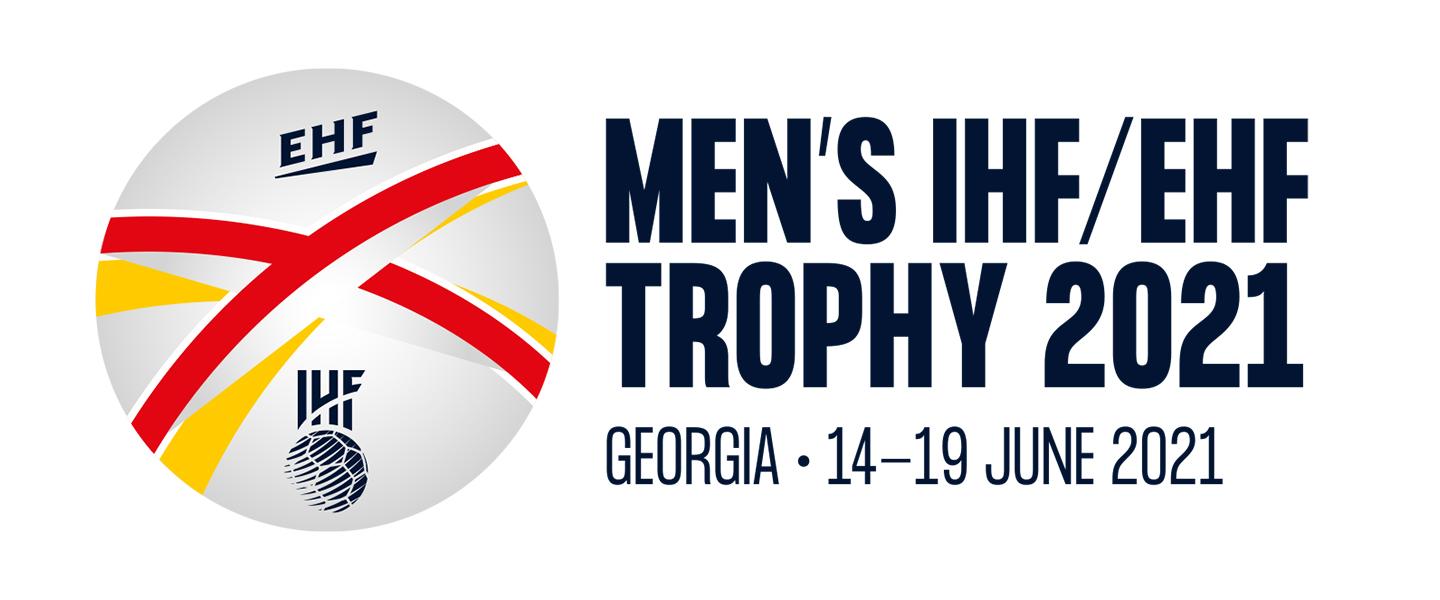 Considering the importance of competitive matches for emerging nations and the cancellation of this year's IHF Men's Emerging Nations Championship, the International Handball Federation (IHF) has liaised with the European Handball Federation (EHF) with the common target to further develop handball in these countries.
Therefore, the EHF, with the support of the IHF, organised the 2021 Men's IHF/EHF Trophy, which took place in Tbilisi, Georgia, from 14 to 19 June 2021. 
The competition also replaced the Men's EHF EURO 2024 Phase 1 Qualifiers as the top three teams qualified for the relegation round in which they have the opportunity to earn a spot in the Men's EHF EURO 2024 Qualifiers.
The preliminary round of the tournament, which featured six teams, was played from 14 to 16 June. Three teams each played in two groups, with the top two teams after the preliminary round advancing to the semi-finals on 18 June. The bronze-medal match and the final took place on 19 June. 
GROUPS
Group A: Cyprus, Bulgaria, Andorra
Group B. Georgia, Azerbaijan, Moldova
FINAL RANKING
1. Georgia
2. Cyprus
3. Bulgaria
4. Moldova
5. Azerbaijan
6. Andorra
 

For more information on the 2021 Men's IHF/EHF Trophy, visit the official event website.