Ukraine

Coach: Rostyslav Lanevych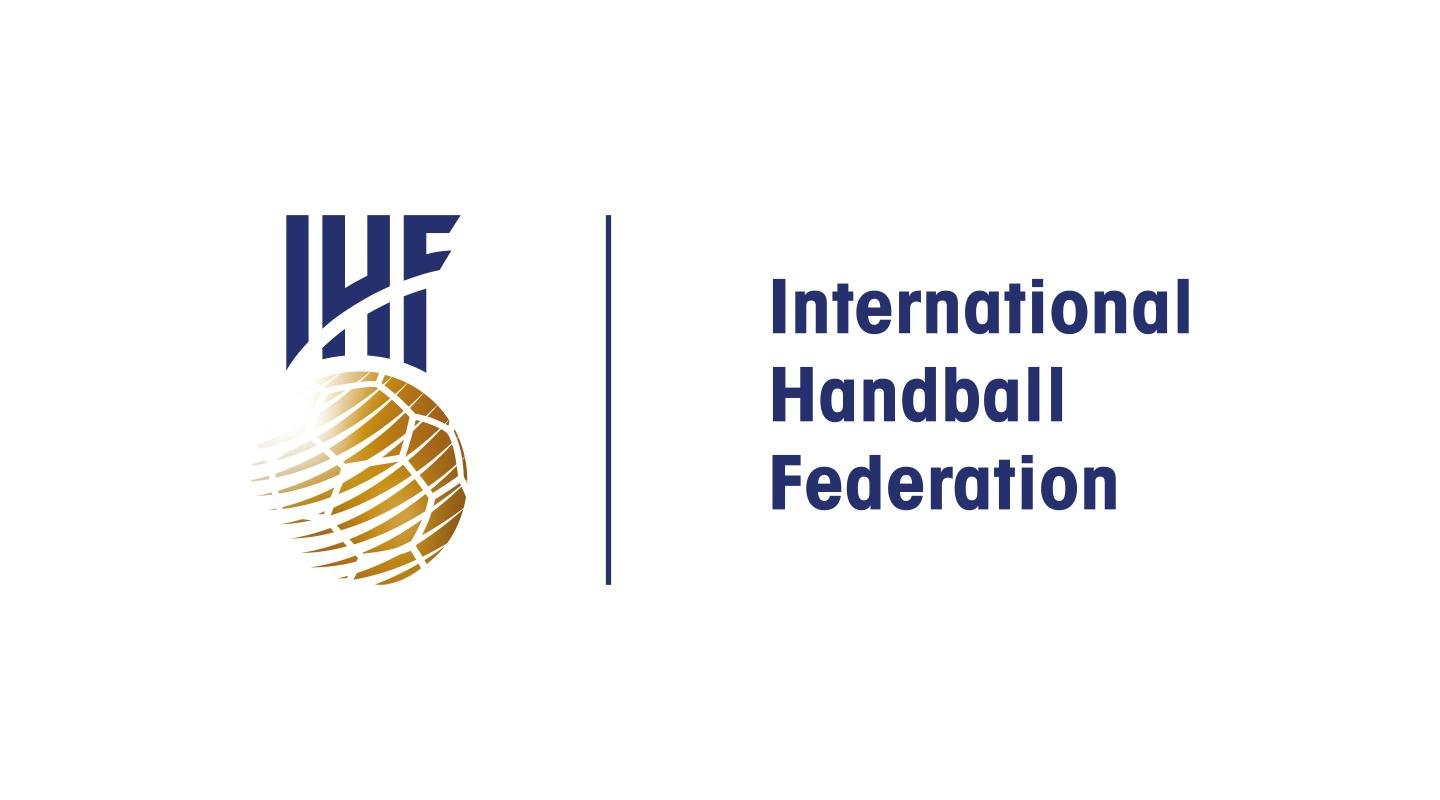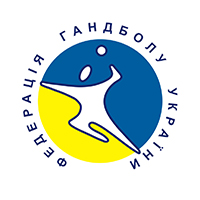 Ukraine
Ukraine
Team Players
Team Info
Even fielding a team at the World Championship with the well-known current situation in Ukraine, after the invasion by Russia, is an achievement and a source of pride for the entire delegation that will travel to Heraklion this month.
That delegation also features the women's youth team and they will be sure to be welcomed with open arms and big hearts from those in attendance and on the island of Crete too.
Despite the background to their appearance at the championships, coach Rostyslav Lanevych is keen that his country and his men's youth team put on a good show.
"This will be our debut Youth World Championship and we are excited," he said. "Unfortunately, the situation in our country did not allow us to prepare as we had planned but we are happy and very grateful that we have the opportunity to take part.
"We want to show our best game and will do our best to show that and our best qualities in every game."
Showing their best game led to an impressive bronze in Bulgaria last July at the Men's 17 EHF Beach Handball EURO. On the beach in Varna, Ukraine saw off Slovenia (2-1) and Hungary (2-0) in the preliminary group to finish behind eventual champions Sweden, against whom they lost 0-2.
The main round featured two losses – 0-2 against Spain and 1-2 against Poland – but a 2-0 win over Russia saw them into the semi-finals. Unfortunately for the Ukrainians, they faced Sweden again and lost 0-2 against them for the second time.
However, they did manage to get a small revenge over Spain to win 2-0 and claim bronze, plus their ticket through to Greece. Left wing Mykola Protsiuk will be one to watch in Heraklion, having ended as fourth top scorer in Bulgaria, with 105 points.
Ukraine open their campaign against Germany before taking on Uruguay and ending with Argentina in their final preliminary group game.
The game against Germany will have added significance for specialist Podborskyi Hleb, right wing Blahodir Heorgii and goalkeeper Mykhailo Pysarewskyi as they all play their club handball in the country.

Key players: Mykhailo Pysarevskyi, Oleksii Kushniruk, Mykola Protsiuk 
Qualification information: Men's 17 EHF Beach Handball EURO – 3rd place
History in tournament: 2017: DNQ
Group at Greece 2022: Group D (Ukraine, Argentina, Germany, Uruguay)