Bahrain

Coach: Aron Kristjánsson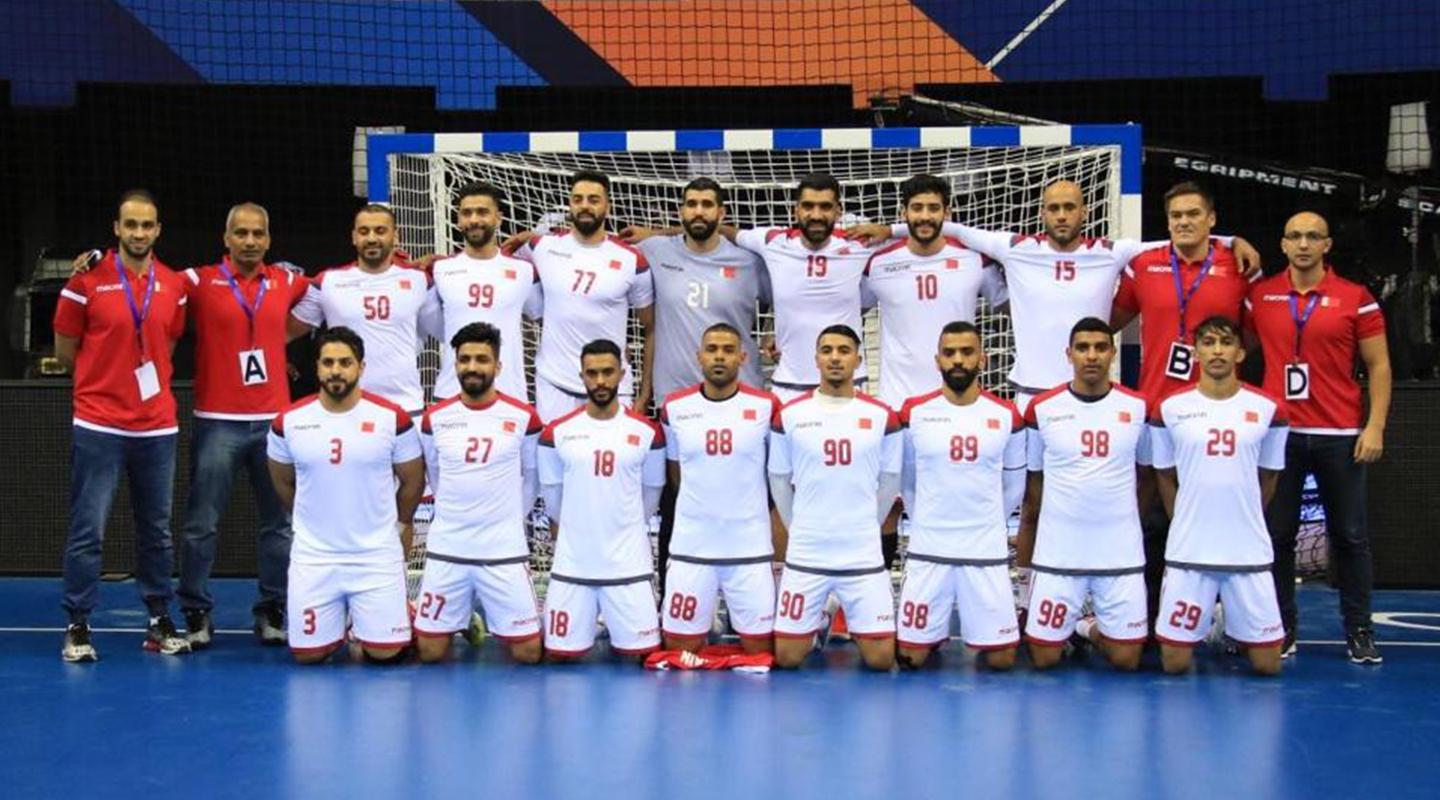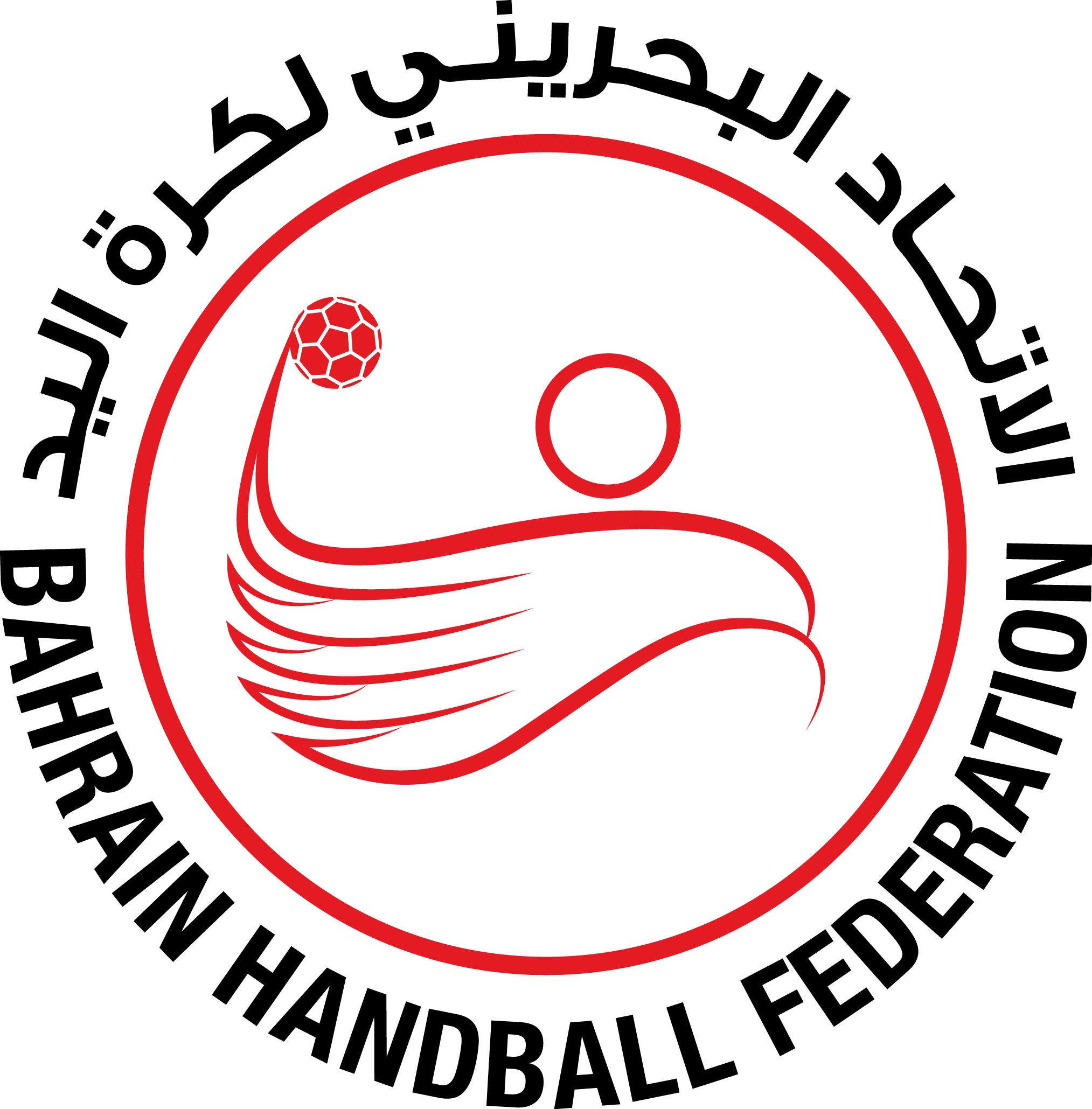 Bahrain
Bahrain
Team Players
Team Info
Saturday 26 October 2019 is etched in the annals of Bahrain's sporting history. Doha, Qatar was the setting and the final of the Asian Handball Federation (AHF) Men's Asian Qualification Tournament was the match. 
Bahrain were 60 minutes away from Olympic qualification but at half-time, opponents Republic of Korea were 15:13 up having led 11:7 in the 19th minute.
However, the Icelandic coach of Bahrain, Aron Kristjansson, had other ideas at the break. His side came out at warp speed, going on a 6:1 run to go two in front (19:17, 37th minute), following behind just once more (22:21, 44th minute) on their way to sealing the ticket.
Their qualification marked the first time any team from the country has ever qualified for an Olympic Games and is a significant achievement for Bahrain with a population of just under 1.5 million people. The entire squad was then received by the Bahraini ruling family on their return.
To get to the final in Doha, they shocked host nation Qatar in front of more than 3,500 fans inside the Al Duhail Arena beating them 28:26 (16:15) in the semi-final with eight goals from the impressive Ahmed Fadhul.
It marked the end of a successful 2019, which saw Bahrain record their best-ever rank (20th) in their short history at the IHF Men's World Championship. The event in Germany and Denmark two years ago saw them earn their first-ever preliminary round victory, beating Tokyo 2020 group opponents and hosts Japan 23:22. I was not enough, though – under the old qualification system – to progress.
However, all was well in the Bahrain camp. But the COVID-19 global outbreak would have an unexpected effect on the ongoing Kristjansson journey in Asia. After signing a contract in early 2020 to take over Icelandic club side Haukar following his duties at the Tokyo Olympic Games that summer, the handball world ground to a halt with the world on lockdown.
Tokyo 2020 was delayed for a year, and unable to continue the dual commitments together with the time and travel away between Bahrain and Iceland, Kristjansson and Bahrain parted ways, albeit amicably.
He was replaced firstly by a very brief reign of German coach Michael Roth, who was then replaced by former Bahrain youth and junior coach and fellow Icelander, Halldor Johann Sigfusson.
However, Sigfusson's reign was not much longer, although it was historic, despite a lower ranking (21st) at the expanded 2021 IHF Men's World Championship in Egypt. The history came with their first-ever main round spot having beaten DR Congo in the preliminary round. A much-improved Japan came back strongly, though, defeating their continental rivals 29:25 (19:12) in the main round – an almost exact repeat of their previous main round continental clash, which they lost 23:28 against Qatar.
However, following negotiations between Kristjansson, the Bahrain Handball Federation and Haukar, Kristjansson was re-appointed in March this year in a whirlwind of coaching changes since he initially left.
Their Tokyo 2020 campaign starts against world championship silver medallists Sweden, followed by Portugal, world champions Denmark, then Japan and Egypt. The Danes defeated Bahrain 34:20 at Egypt 2021, a tournament which saw right back Mohamed Ahmed (34 goals) and centre back Husain Al Sayyad (26) finish as the two top scorers. 
After finishing third at the 2020 AHF Men's Asian Championship, where Qatar got revenge in the semi-final, winning 28:24, Mohamed Abdulhusain was named best goalkeeper and Ahmed Al-Maqabi best centre back in the tournament All-star Team and along with Ahmed and captain Al Sayyad they will again be the driving forces behind Bahrain in Japan.
To prepare for Tokyo, Kristjansson has chosen a 24-man squad for his June preparation camp and three friendlies against Estonia in Bahrain in early July. He oversaw his side win 36:25 (17:11) on Saturday (3 July) and 26:25 (9:11) on Monday (5 July) ahead of their third and final match on Tuesday 7 July. 
Following the series against the northern European side, they will then travel to Japan on 17 July and are set to face Argentina in a friendly two days later (19 July).
The squad features no European-based players, with a collection mainly from the Bahrain league, plus clubs in Saudi Arabia and the United Arab Emirates.
A number of players called up joined Kristjansson's camp late, having played in the AHF Men's Asian Club League Championship in Saudi Arabia which did not finish until 21 June.
As a player himself, Kristjansson qualified with Iceland for the Athens 2004 Olympic Games, but in a cruel blow, he injured his knee following the qualification, an injury which resulted in him missing his chance in appearing on court at a Games and which resulted in his retirement as a player. However, this disappointment does not give him any extra motivation with Bahrain at Tokyo 2020.
"The Olympic Games are the biggest sporting event in the world and something that athletes and coaches work head on to not only participate in, but to win medals in too," said the coach who played just over 80 times for his country.
"I didn't have the opportunity to go to Athens 2004, but I qualified for the Olympics again as a coach but last year they moved it and I left," said Kristjansson, joking at the prospect of bad luck repeating itself. "But I don't think missing the Games as a player gives me any extra motivation being there as a coach. I always want to win. You just want to do your best job every time and try to use every possibility to achieve the best result.
"Of course, watching your teammates entering the Olympic Stadium back in 2004 while lying on your sofa with your leg elevated was sad and I had actually forgotten about that as it was a long time ago but life goes on and we all hope that everything will be okay for the summer – the Olympic spirit is very special."
Kristjansson spoke at length with ihf.info about Bahrain's Tokyo 2020 opponents and you can read all about his thoughts here.
 
Key players: Mohamed Ahmed (right back), Husain Al Sayyad (centre back), Mohamed Abdulhusain (goalkeeper), Ahmed Al-Maqabi (centre back), Ahmed Fadul (right wing), Ali Mirza (left back), Mohamed Mirza (line player)
Qualification for Tokyo 2020: 2019 AHF Men's Asian Qualification Tournament – 1st place
History in Olympic Games: 1936-2016: No participation
Group at Tokyo 2020: Group B (Bahrain, Egypt, Portugal, Sweden, Denmark, Japan)