Greece

Coach: Panos Gousios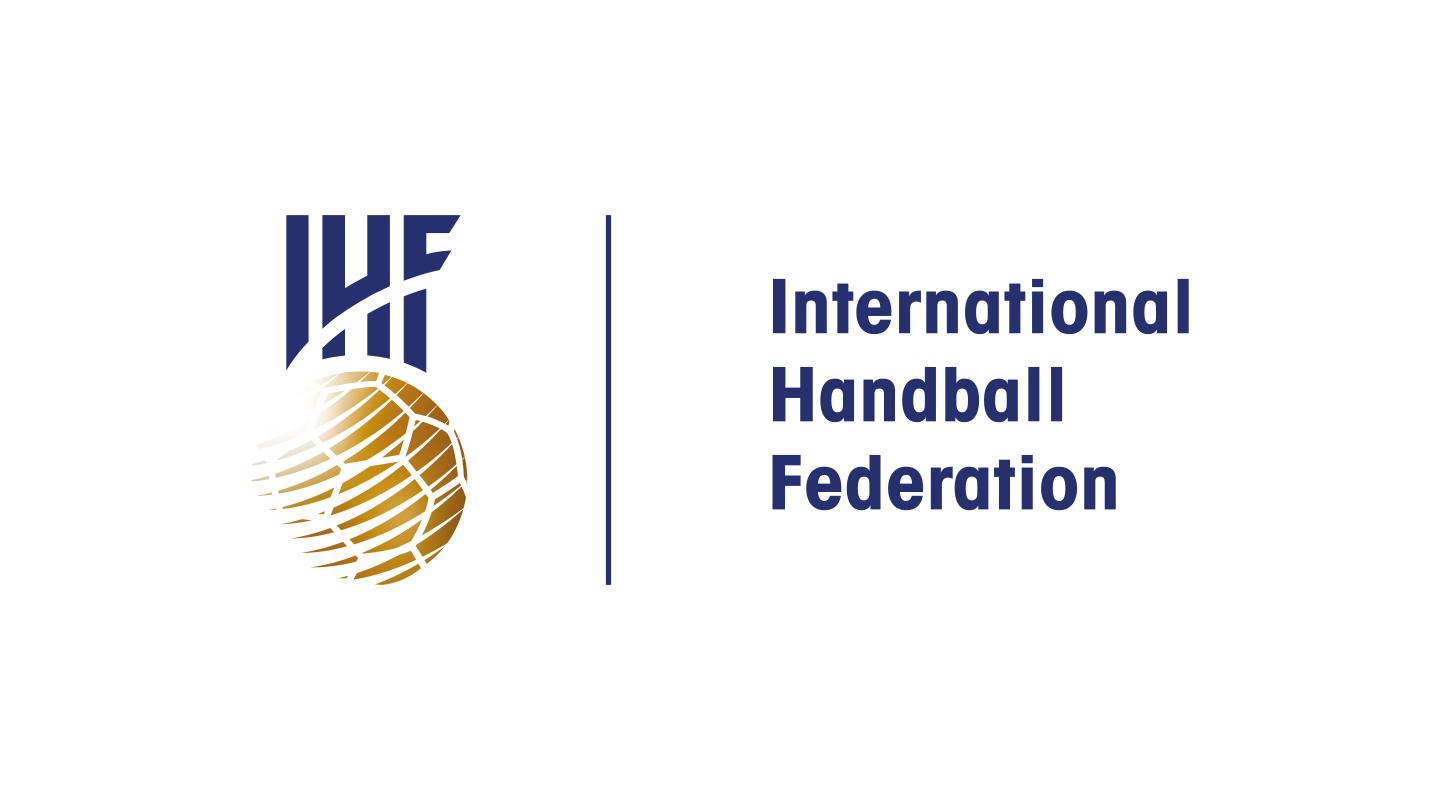 Greece
Greece
Team Players
Team Info
It is always a question which is hard to answer: does being host nation at a sporting event make it harder with the pressure and expectation or easier, with familiarity and friends and family close by?
One thing is for sure, Panos Gousios and his men's youth team will find out pretty quickly. They throw off their home World Championship just 50 minutes after the Greece women start theirs on the central court in Heraklion.
Awaiting them in their first match will be fellow European side Czech Republic, who finished ninth at last year's Men's 17 EHF Beach Handball EURO. Greece finished 13th at the same competition, after three preliminary group losses against Croatia (0-2), Poland (0-2) and Romania (1-2) sent them into the consolation round.
There, they found their feet in the Bulgarian sand in Varna, defeating the host nation 2-1 and eventually again (2-0) in the 13-15 placement round, alongside Slovenia. They also lost two other matches, narrowly, in the consolation round, against Hungary and Netherlands (1-2).
All of this means a good experience and with the comfort of not having to travel and getting used to the set-up in Heraklion, it will be interesting to see how the Greek team – who feature a number of high-level indoor players – fares in front of that home crowd.
We will find out soon enough.

Key players: Dimitris Papadopoulos (left wing), Nikolaos Marinos (line player)
Qualification information: Host nation
History in tournament: 2017: DNQ
Group at Greece 2022: Group C (Spain, Greece, Jordan, Czech Republic)