Cuba

Coach: Jorge Coll Arencibia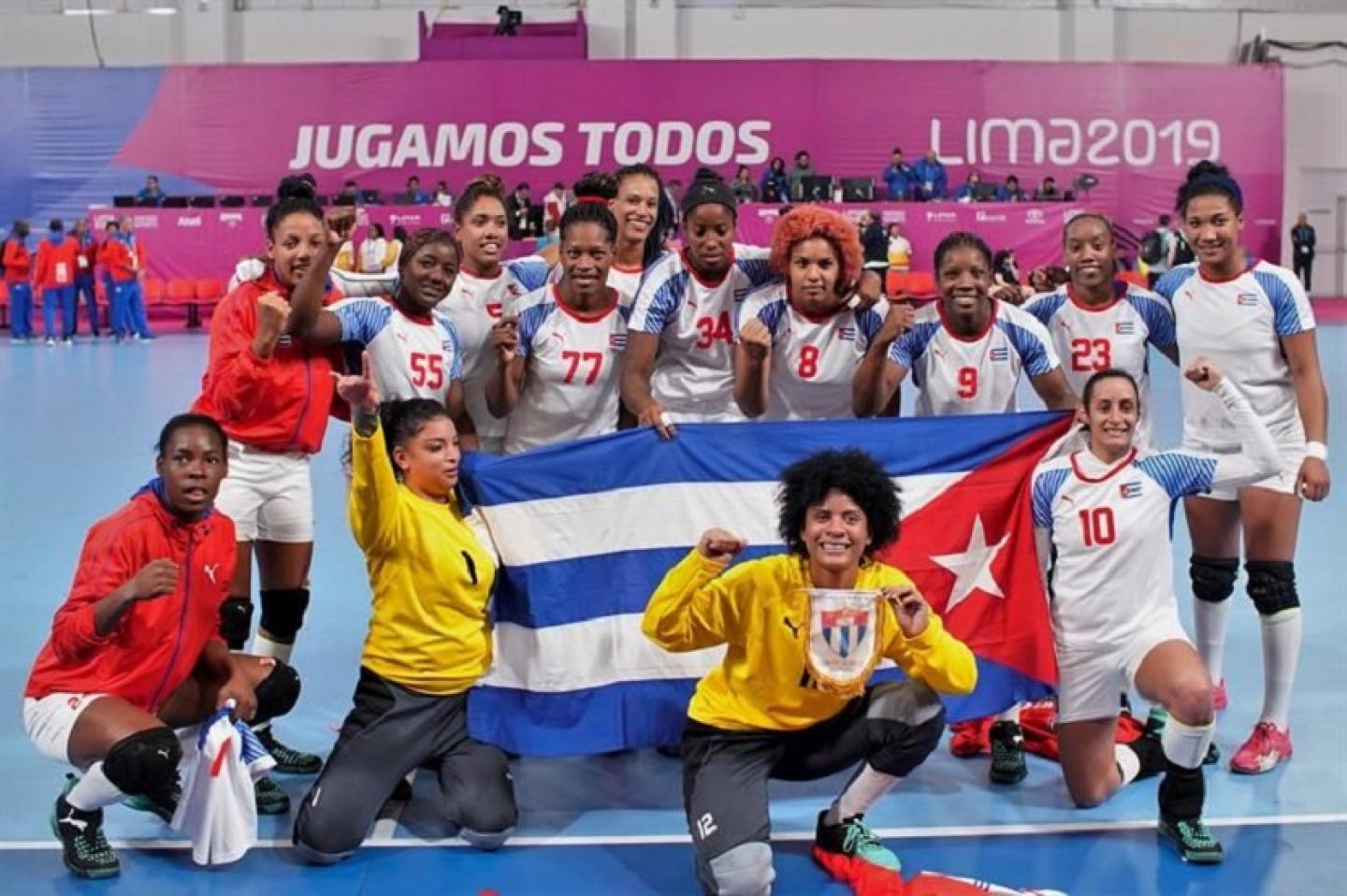 Cuba
Cuba
Team Players
Team Info
Cuba won all of their six games at the 2019 North American and the Caribbean Championship. They proved to be the most solid team in the region and booked a spot at Japan 2019 – which will be their fourth IHF Women's World Championship.
"We want to make our best rank in history," says coach Jorge Coll Arencibia, who started training the team in 2016, after a disappointing 23rd rank at Denmark 2015.
One of the Caribbean nation's most important players is Eyatne Rizo Gomez. Gomez was only 20 and played her club handball in Havana by the time she competed at the 2015 World Championship. She was the youngest athlete on her side and turned out to be their top scorer with 41 goals – making the European clubs sit up and notice.
Rizo joined Fleury Loiret Handball in 2016 and has grown significantly as a player after three seasons at the French top league. She will not be a surprise for Cuba's opponents in Japan.
"Our group is very challenging, and we will have to go match by match," believes Coll Arencibia. In Group A, Cuba meet the African champions Angola, Serbia, Slovenia and the Germany 2017 silver and bronze medallists: Norway and the Netherlands. 
The coach analyses his team in the final months of preparation: "Our whole game is based on speed, we play a fast handball. But there are some tactical actions that we want to improve."
Cuba do not have friendly matches or training camps abroad planned before travelling to Kumamoto. Instead, they are preparing hard at home with nine sessions per week, while they wait for the athletes who play their club handball in Europe.

Key players: Eyatne Rizo Gomez (centre back), Gleinys Reyes Gonzales (right wing), Yunisleidy Camejo Rodriguez (line player)
Qualification for Japan 2019: Mexico City 2019 Women's North American and the Caribbean Championship – Winners 
History in tournament: 1957-1997: DNQ, 1999: 21st, 2001-09: DNQ, 2011: 22nd, 2013: DNQ, 2015: 23rd, 2017: DNQ
Group at Japan 2019: Group A (Netherlands, Norway, Serbia, Slovenia, Angola, Cuba)