Angola

Coach: Morten Soubak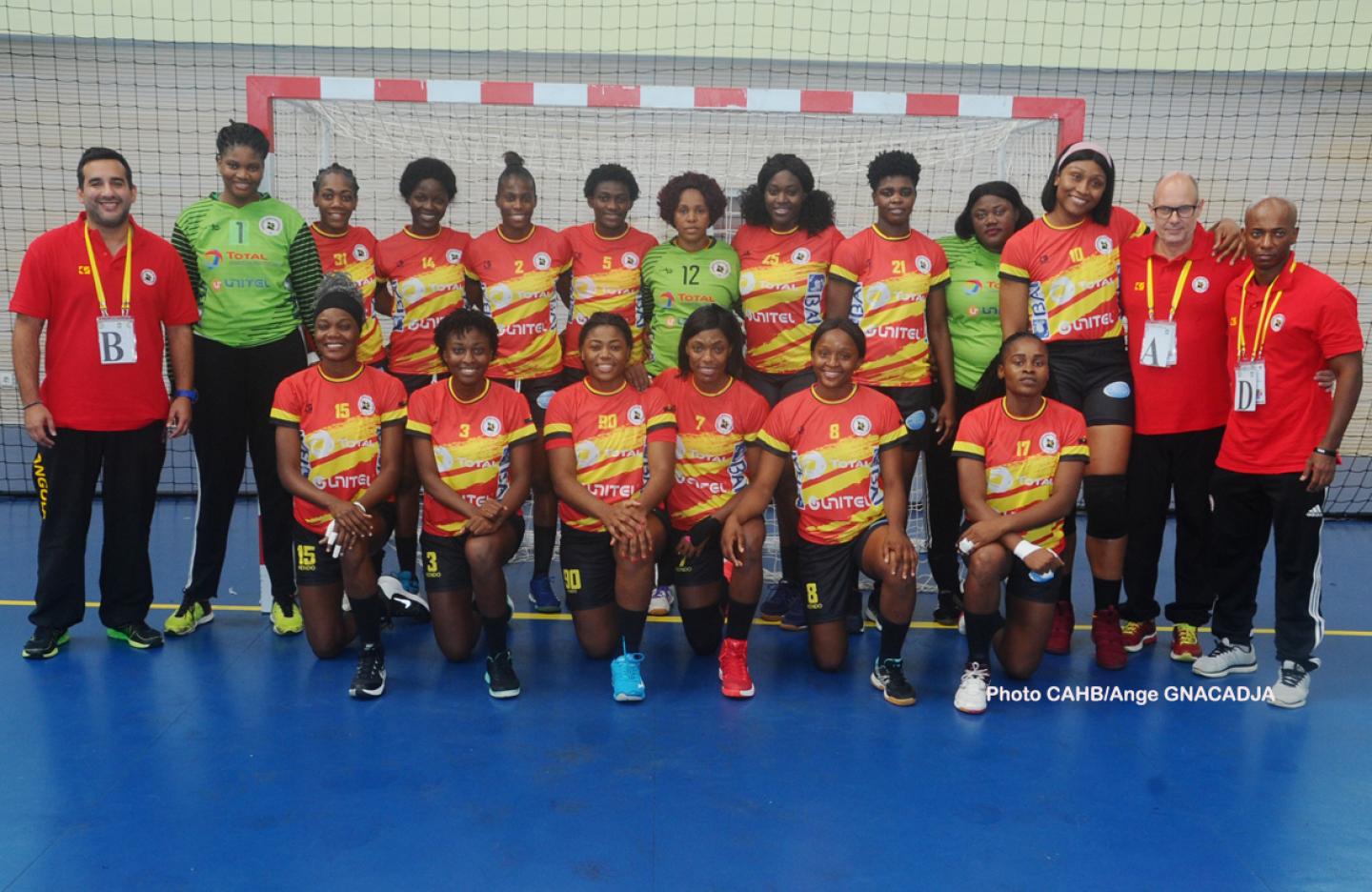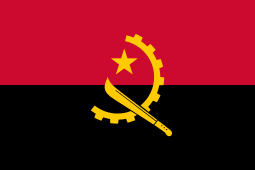 Angola
Angola
Team Players
Team Info
Despite injecting youth into their team as part of their 'Road to Tokyo 2020' plan back in 2017, Angola's women's handball team (known as the 'Pearls') and their Danish coach Morten Soubak were rewarded with their lowest-ever rank in 14 appearances at an IHF Women's World Championship – 19th place at Germany 2017.
Soubak, who coached Brazil to the 2013 IHF Women's World Championship, saw his side manage just two wins, one in a tough preliminary group – 32:28 against Paraguay and the other in their 19/20 placement match against continental rivals Cameroon 33:23. It was a disappointing tournament for all connected with the west African nation.
With this performance in mind, Soubak, his coaching staff, the players and the Angolan Handball Federation have been working hard ever since, touring the world in a blitz of preparation tournaments and matches, combined with competitive qualifications and medals.
In December 2018, they booked their place at Japan 2019 and asserted their continental dominance at the 23rd CAHB African Women's Championship in Brazzaville, Congo, beating Senegal in the final to retain their title. 
However, that championship did not come easy. Angola found themselves eight goals behind (9:1) in the 17th minute, but came back eventually to win 19:14 with key players Isabel Guialo, Carlos Azenaide and Albertina Kassoma named in the tournament All-star Team.
In early June 2019, they won the Carpathian Trophy (Trofeul Carpați) friendly tournament, held in Bucharest, Romania, where they beat Japan (26:21), Romania B (29:18) and drew 21:21 with Romania A.
A few months later, in early August 2019, they travelled to South East Asia and won the round-robin tournament of the fourth edition of the Busan International Friendly Women's Handball Tournament in Korea by defeating Romanian club side CS Gloria 2018 28:20, HC Zvezda Zvenigorod from Russia 35:23, local club side Busan Bisco 36:29 and Australia 36:10. They drew with Danish club side Ringkobing Handbold 20:20, despite being four up at the break (12:8).
A week later, they travelled to Rabat, Morocco, and won the 2019 African Games for the fourth time in a row (2007, 2011, 2015, 2019), defeating Guinea 30:19, Nigeria 33:16, Morocco 45:11, DR Congo 27:21, Uganda 36:12, Guinea 31:14 and then Cameroon 28:25 in the final.
Finally, on 'The Road to Tokyo 2020' at the end of September, Soubak upset the hopes of the host nation at the 15,500-seat Dakar Arena near Senegal's capital, Dakar, to win the 2019 CAHB Women's African Olympic Qualification Tournament confirming Angola's place at the 2020 Olympic Games, continuing their run of Olympic Games appearances after appearing at the past six – 1996, 2000, 2004, 2008, 2012 and 2016.
Angola defeated DR Congo 29:21 helped by six goals each from Isabel Guialo and Carlos Azenaide, and then Senegal 22:14, restricting their opponents to just six strikes in the first 30 minutes (12:6).
Angola's Japan 2019 group will see them play Norway, Netherlands, Serbia, Slovenia and Cuba. The Netherlands and Angola met as recently as November 2018 when they played a friendly match in Eindhoven as part of their continental championship warm-ups. The European side won 32:29 (16:14), with Kassoma top scoring on eight goals for Soubak's side.
A few months earlier, in August 2018, Soubak returned home to Denmark to see his side play in the Ringkobing-Skjern Elitecup friendly tournament, where they lost against Nykøbing Falster Håndboldklub, 39:34, but beat Kobenhavn 31:20 and Randers 30:25.
"I believe it's an extremely strong group, if not one of the strongest, with top teams who have medal chances," said Soubak. "We are totally aware of the quality of this group and it will be very difficult to advance to the main round from a group with four top European teams in it.
"However, we will struggle and work hard to try to be among the top three – we have a good mix of fast and physically strong players trying to build up a strong defence with fast movements," he continued.
"I believe that once again Netherlands, Norway, France and Russia are among the top teams [likely to win the championship], but there are several other competitive teams that also will be among the contenders and there are always some surprises at a World Championship."
Many of the key Angolan players are coached on a club level by Soubak in his role with Angola's – and Africa's – best women's club side, Primeiro de Agosto, who won the inaugural IHF Women's Super Globe this summer as well as retaining a variety of African club trophies.
Experienced centre back Guialo spent last season at Kisvardai Kezilabda Club in Hungary, while defensive leader and line player Kassoma was voted the MVP at the CAHB Women's African Championship and All-star player at the 2019 IHF Women's Super Globe. 
Angola head to Japan in November for some more friendly matches before starting their World Championship campaign against Serbia on 30 November.

Key players: Isabel Guialo (centre back), Albertina Kassoma (line player), Azenaide Carlos (left back)
Qualification for Japan 2019: 2018 CAHB Women's African Championship – Winners
History in tournament: 1957-1986: DNP, 1990: 16th, 1993: 16th, 1995: 16th, 1997: 15th, 1999: 15th, 2001: 13th, 2003: 17th, 2005: 16th, 2007: 7th, 2009: 11th, 2011: 8th, 2013: 16th, 2015: 16th, 2017: 19th
Group at Japan 2019: Group A (Norway, Netherlands, Serbia, Slovenia, Angola, Cuba)