Hosts take bronze after extra-time
14 Apr. 2019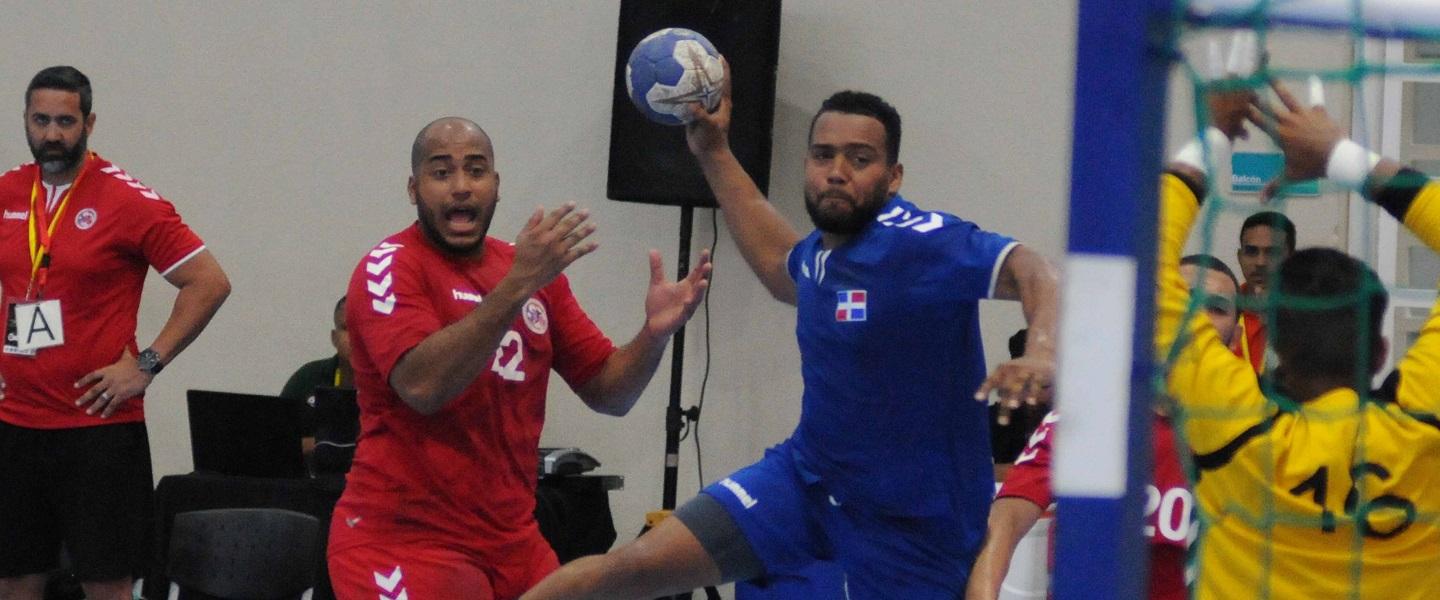 Puerto Rico vs Dominican Republic 39:40 (13:15, OT 1: 5:5, OT 2: 3:4)
It took two extra-times for Dominican Republic to win and claim bronze at the 1st IHF Men's North American and the Caribbean Emerging Nations Championship on  home ground.
From beginning to the end, the spectators in Pabellon de Balonmano Puerto Rico and Dominican Republic kept the spectators on the edge of their seats. In half-time one, none of the teams could pull away. The hosts, however, went into the break with a slight advantage, 15:13.
In the second half, it took Puerto Rico 11 minutes to equalise and in minute 55, they were ahead by four goals, 30:26 – but nothing was decided yet as the hosts started a late comeback and levelled the game in the final minute, which meant the match would go into extra-time.
With a penalty seconds before the first extra-time was over, Puerto Rico could have sealed the deal but Heriberto Merino Montilla stepped in with an amazing save, provoking a second extra-time.
After ten more minutes, the winner was finally decided and the hosts celebrated a one-goal victory and the bronze medal after a thrilling match.
Pablo Jacobo, coach of Dominican Republic, dedicated the medal to the Dominican people and added that he was proud of his players – who had already played a match with two extra-times yesterday.
"Thank God for this triumph, despite the tiredness of the boys," said Miguel Rivera, President of the Handball Federation of Dominican Republic. He congratulated the team and stated that there's a future for handball in the country.
Puerto Rico's Jorge Nazario Santiago top-scored with 11 goals for his team.
Photo: Carlos Alonzo