Mexico finish fifth after one-goal win against Martinique
14 Apr. 2019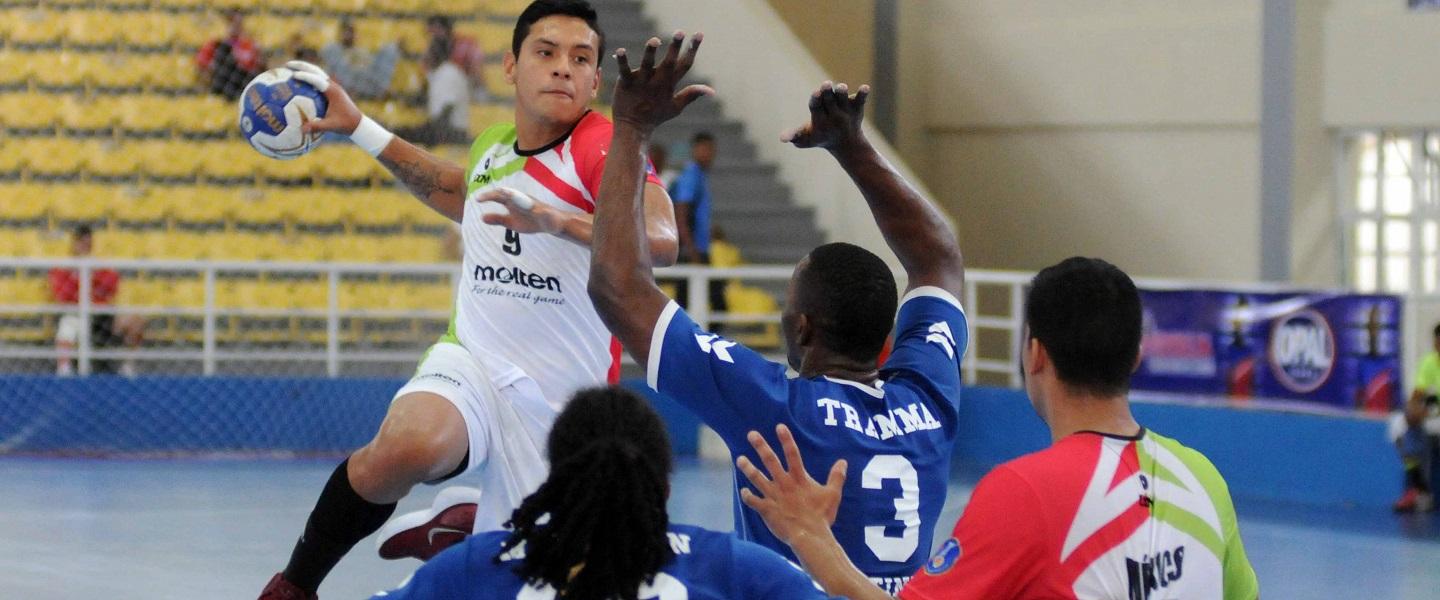 Martinique vs Mexico 26:27 (10:15)
In an exciting match for fifth place, Mexico claimed a one-goal win against Martinique.
In the first half, Mexico took an early lead, which Martinique were not able not reduce. Mexico went into the half-time break with a five-goal advantage (15:10).
The second half started well for Mexico, halfway through they were even nine in front (24:15) and the match seemed to be decided. But Martinique started a strong comeback in the final minutes and were close to levelling the game as they were able to come within two by scoring three goals in the 60th minute. Mexico were lucky and hold onto the lead, claiming the win and thus, fifth place.
With eight goals each, Steeve Tramma (MTQ) and Sayyed Ricardo Morales Diaz were top scorers of the match.
Photo: Carlos Alonzo