How to follow: North Macedonia 2022
29 Jul. 2022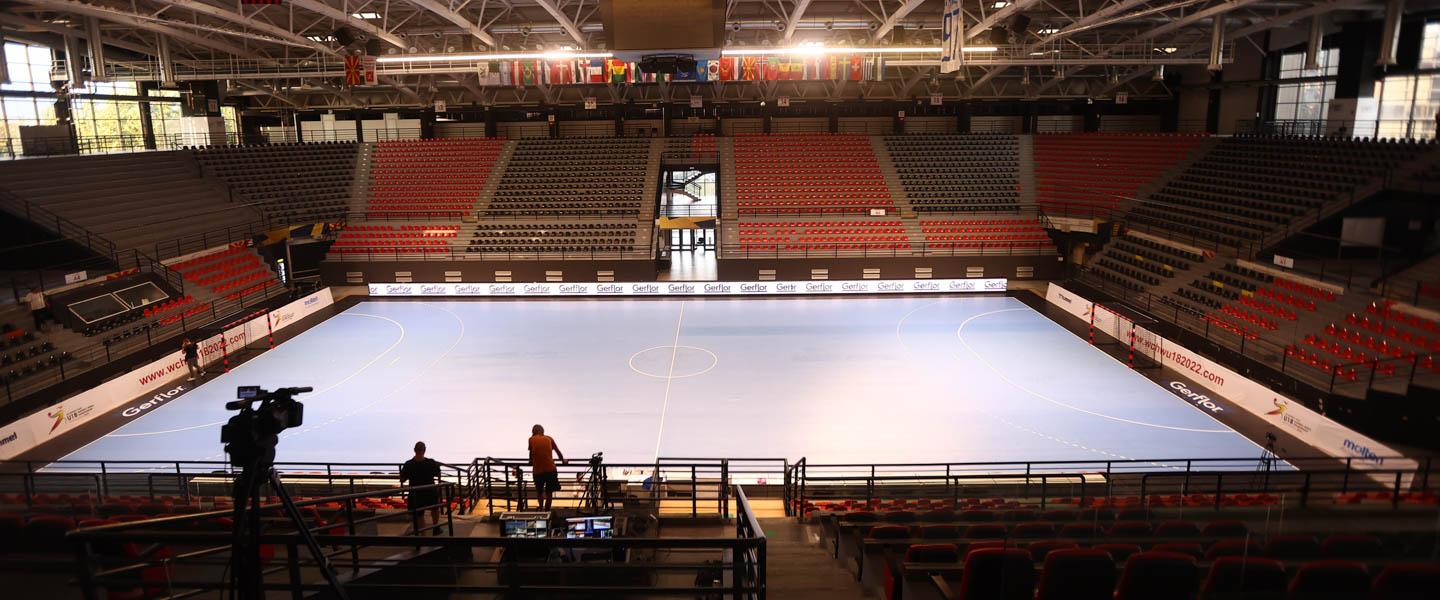 North Macedonia welcomes the 9th IHF Women's Youth (U18) Handball World Championship on 30 July when the opening matches throw off, with the teams of Kazakhstan and India opening the match at 10:00 CEST, followed half an hour later by the matches Montenegro versus Algeria and Croatia versus Egypt.
32 teams will vie for the trophy and handball fans across the world can follow all 116 games from the three courts in Boris Trajkovski and Jane Sandanski Halls 1 and 2 via live stream here. 
The IHF is working hard to bring you the very best from what is sure to be an exciting competition and wherever you are, there are many ways to follow the action!
IHF North Macedonia 2022 mini-site
The ihf.info North Macedonia 2022 mini-site has all the match previews, reviews, statistics, nominations, photos and much more. Click here. 
IHF Facebook
Like us! Interact with the event and go behind-the-scenes. Click here.
IHF Instagram
Follow us! See the very best images, stories and much more. Click here.
IHF-Competitions YouTube
Subscribe! Our dedicated film crew brings highlights of matches and for all territories where no broadcasting rights have been acquired, games can be watched via live stream. Click here.
IHF Twitter
Tweet and follow us! Let us know your thoughts on the tournament, plus keep an eye out for news and photos direct from the venues and games. Click here.
IHF App
Download! North Macedonia 2022 at your fingertips: Follow your favourite teams, read all the match previews, reviews and features and vote for your player of the match. Download for iOS and Android. 
Television 
Click here for the full listings (updated regularly).
Hashtags
You can also follow via the official hashtag for the championship: #MKD2022 
About North Macedonia 2022
The 9th IHF Women's Youth Handball World Championship will be staged in North Macedonia from 30 July to 10 August 2022, with 32 teams vying for glory. The event will be hosted in Skopje and features 116 games.