North Macedonia 2022: Squad changes
07 Aug. 2022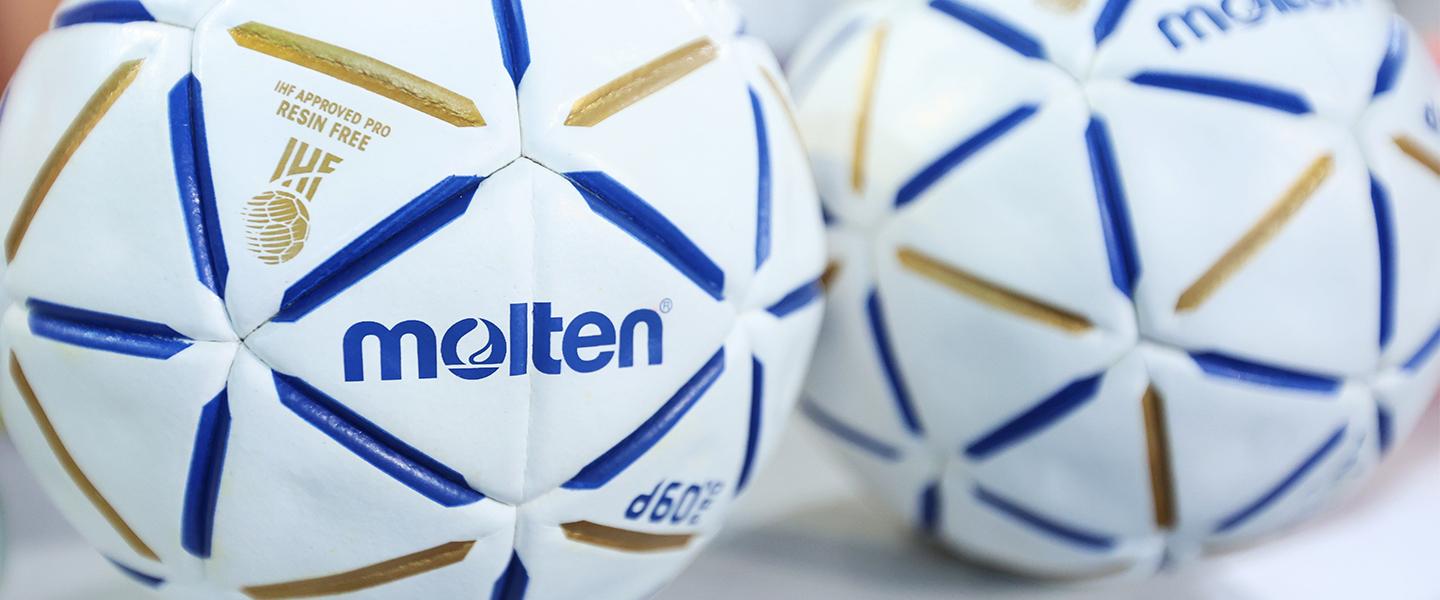 All late registrations and player replacements for North Macedonia 2022 will appear here. This article will be updated throughout the championship.
For provisional (pre-tournament) 35-name squad lists check the 'Teams' section of the North Macedonia 2022 mini-site.
PLAYER REPLACEMENTS
*Information correct as of Sunday 7 August 2022*
Sunday 7 August
Hungary (HUN): #34 Léna Gém (right wing) IN, #21 Csenge Kiss (right wing) OUT
Player replacement criteria
Each team may replace up to five (5) players at any time (e.g., each team may put in five (5) new players or may put in a player who has already been replaced once). Players may be replaced with players indicated in the provisional list only.
Player replacements during the World Championship after submitting the definitive list due to positive COVID-19 cases will not be deducted from the total of five replacements each team is entitled to. This is only valid for replacements within 48 hours after the infection of the player concerned has become known.
LATE REGISTRATION
*Information correct as of Thursday 7 August 2022*
Thursday 4 August
Norway (NOR): #25 Viktoria GISKE (line player)
Tuesday 2 August
Sweden (SWE): #21 Ella JOHANSSON (goalkeeper)
Monday 1 August
Hungary (HUN): #21 Csenge KISS (right wing)
Late registration criteria
If a team has registered less than the number of players allowed in the definitive list, it may register one (1) additional player from the provisional list during the competition. The late registration should be done on at 09:00am on the respective match day at the latest.