Qatar

Coach: Fawaz Almoadhadi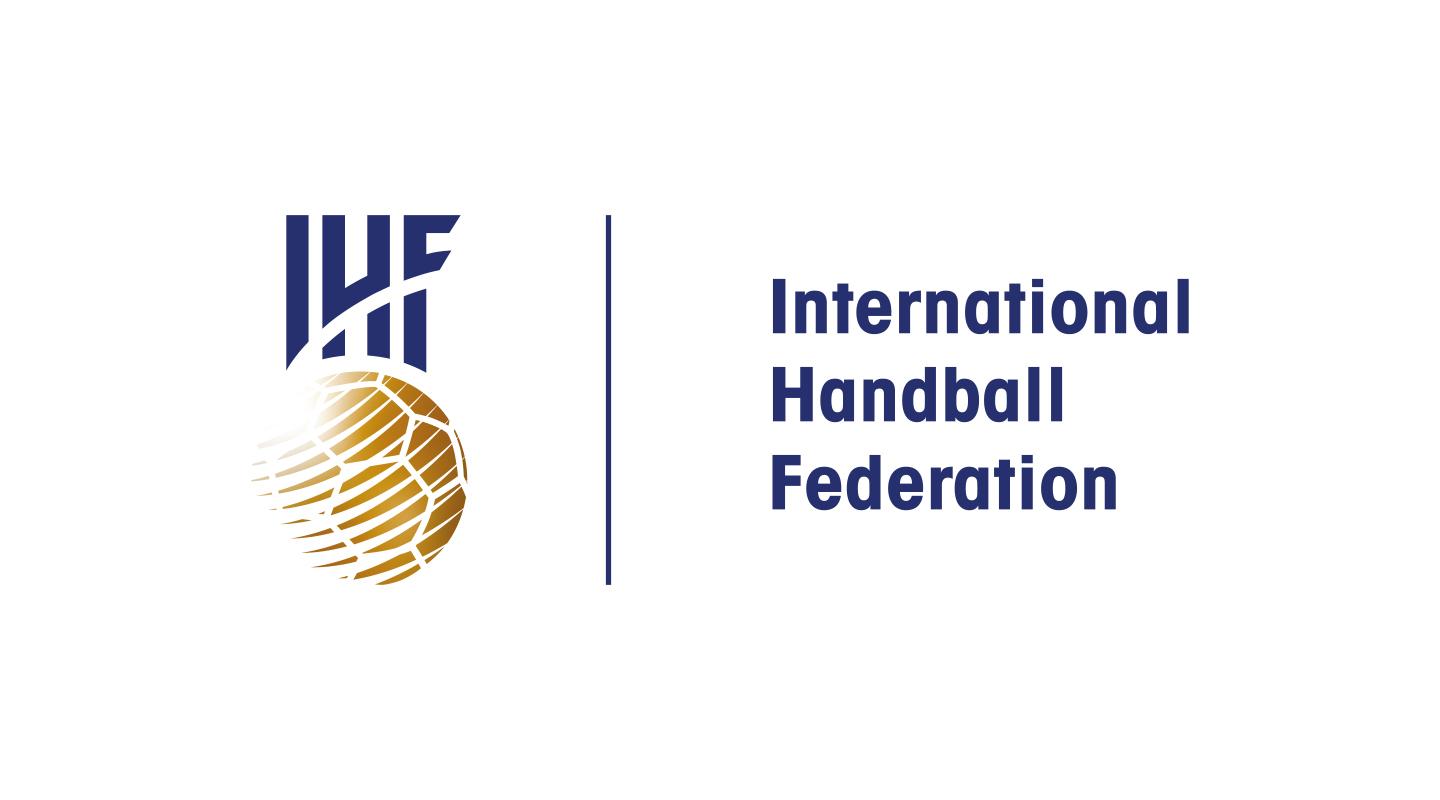 Qatar
Qatar
Team Players
Team Info
A bronze medal at the 2022 AHF Men's Asian Youth Beach Handball Championship was enough for Qatar's team, led by coach Fawza Almoadhadi, to qualify for Greece 2022.
Jordan, Pakistan and Qatar had all been tied on six points for second behind Islamic Republic of Iran and all had beaten each other in the round-robin championship. Pakistan eventually missed out on goal difference to finish fourth.
Almoadhadi was assisted in Iran by senior men's coach Khaled Aly, with the Egyptian overseeing Qatar as the men's force to be reckoned with in the continent – and around the world – over the past decade or so.
But that influence is waning somewhat, with both the male teams failing to win gold in the continental event in Iran.
Led by the near-two metre (1,96m) line player Malek Soussou and the lethal specialist Osama Mousa with the goals, Qatar, on paper at least are a threat which is cemented by a legendary name in goal – Šarić. Filip Šarić, son of the world-famous Danijel Saric, is making his own name on the sand as well as indoors and will be crucial if Qatar are to make a splash in the Mediterranean this month.
Qatar throw off their campaign with an opening match against Sweden, before looking to gain revenge against Iran next after losing clearly (0-2, 14:20, 12:20) in the continental championships. They end their preliminary group campaign against the USA.

Key players: Malek Soussou (line player), Osama Mousa (specialist), Filip Šarić (goalkeeper)
Qualification information: 2022 AHF Men's Asian Youth Beach Handball Championship – 3rd place
History in tournament: 2017: DNQ
Group at Greece 2022: Group A (Sweden, Islamic Republic of Iran, Qatar, United States of America)