Croatia

Coach: Stjepan Babić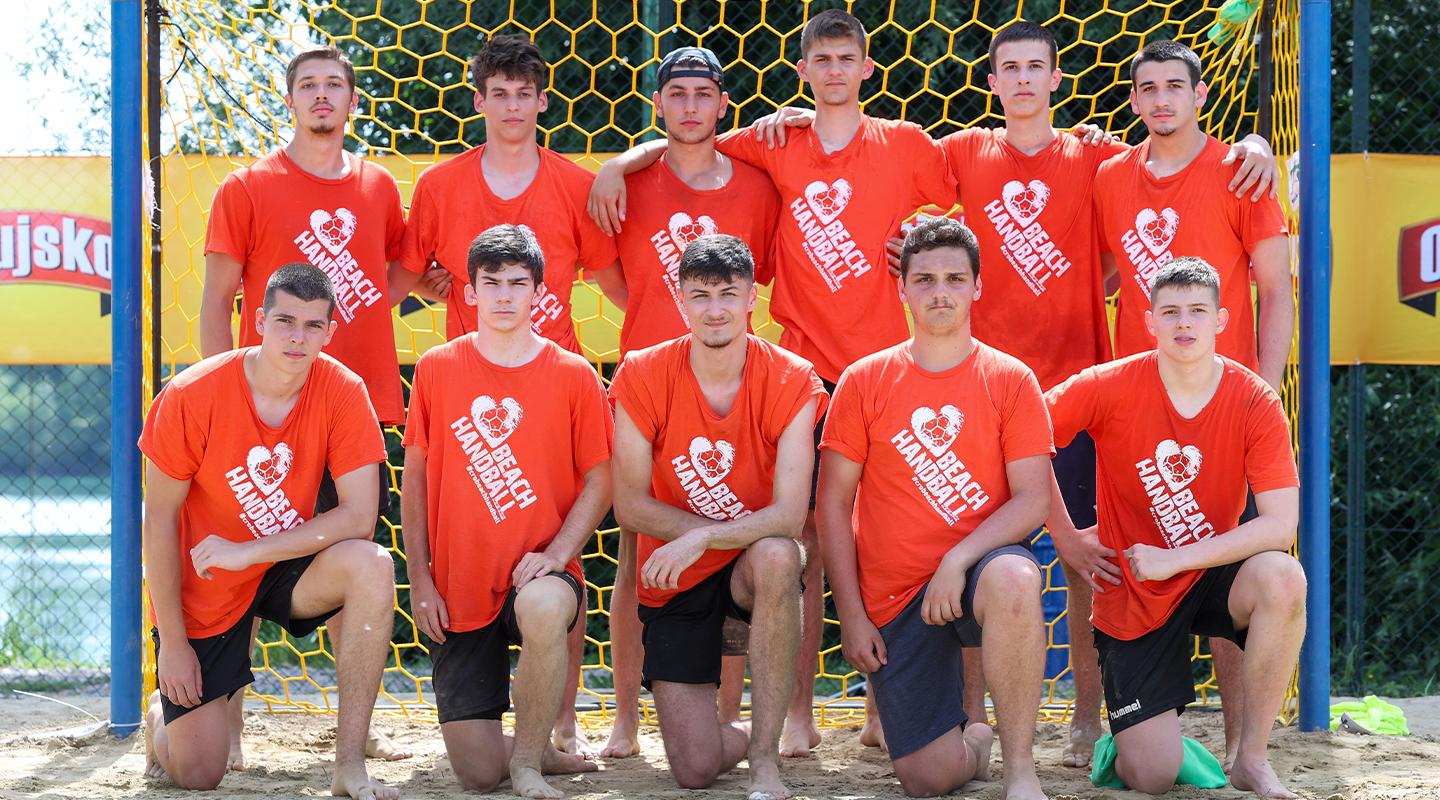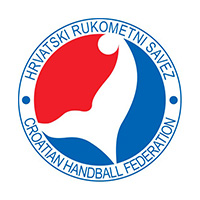 Croatia
Croatia
Team Players
Team Info
Croatia will be looking to overcome immense disappointment following their frustrating fourth-place finish at the Men's 17 EHF Beach Handball EURO 2021 in Bulgaria last July.
A strong early start saw them lose their semi-final against Spain and bronze-medal match against Ukraine 2-0, but Greece represents an opportunity to go for a medal again less than a year later and with nearly 12 months experience in the books since.
"This will be our first U18 World Championship we are going to, so it is difficult to say what to expect because there are a lot of teams from other continents that are unknown," said coach Stjepan Babić ahead of travelling to Greece.
"After finishing fourth at the last European Championship and if we want to stick to the traditions of the Croatian men's national team in the last 15 to 20 years, the goal in Greece is to fight for the best possible place and of course to attack a gold medal."
The European side will face one team at least in Greece they know well – France. On their way to the bronze-medal match in Bulgaria, Babić's side saw off the French team in a shoot-out 8:4 after taking a massive 27:13 first-set win, before their opponents turned it around in the second (17:14) to force the dramatic ending.
"We open against France and recently played them," said Babic. "We expect a victory against them but Togo are unknown. Our last game of the group is against Brazil, which, if we look at their senior successes, have always been the toughest opponent and our games against them have always been real beach handball derbies. I think our game against Brazil could be just one goal difference in both sets."
Babić also revealed to ihf.info that he has a full complement of players to choose from with no injuries and a "great" atmosphere.
"The guys know each other well," he added. "They have their internal jokes and everyone respects each other."
Leading that group of guys is Vigo Konforta, their captain. And he echoes the opinion of his coach, but revealed a small concern about the preparedness of the team with that continental championship last year.
"I can say that the atmosphere in the team is disciplined and we all support each other," he said. "However, we didn't have much time to prepare due to the earlier date of the championship. But we all know each other from before and we are well-coordinated.
"We can win in every match, but of course we must not be too relaxed. We are looking forward to the championship and we will do our best. We expect good results and I believe in the team.
"We will return proud from Crete because when we do our best, good results follow."

Key players: Vigo Konforta, Antonio Kranjčević, Josip Tomić
Qualification information: Men's 17 EHF Beach Handball EURO 2021 – 4th place
History in tournament: 2017: DNQ
Group at Greece 2022: Group B (Brazil, Croatia, Togo, France)