Fourth decisive victory keeps Croatia on maximum points
11 Aug. 2019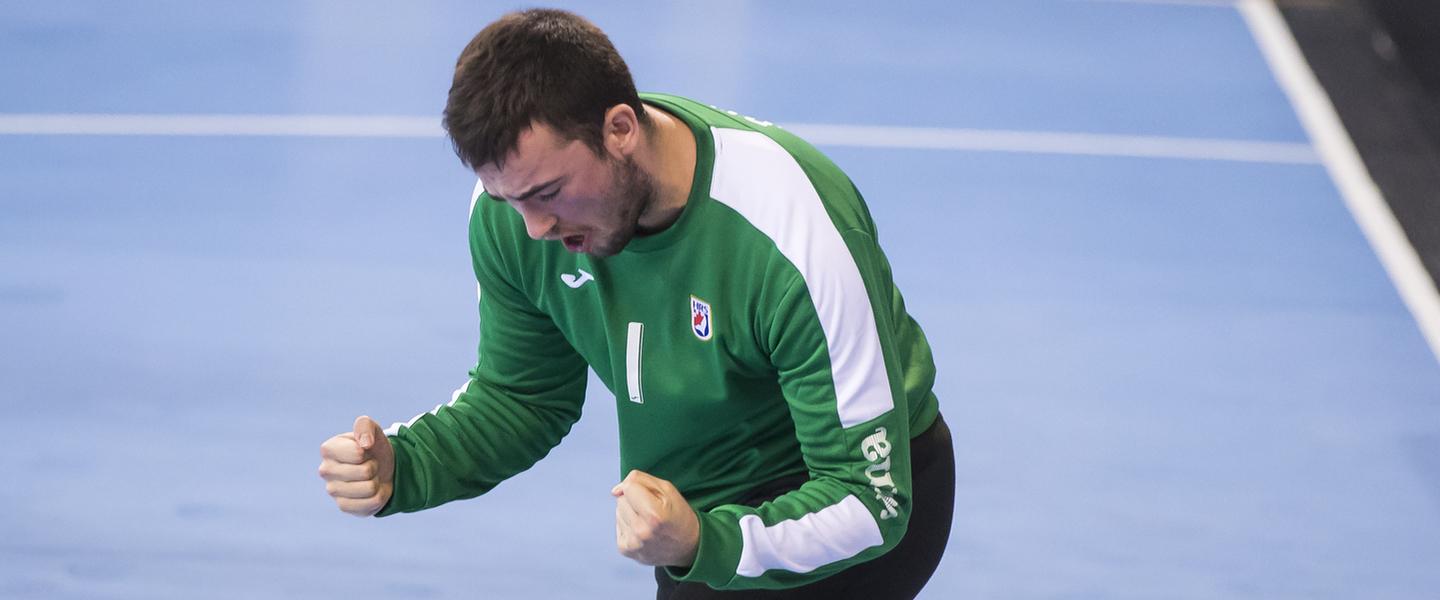 Croatia added their fourth win in as many matches so far at the 2019 IHF Men's Youth World Championship when they met Slovenia in the second match in Jane Sandanski Arena on Sunday evening. The victory took Croatia to eight points on the table, where they stay in first, while Slovenia remained on four following their two earlier wins. 
GROUP A
Slovenia vs Croatia 21:31 (11:16) 
It was expected to be the first big test for Croatia, and they passed it with flying colours. Prior to round four, Croatia had not only won all their games at North Macedonia 2019, but had won them decisively. No score line had been less than 10 goals – and on Sunday in round four, Croatia maintained that record, as they defeated Slovenia with the same margin. 
Slovenia were highly motivated for the regional derby and managed to keep within reach through the opening quarter, but after that, Croatia's strength began to show. The score was level at 7:7 in the 13th minute, before a 3:0 run from Croatia that opened their first decisive lead. 
With Croatia firmly focused on defence, it was difficult for Slovenia to find the goal, and they managed to add just four more to their tally in the second quarter of the half. The first 30 minutes saw a great show between wings Fran Mileta and Stas Jovicic, as each netted five goals for their side – with Mileta scoring at 100% for Croatia, while Jovicic missed only one attempt for Slovenia. 
Jovicic went on to become the top scorer of the game, with a tally of eight, but his efforts were not enough. Late in the first half, Croatia created a commanding five-goal advantage, and in the second period, they continued to increase the gap. Croatia were helped by a great match from their goalkeeper Stipe Puric, who made 12 saves at 40%. 
Slovenia came dangerously close to seeing a double-digit difference against them with still plenty of time remaining, as they fell behind 16:25 just inside the last quarter – but they fought back to close the gap a little. Croatia finally hit the 10-goal lead in the last minute, when the outcome had long since been decided. 
Player of the match: Karpo Sirotić, Croatia