Regional derby headlines round four for Group A
10 Aug. 2019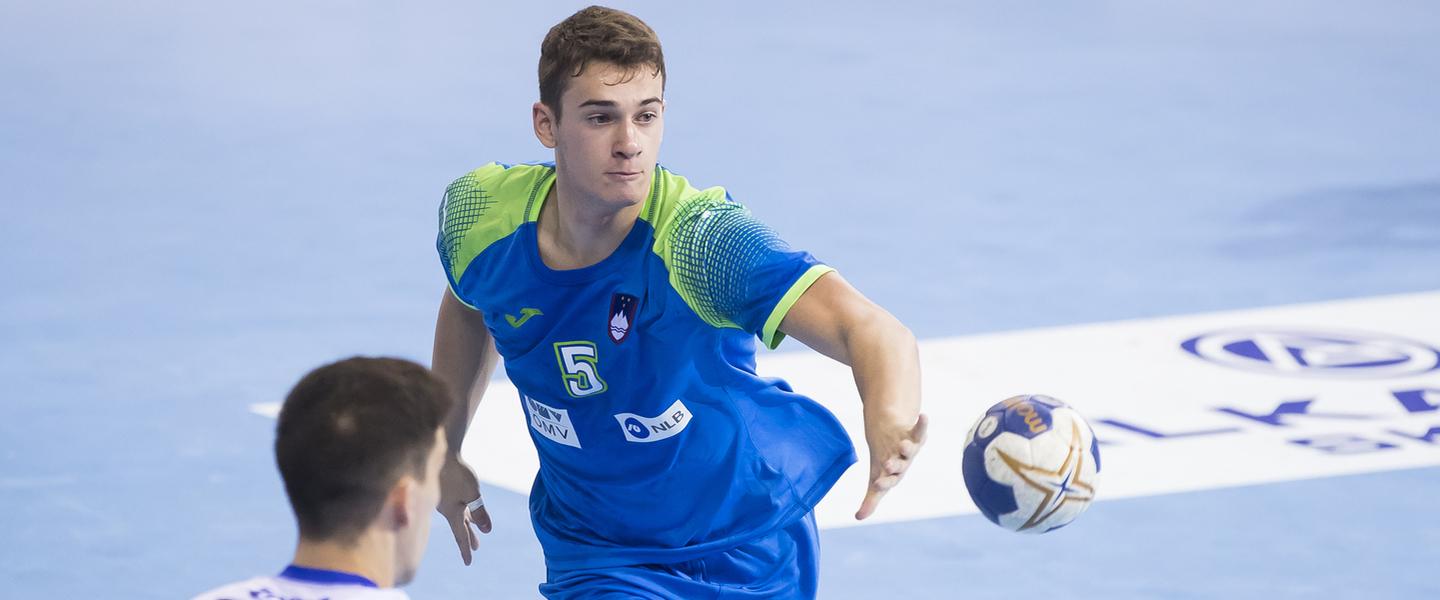 Spain and Croatia aim to remain undefeated in round four of the 2019 IHF Men's Youth World Championship, as they take on Chile and Slovenia, respectively. Spain have earned two wins and one draw so far, while Croatia are the only team in the group with a perfect record of three victories. 
The day of action on August 11 will end with Norway targeting their third win when they meet Saudi Arabia. 
GROUP A
Feature match: Slovenia vs Croatia
Jane Sandanski Arena, 18:30 local time
Croatia are one of four teams to have won all their matches at North Macedonia 2019. On Sunday 11 August, they will play for their fourth victory in as many games when they meet Slovenia in a regional derby. 
Derby matches so often bring something special, and this one promises to be exciting. Slovenia do not have the same strong record as Croatia so far at the Youth World Championship, having taken two wins, versus Chile and Saudi Arabia, before suffering their first defeat at the hands of Spain in round three. However, their style of play should be enough to challenge Croatia. 
A great goalkeeper contest can be expected, after impressive performances from Croatia's Stipe Puric (six saves at 60% in 30 minutes) and Slovenia's Miljan Vujovic (total of 11 saves at 35%, after a 50% save rate in the opening half) in the previous round. Puric was key in Croatia's decisive victory over Saudi Arabia, which was never really in question but nonetheless offered a glimpse of their defensive strength. 
Although Slovenia were ultimately overpowered by Spain, Vujovic was exceptional in the first period in particular. If Slovenia can maintain their defence and he can perform at his top level, it is clear that a great battle is on the cards. 
"We played very well in defence, goalkeepers were also good, but we performed very bad in attack," said Slovenia coach Janez Klemencic after the match against Spain. "When you don't score goals there is not chance for a good result. We will have to play much better on Sunday against Croatia."
Based on their powerful matches so far, it seems Croatia will have the upper hand. If they take the win, Croatia will move to eight points on the table and stay clear of all their group rivals. 
European teams aim for third victories 
The remaining round four matches for Group A will see Spain aiming to move to seven points when they meet Chile in the opening clash at 16:30 local time. At 20:30 local time, Norway will target their third win, versus Saudi Arabia. Both European teams are expected to be stronger than their opponents and accomplish their goals on Sunday.