PR of China withdraw from 25th IHF Women's World Championship
09 Dec. 2021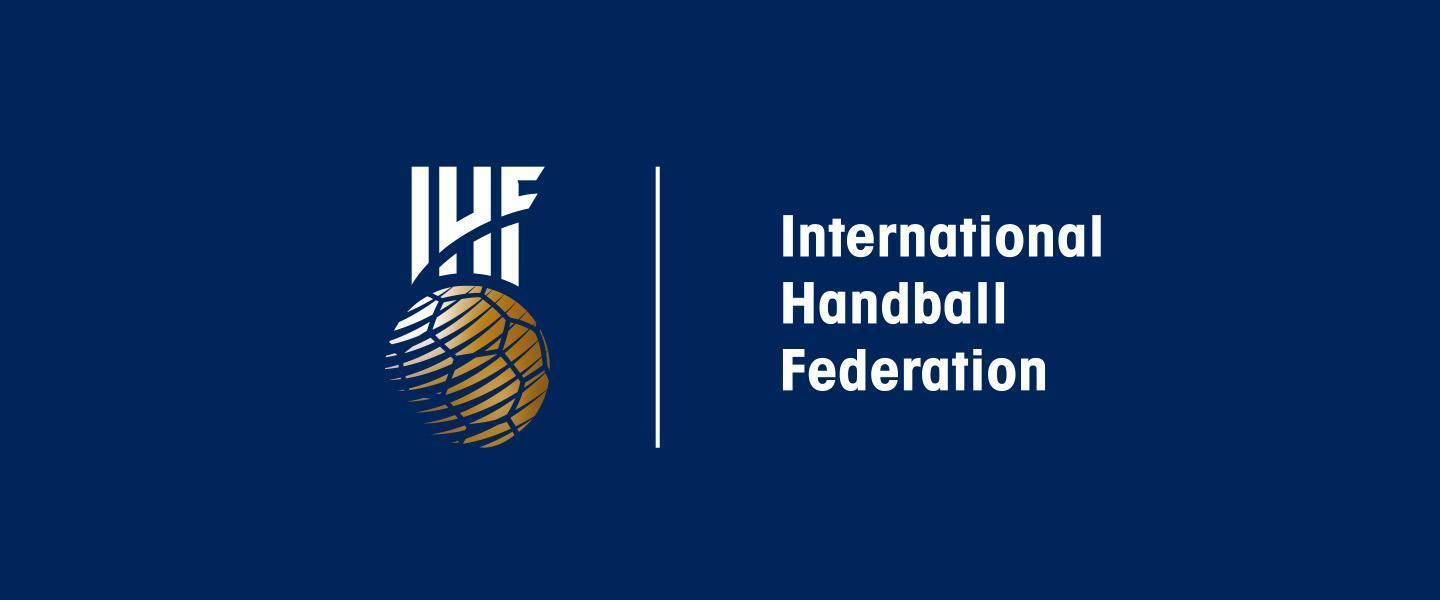 Following a positive COVID-19 test within the delegation of PR of China at the 25th IHF Women's World Championship, the Chinese Handball Association informed the International Handball Federation (IHF) today, 9 December 2021, that they withdraw from the competition. 
Due to the positive case in their team, the relevant Chinese epidemic prevention and control regulations force them to be immediately isolated and, thus, withdraw as "infected players could only return home until recovering and being isolated [in Spain] for extra 6 weeks," while the other players in their team "must be isolated and be tested regularly."
According to the Chinese Handball Association, the isolation period for the rest of the delegation members is 14 days, which they have to spend in Spain before they can return home. 
The matches of PR of China will be counted as 10:0 forfeit victories for their opponents in the President's Cup, with the opponents claiming two points, as per article 3.5 of the COVID-19 competition-related regulations.
PR of China were awarded a Wild Card for the 25th IHF Women's World Championship by the IHF Council after taking into consideration the performance level of the national teams from Asia, the importance of the development of handball in Asia and the ongoing success of the New Markets' Project in China. 
Even though the IHF regrets the decision of the Chinese Handball Association to withdraw from the event, the guidelines and regulations of the Chinese authorities must still be respected.