Poland cruise past Uruguay
21 Jan. 2021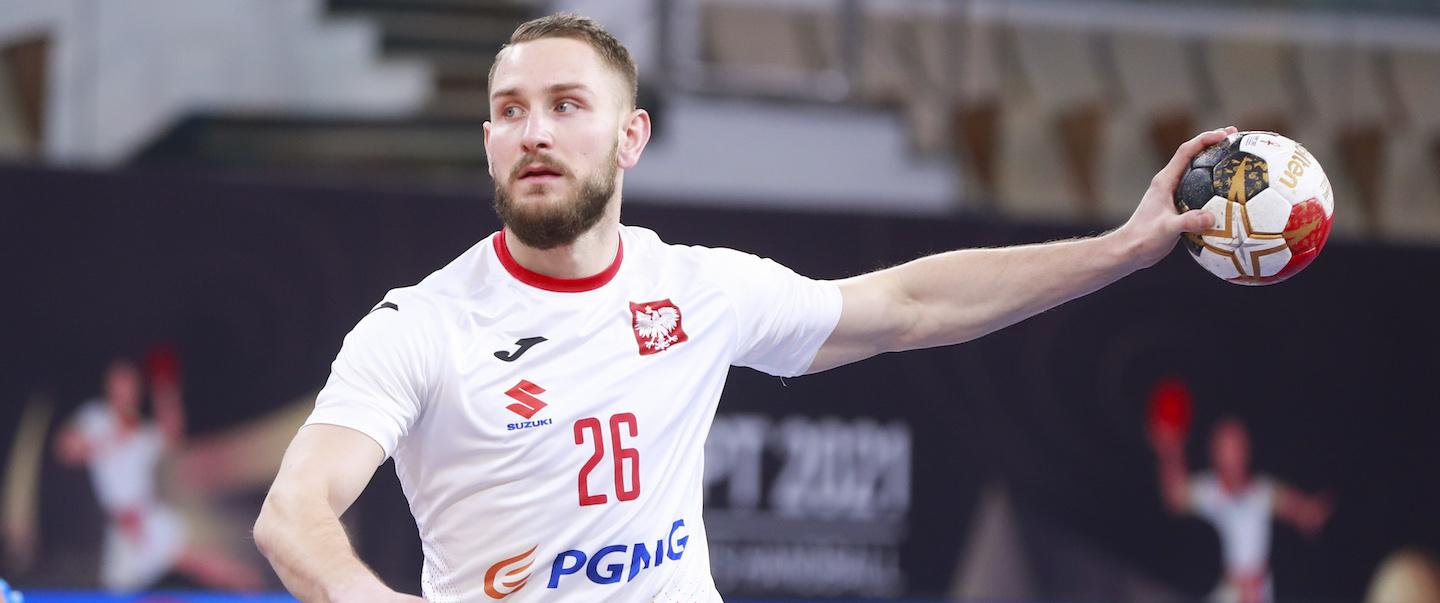 Poland got their third win in four games at Egypt 2021, 30:16, after a commanding second half against Uruguay.
MAIN ROUND GROUP I
Uruguay vs Poland 16:30 (9:14)
Following tough losses by 29 goals and 26 goals against Germany and Hungary, debutants Uruguay were handed another difficult challenge in their maiden main round game against Poland.
Patryk Rombel's side looked especially strong in the preliminary round, where they put Spain to the test with a one-goal loss, yet Uruguay fought hard in the first half.
What they lacked in creativity, speed or strength, they compensated with grit and wearing their hearts on their sleeves, both in defence and attack.
The 5:5 score after the first 12 minutes was a testament for the Uruguayan resilience, despite a subsequent 5:0 run for Poland, spurred by three fast breaks.
But with back Maximo Cancio Casas in top form, scoring five of Uruguay's nine goals in the first half, the South American side limited their opponents to a 14:9 lead at the break. 
Uruguay even began to hope for their first point at the IHF Men's World Championship after their first 3:0 run in the competition cut the gap to three goals, 13:16.
But Poland's experience and depth, and goalscoring of right wing Arkadiusz Moryto finally sealed the deal for the European side as they went on a 10:1 run to seal the game.
Moryto and hummel Player of the Match Szymon Sicko combined for 13 goals.
With four points after today's win, Poland will be playing a crucial game on Saturday against Hungary, while Uruguay, virtually eliminated for contention after losing three of their first four games, face probably their biggest challenge yet, a game against reigning European champions, Spain.
hummel Player of the Match: Szymon Sicko, Poland